CONSTRUCTING GREEN ARCHITECTURE
Introducing Green Edifices
Rangika Halwatura explains the prominence of green building in global environmental sustainabilit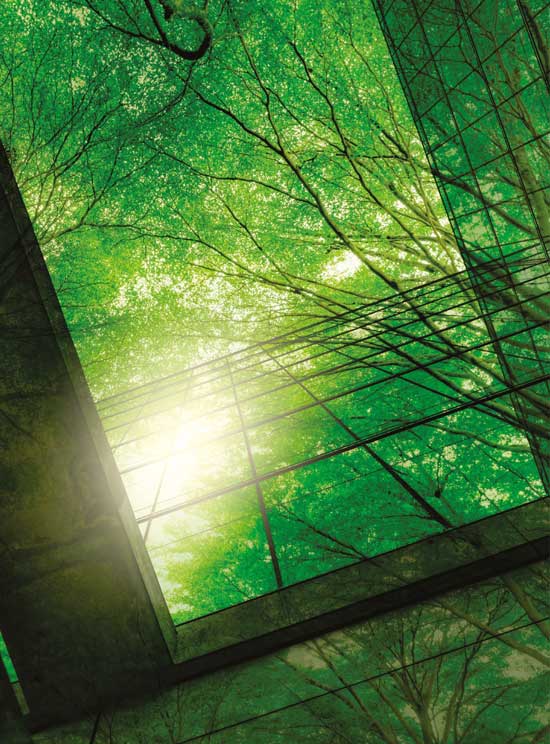 Q: In your view, how is green building important?
A: Green buildings are technically known to be structures that can reduce the negative impacts while having a positive effect on the environment within the whole life cycle, from 'cradle to grave' through planning, design, construction, operation, maintenance, renovation and even demolition. Green construction is important for environmentally responsible, resource efficient buildings in both structure and application.
Q: What are the benefits of utilising green architecture?
A: The key resources namely energy, material, water and land are utilised more efficiently than in conventional buildings, and this contributes to improvement in all aspects of sustainability, as well as allowing occupants comfort and productivity.
Green buildings can not only reduce or eliminate negative impacts on the environment, by using less natural and other resources but they can also in many cases have a positive influence on the environment by generating their energy or increasing biodiversity.
The benefits of green buildings can be primarily grouped into three categories: environmental, economic and social. Minimising the number of resources consumed in the building's construction, use phase and operation including curtailing the harm done to the environment through emissions, pollutants and waste of its components are the main advantages that can be expected from green constructions.
Pollution and waste reduction measures enabling reuse and recycling, good indoor environment air quality, and use of nontoxic materials are the main opportunities afforded. For example, green buildings achieving the Green Star certification in Australia have been shown to produce 62 percent fewer greenhouse gas emissions than conventional buildings.
Furthermore, calculations on India's green buildings certified by the Indian Green Building Council illustrate energy savings of 40-50 percent and water savings of 20-30 percent when compared to conventional buildings.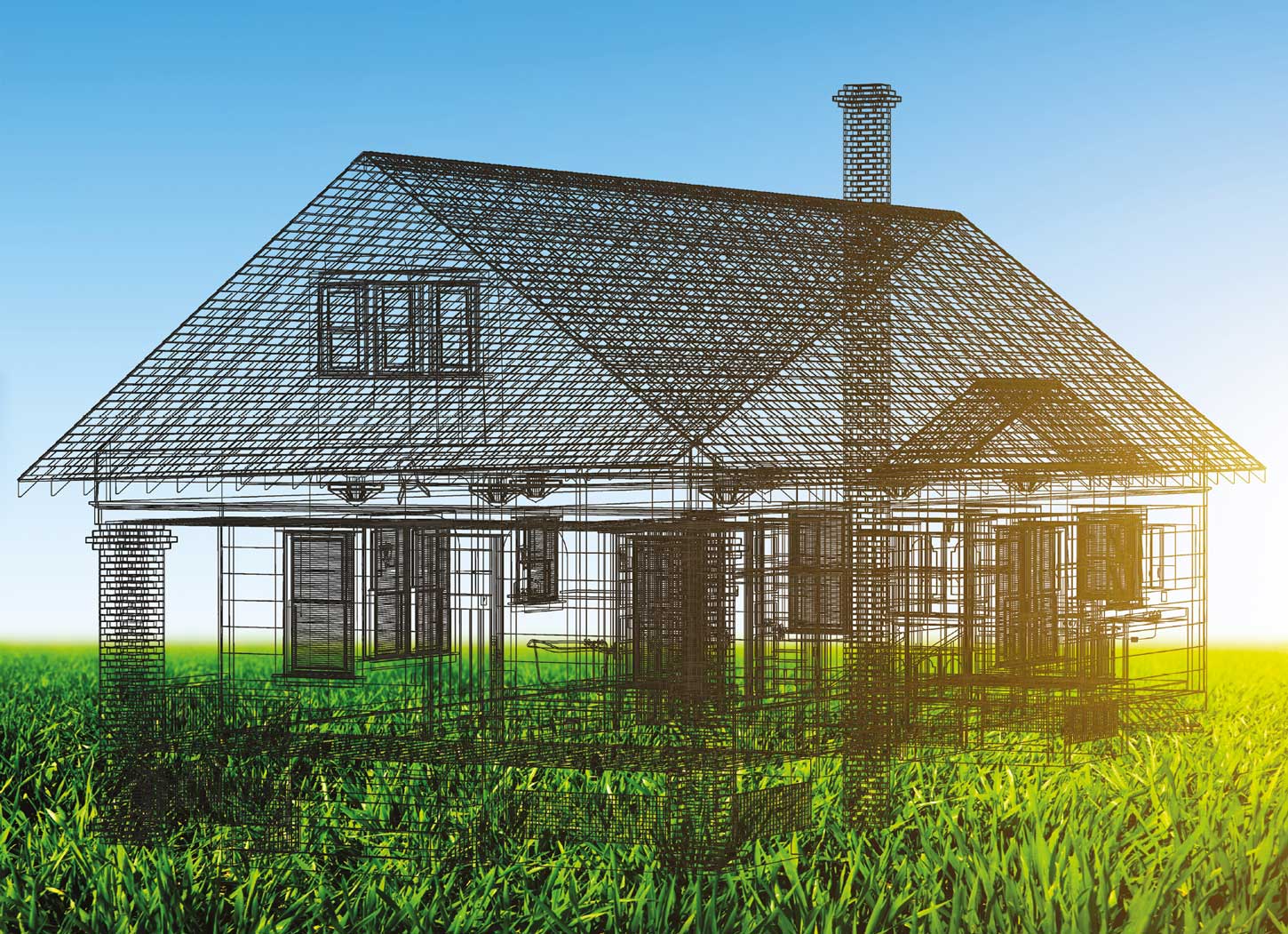 Q: Where does Sri Lanka stand in terms of green architecture? What's hindering its development?
A: There are countless initiatives and positive movements towards green buildings and architecture in Sri Lanka but underlying challenges have simultaneously arisen. The unfamiliarity with sustainable technology, lack of sustainable product information, and lengthy processes and procedures for green certification are some contributors.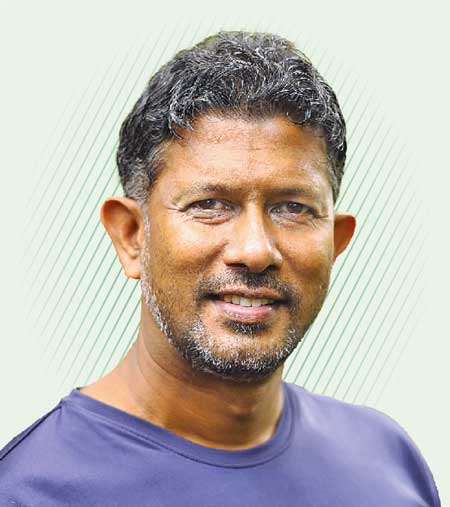 Myths surrounding the concept, notably that of the costs of sustainable building processes and materials, have also hindered. These are justified to some extent but many innovative and novel approaches can be incorporated into the building sector with less effort and cost to fulfil requirements. Inadequate awareness is a major hindrance to green architecture implementation.
In addition, the absence of support and resistance to change, insufficient knowledge and information, negligence and inadequate supervision can also be listed, whilst high initial investment and the limited range of appropriate materials certified as environmentally friendly are still major problems in countries like Sri Lanka.
Q: How should Sri Lanka implement green architecture?
A: Popularising this concept by enhancing public awareness is essential especially with regard to the benefits to the environment, society and economy. Furthermore, this concept should be included as a key aspect of national policy planning and implementation in the construction industry. As a country working towards sustainable development goals, government support should be given to people encouraging this.
Green loans, tax reductions and reduced restrictions on green material imports are key areas that could be addressed to support green architecture in Sri Lanka. Providing free technical support to interested organisations and individuals, and guiding them through the green building certification process are other aspects, which would encourage the maximum benefit from green architecture.
Finally, an adoption of this type of architecture could facilitate net zero carbon emissions from the building sector in Sri Lanka and ensure a sustainable construction industry.