COMBATTING TRANSNATIONAL CRIME
The governments of Sri Lanka and Australia reiterated their commitment to combating transnational crimes and facilitating knowledge sharing at the fifth session of the bilateral Joint Working Group (JWG) on People Smuggling and Transnational Crime.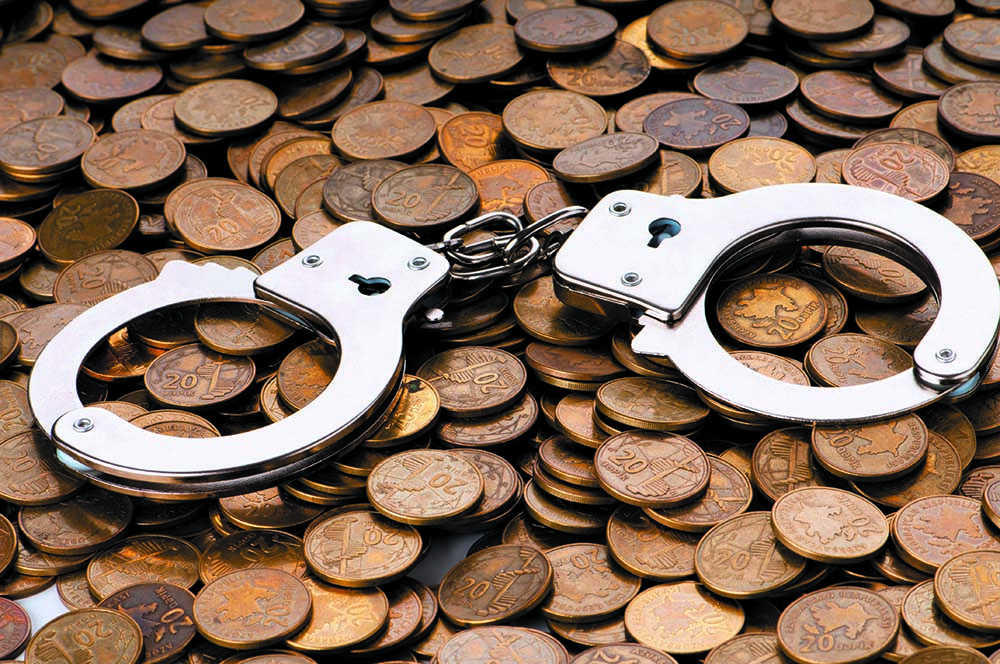 Australia's government affirmed its support for Sri Lanka in its capacity building and legislative reform to combat people smuggling and other transnational crimes, and bringing perpetrators to justice.
The JWG was established in 2012 between the two countries to strengthen cooperation in combatting human trafficking and smuggling, and other transnational crimes.
According to Sri Lanka's Secretary to the Ministry of Defence Kapila Waidyaratne, the outcomes of the meetings have been immensely productive, helping both sides develop a more comprehensive understanding on implementing counter measures in this area.