CMI UK – SRI LANKA BRANCH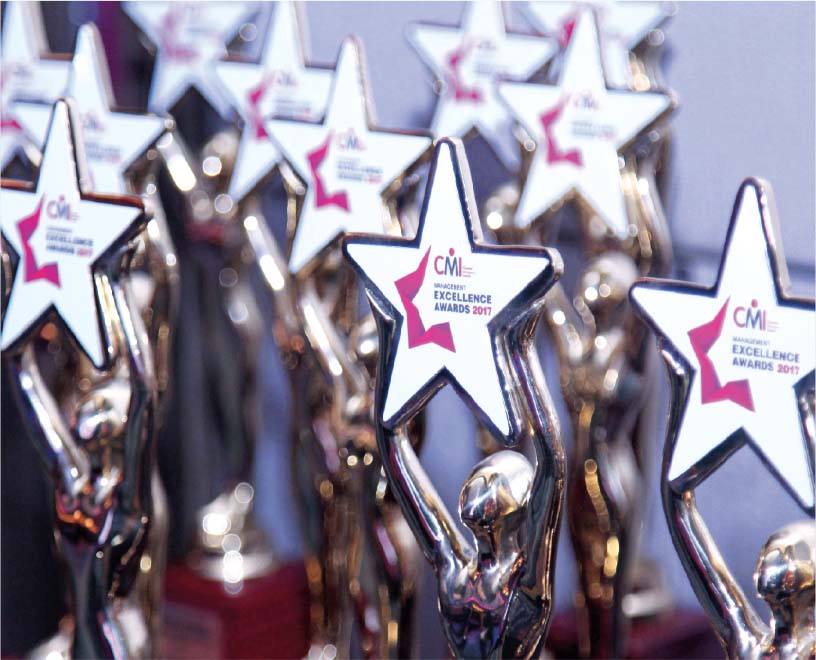 Q: What is the goal of your organisation?
A: The Chartered Management Institute (CMI) is an accredited professional institution for management based in the UK with a worldwide membership of over 150,000. Its vision is to create better led and managed organisations.
The CMI UK – Sri Lanka Branch has been operating in the country for over 22 years with the goal of becoming the most recognised and respected professional body in Sri Lanka.
Management plays a key role in any organisation from junior to senior levels and including CEOs. At a macro level, it can play a larger role in achieving the country's development goals. However, it is also apparent that the level of professionalism and management skills has eroded over the years.
Against this backdrop, our ultimate aim is to develop and promote a culture of professionalism in management across every aspect of business – by encouraging integrity, ethics, dedication, responsibility, discipline, self-confidence, leadership, and the skills and expertise required for good management.
Q: Could you outline the primary factors that led to organising the CMI Management Excellence Awards?
A: As our institution focusses on management, and due to the lack of recognition schemes for promising and innovative management, we believed that this event would enable us to reward individuals who excel in management and leadership, and achieve our goal of developing better managers.
This event will also help increase the number of professionally qualified managers and aid in establishing professionalism in management. We strongly believed that this awards scheme would fill a gap in the recognition of professional managers in Sri Lanka.
Managers were recognised across three main economic sectors (agriculture, industry and services) and two organisation sizes (small and medium, and large). The 40 awards offered encompassed numerous categories recognising emerging managers, innovative managers, women in management, future leaders, the best CEOs and those who have contributed to management over their lifetime.
The evaluation criteria were developed in collaboration with CMI UK and KPMG, and an independent panel of eminent judges determined the results.
While the criteria varied across categories, individuals were recognised for exhibiting performances and contributions beyond expectations, demonstrating innovation in the workplace, adding significant value to their organisations and inspiring their teams among other aspects. We also recognised individuals who made outstanding contributions to the field of management over the course of their careers, having significant and positive impacts on business and society.
The organising committee, sponsors and partners enabled us to achieve our objective, and recognise some of the top managers and leaders in Sri Lanka.
Q: What are CMI's plans for the future?
A: The event enabled us to elevate the image of CMI in Sri Lanka – and we aim to continue to hold the awards scheme biennially.
We will also be working with CMI UK to introduce the Chartered Manager professional qualification through local educational institutes and promote the development of field of management.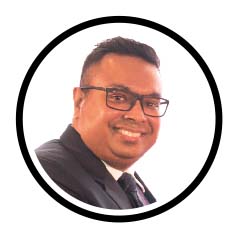 CMI Sri Lanka will continue to organise knowledge sharing programmes and workshops to develop managers from junior to senior levels to ensure that they play a larger role in their organisations.
Malraj Kiriella
President
Chairman – Organising Committee
CMI Management Excellence Awards 2017
Telephone 5860000
Email president@managers.org.lk/admin@managers.org.lk
Website www.cmimea.com