BOC
Choose your travel partner wisely, Choose BOC MasterCard Multi-Currency Pre-paid Travel Card.         
Power-up your wallet with the "BOC Multi-Currency Travel Card" that is uploaded upfront as your most trusted companion before you begin your foreign tour wherever you would want to go. With the trust and stability built over the years, the Bank of Ceylon produces the most secured and reliable Multi Currency Travel card that is accepted around the world to assist travelers to conduct their transactions seamlessly. This card was launched jointly with MasterCard International. Mastercard is a technology company in the global payments industry and operate payments processing network, connecting consumers, financial institutions, merchants and businesses in more than 210 countries and territories.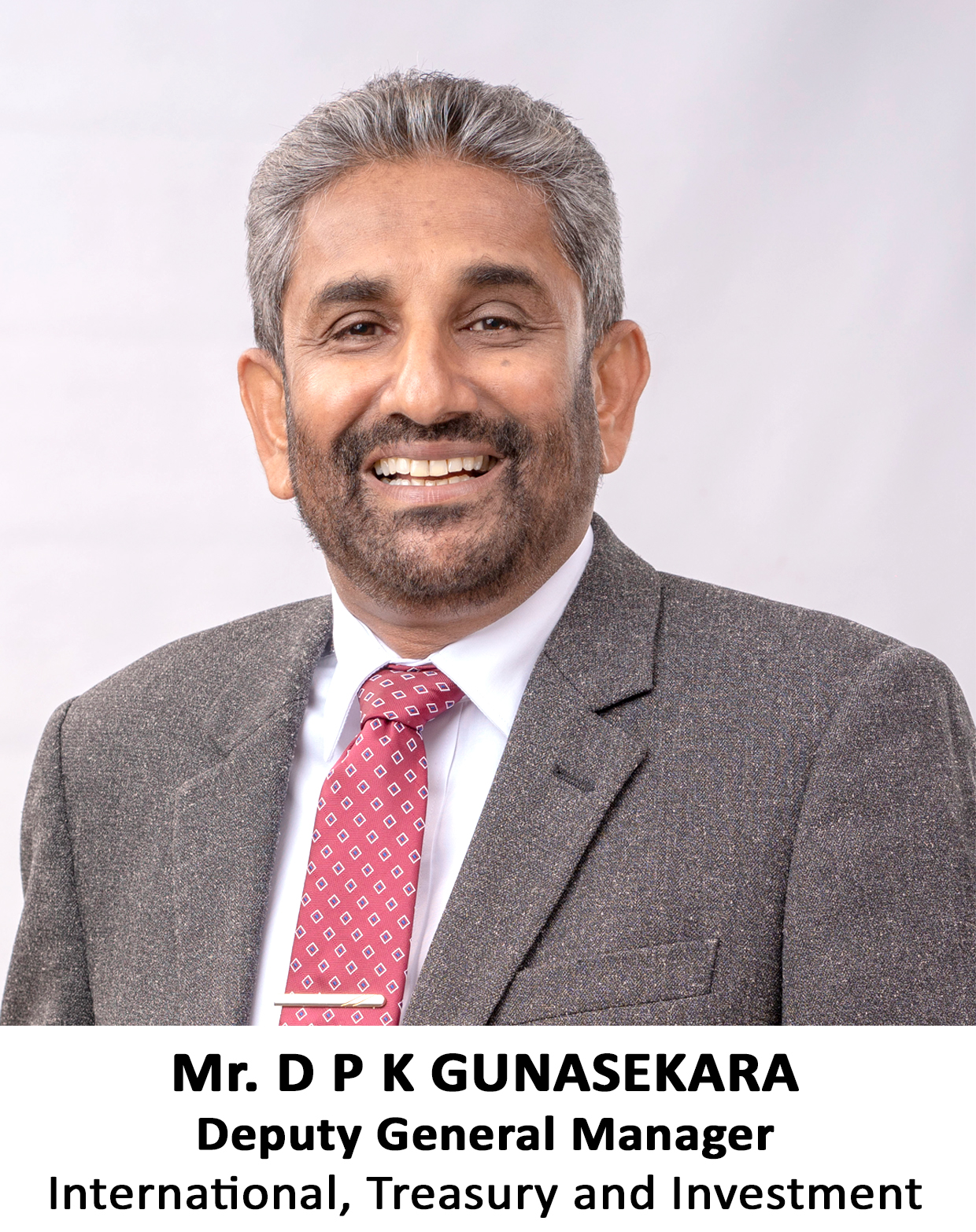 This Card can be used on ATMs, POS and for online transactions where "MasterCard" acceptance mark is present and card holder can enjoy dining, shopping and travelling whilst abroad or can use at Duty-free shopping outlets in Sri Lanka.
Replacing the troublesome currency notes which might have to be constantly exchanged at a loss when travelling across different countries and you could exhaust what you carry even before you know it. BOC Travel card provides the user an ideal solution to manage unpredictable exchange rate fluctuation and keep the traveler informed about transactions via an SMS or email forwarded to a given telephone number or an email address respectively. Provided with a secured EMV complaint chip that keeps the card information safe whilst using it in places where there could be a possible identification theft. On completion of each transaction SMS updates and notification alerts will be forwarded to the given telephone number of the user. A smart traveler can use this update to keep a track of his/her expenses and manage the budget. Additionally, the Bank of Ceylon provides a free backup card at the time of issuing the original card to assist the user in times of loss/ theft or damage to the original card and the owner of the card is offered a free Travel Insurance cover upto USD250,000/- (conditions apply).
"Being a Bank who objectively adds values to its customers' life, Bank of Ceylon introduced the BOC Multi-Currency Travel Card that offers the convenience and safety of carrying multiple currencies in one digital card, allowing the customer to travel overseas freely and transact with confidence at a lower expense than having to bear currency exchange loss" commented Deputy General Manager Treasury, International and Investment Mr. D P K Gunasekera.
One card can be loaded up to five currencies namely US Dollars, GB Pounds, Euro, JP Yen and Australlian Dollars at the initial stage and will be expanded to accommodate New Zealand Dollars, Singapore Dollars and Canadian Dollars in near future. The cardholder can switch the card funds from one currency to another via card holder self care portal. Any traveler who is a resident Sri Lankan and above 18 years of age and has obtained eligibility for travel allowance subject to exchange control regulations, can obtain this facility. Reloading facility is available during the validity of the card. Eligible customers can conveniently obtain this Card at any Bank of Ceylon branch across Sri Lanka.