CEYLONTA
Media Fact Sheet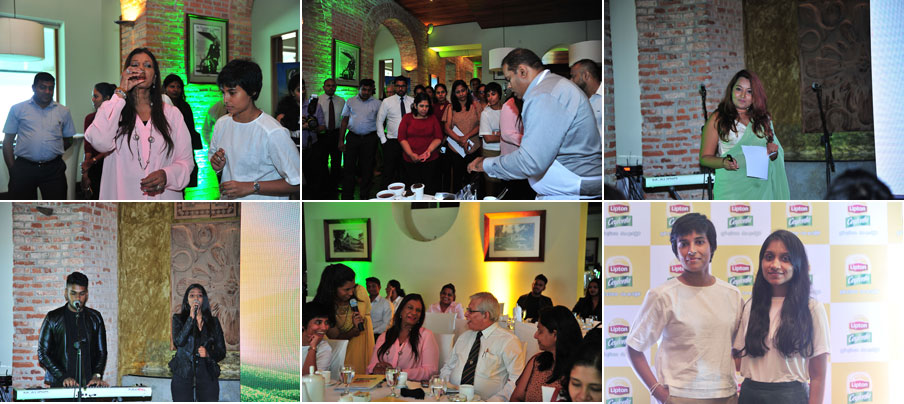 Lipton is a brand with a vast heritage of 129 years. It is the oldest tea brand in Sri-Lanka. It is the brand that created the mantel of Ceylon tea.
Ceylonta is the brand that introduced the goodness of tea and its specialties to the Sri-Lankan consumer.
In 1890 Sir Thomas Lipton visited Sri Lanka to inspect the estates that were up for sale when he spotted a huge potential in this refreshing brew and bought his first tea plantation in Ceylon (now Sri Lanka). He then reorganized it and introduced an innovative cable car system to make transporting leaves more efficient. The 1st tea estates acquired by Lipton was Downall group in Haputale although his favourite was the Dambatenne estate.
The Dambatenne tea factory, was built in 1890 with a length of 345 feet & claims to be the longest tea factory in Sri Lanka. The factory produces some of the country's finest black teas.
Dambetenne estate is still famous globally due to it being one of the first estates Sir Thomas Lipton invested on in Sri Lanka. Visiting 'Lipton Seat' and Dambetenne Tea Factory frequently features as 'must do' activities for foreign visitors into Sri Lanka.
Sir Thomas believed that, in an age when tea was a rare and expensive luxury, anyone, of any class, should be able to enjoy tea at its best.
Ceylonta has relaunched and with it, we have improved the Quality and the Taste of our tea and all at an affordable price.