CANADA NOW DEEMED 'HIGH RISK' FOR TRAVEL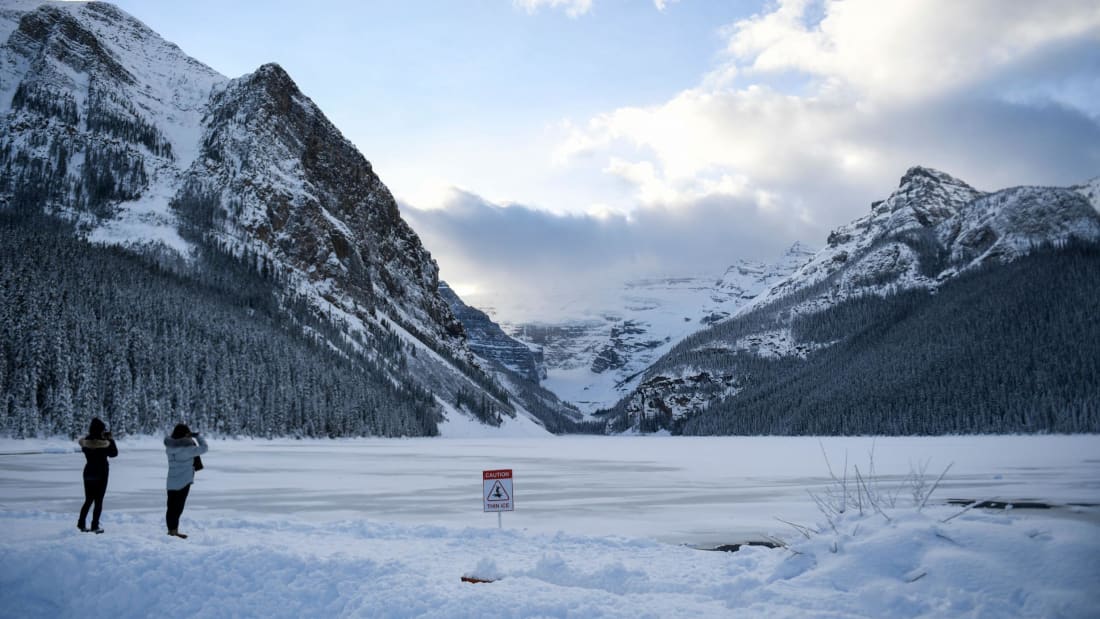 CNN: 11th January 2022
Canada was moved to the US Centers for Disease Control and Prevention's highest-risk category for travel on Monday.
The world's second-largest country by total area, Canada has seen a steep rise in cases as the Omicron variant spreads. The country recorded 294,437 new cases for the week ending January 8, according to Johns Hopkins University figures, its highest weekly total of the pandemic.
Canada was joined by one other destination — the Caribbean island of Curaçao — in moving up to the CDC's Level 4: Covid-19 Very High category on Monday.
The CDC places a destination at Level 4 when more than 500 cases per 100,000 residents are registered in the past 28 days. The CDC advises travelers to avoid travel to Level 4 countries.
Canada had previously been at Level 3 since August 30, 2021. Curaçao, a self-governing country within the Kingdom of the Netherlands, had been at Level 3 since November 22, 2021.
On December 15, Canada issued an advisory to its citizens asking that they avoid all nonessential international travel. Last week, a group of air travelers partying maskless en route to Mexico from Montreal earned a rebuke from Canadian Prime Minister Justin Trudeau.
Most international visitors to Canada are required to be vaccinated and to have a negative Covid-19 test result.