BREAK A FEW RULES!
BY Pallavi Pinakin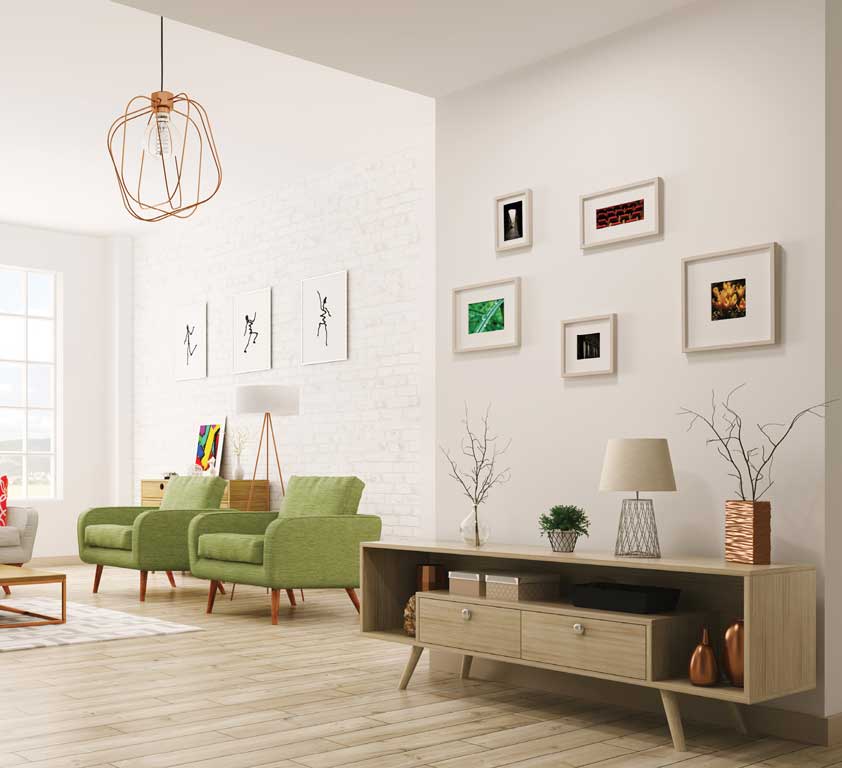 Bohemian decor is by definition eclectic and rule breaking. A far cry from minimalism, it embraces a diversity of patterns, textures and colours, making for a quirky multilayered look and feel.
While boho design is generally associated with people in the creative arts, it's a great option for anyone with a free spirit and an unconventional outlook. Explore this distinctive style to curate interiors that are visually rich, culturally interesting and wonderfully relaxed.
BRIGHT AND BOLD Vibrant hues plus mix and match patterns are typical of the boho aesthetic, adding depth and lushness to any space. Play around with varied pat-terns and colours, in the form of rugs, cushions, curtains and upholstery.
You can use colour saturation and combine pieces from around the world to create a sense of vivid exoticism. At the same time, you'll need to avoid overwhelming the room. Stick to hues that are broadly in the same palette since it will build consistency and yet keep things eye-catching.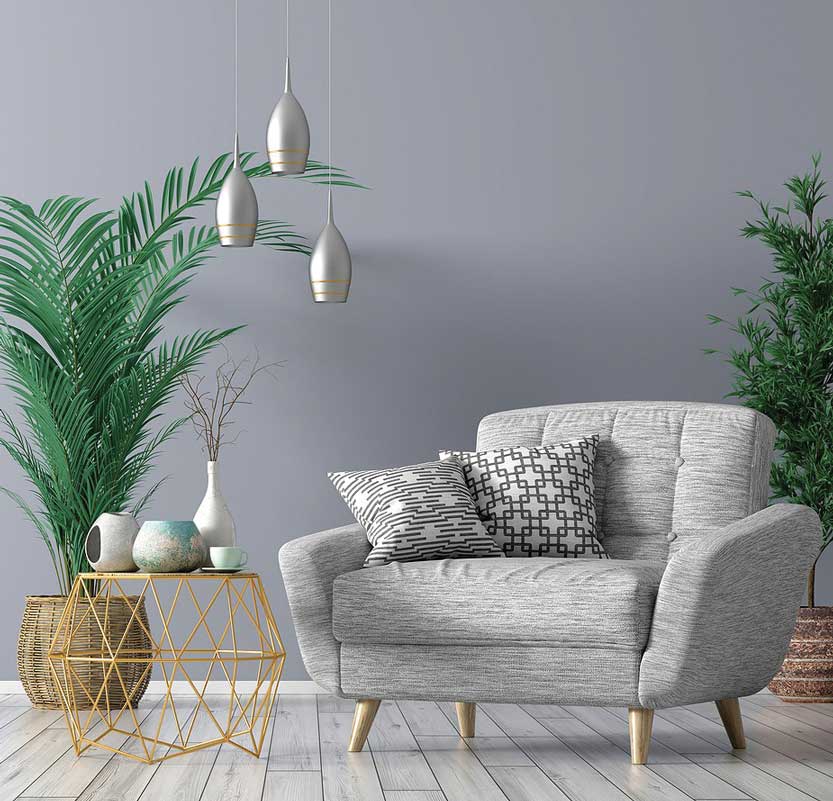 FLOORED SEATING Low-lying seating is a hallmark of boho homes. Think floor cushions, low slung sofas, daybeds, poufs and ottomans. The idea is to make it easy to kick back, get comfortable and let your hair down!
Be it your bedroom, living room or patio, seating that is closer to the ground goes a long way towards creating a carefree energy. The same principle can also be applied to lighting. Skip overhead lights in favour of table and floor lamps, and even candles, to complete the warm and welcoming ambience.
BOHO FURNITURE One of the tenets of bohemian design is that no two rooms should be alike. Instead of buying all your furniture from the same store and replicat-ing a magazine photo spread, adopt a slower and more organic approach.
Take your time and explore secondhand furniture stores and antique markets to find unique pieces that resonate with your taste.
Vintage furniture will fit right in as will anything featuring a distressed finish. Items that come with a personal history or backstory are a bonus.
NATURE'S BEAUTY Affordable and easy to source plants and flowers are another great way to introduce a laid-back vibe to your interiors. They also provide an op-portunity for creative DIY projects.
Add a splash of boho vibrancy by painting terracotta pots or turning an old step ladder into an unconventional home for your plants. The hanging of woven bas-kets is another popular feature in boho homes.