BOI ENCOURAGES INVESTMENT GROWTH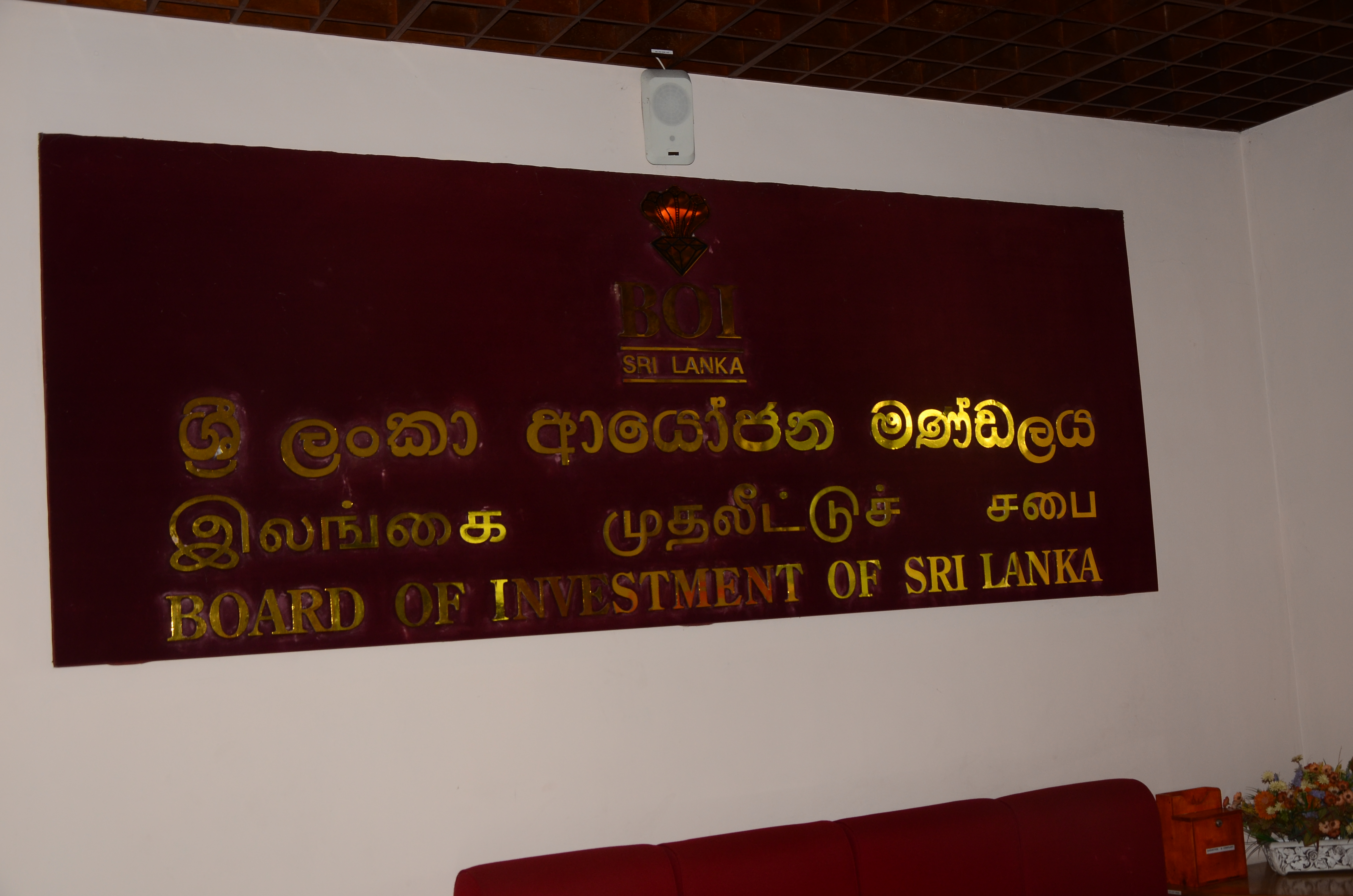 The Board of Investment (BOI) recently held an investor facilitation and networking event to establish a dialogue and engage with investors who have reinvested in Sri Lanka.
Existing investors have been identified as a major potential source of future investments in the country by the BOI.
The BOI's reinvestment strategy includes identifying specific sectors for reinvestment and actively promoting them to investors to expand investments. This strategy focusses on developing the manufacturing industry with a strong emphasis being placed on electronics, industrial machinery, automobiles, electrical equipment, food products and pharmaceuticals amongst others.
In addition, the establishment of new export processing zones is expected to attract existing investors and a reinvestment team has been set up by the BOI to identify activities that will encourage reinvestment.