IAEA SUPPORT FOR NUCLEAR ENERGY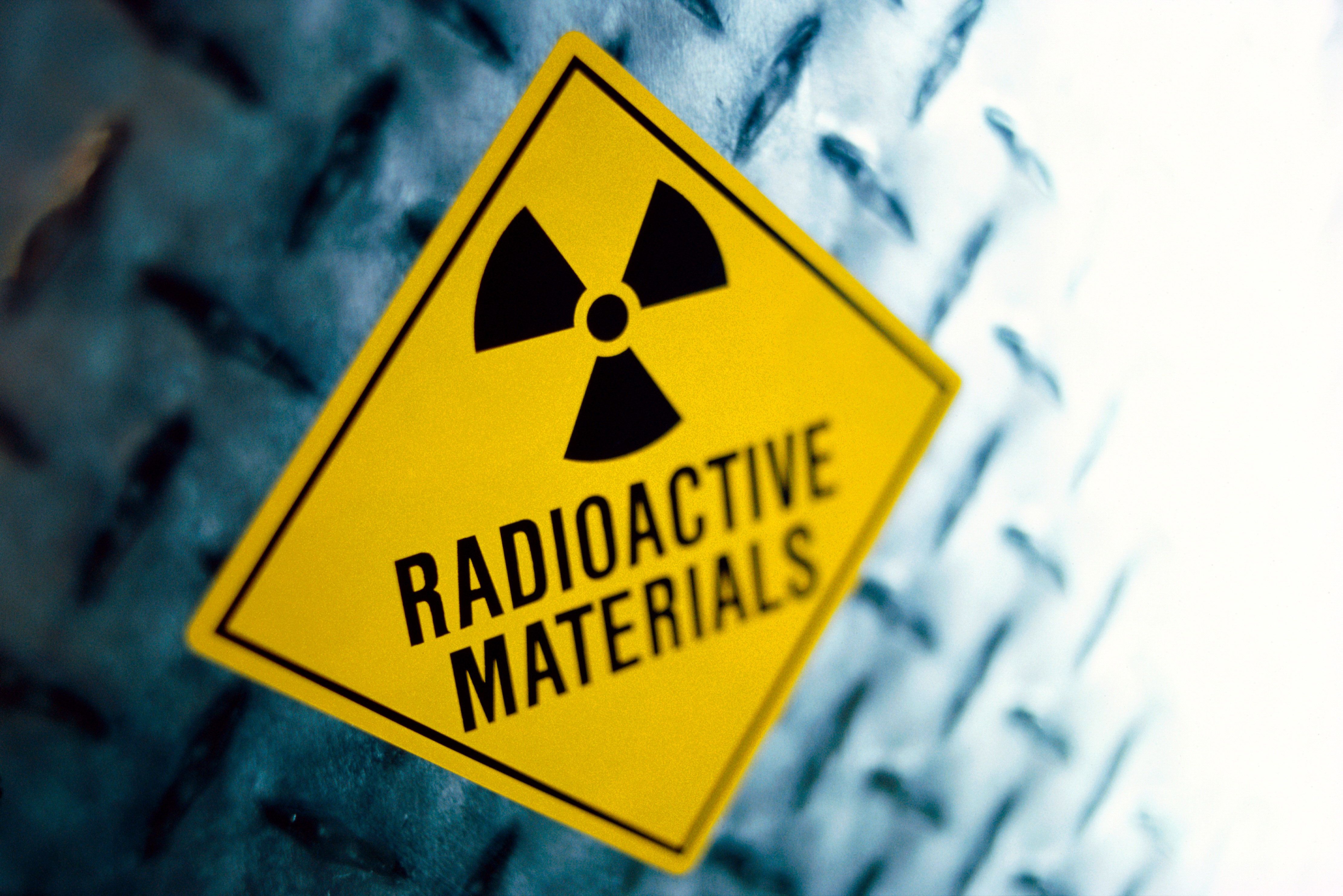 The IAEA has reiterated its continued support for Sri Lanka in areas such as nuclear medicine, non-destructive testing in industry and providing assistance in introducing nuclear energy.
Moreover, the possibility of using nuclear power for electricity generation by 2030 is a key element in Sri Lanka's long-term generation expansion plan for 2015 to 2034.
IAEA Director General Yukiya Amano, State Minister of Foreign Affairs Wasantha Senanayake, and State Minister of Power and Renewable Energy Ajith Perera discussed the IAEA's role in supporting the establishment of institutes such as the Sri Lanka Gamma Centre (SLGC), National Centre for Non-Destructive Testing and Nuclear Medicine Unit of the University of Peradeniya.
Other topics of discussion included ongoing IAEA supported projects on nutrition, the control of insect borne diseases, analytical capabilities for environment and marine pollution monitoring, and nuclear techniques used in food and agriculture.