Be Honest
The beauty of a nation lies in the integrity of its people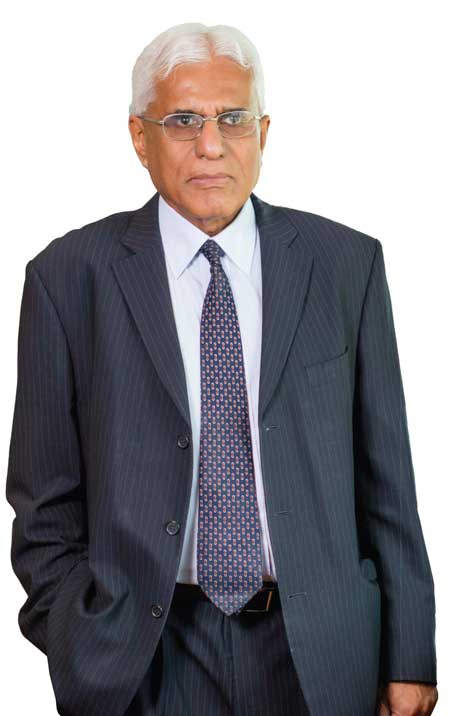 When travelling around Sri Lanka, one comes across breathtaking beauty in all parts of the country. The lush vegetation of the Wet Zone, the sparse beauty of the Dry Zone, the daunting splendour of the hill country and the golden beaches along the coast are compellingly beautiful in different ways.
Visitors to the island are always charmed by the smiling friendliness of the people. Sri Lankans also rank very high in global surveys in the context of 'giving.'
Despite these favourable traits, the country now comprises a society that's broken in a number of ways.
Sri Lankans don't trust their politicians since many of them are considered corrupt and amoral. The public service isn't focussed on delivering services effectively and efficiently, and the business sector is said to be steeped in rent seeking behaviour and corrupt practices.
Traditionally, teachers, the clergy, Ayurvedic physicians and the family were considered repositories of good values in our society. None of these groups command the same respect as before.
The deterioration of traditional value structures in society can be attributed to a number of social, political and economic factors. However, the most significant cause is the widespread loss of integrity in almost all walks of Sri Lankan life.
Meanwhile, the concepts of fear and shame that deterred wrongdoing in the past are barely present in society today.
There needs to be a widespread commitment by all Sri Lankans to uphold integrity in all walks of life if they want to rebuild the inner beauty of this splendorous isle.
The concepts of fear and shame that deterred wrongdoing in the past are barely present in society today