BANKING SECTOR
SEYLAN BANK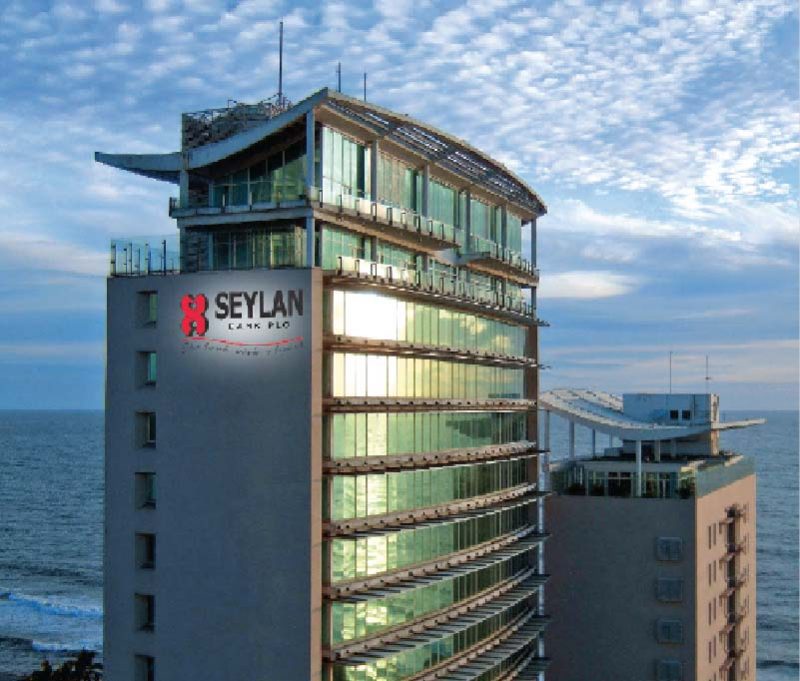 Q: How is technology redefining banking?
A: Technology in banking is redefining our lifestyles. And as technology evolves, banks must actively work to integrate new technologies to serve customers better. Today, innovation and technology have revolutionised the landscape of the financial services industry, compelling banks to evolve to sustain their growth in the modern world. Our IT team consists of experts in the financial services indus­try who are dedicated to this cause.
Seylan Bank is on top of the latest digital technologies to serve our valued customers better with a focus on offering innovative solutions to ensure great user experiences and security. Therefore, we continue to focus on the key pillars of customer convenience, security, innovative solutions and pro­cess optimisation, to offer an unparalleled digital banking experience that fulfils customers' needs and aspirations.
Q: What are Seylan Bank's key digital services?
A: With regard to customer convenience, we continuously work to improve our back end and client touch points for a frictionless, convenient and secure banking experience. Significant focus has been given to mobile banking,
as it has become a game changer, by providing banking in your palm.
We have aligned our services with digital banking to offer efficient facilities at a single touch. While SMS banking is available to customers without smartphones, we strongly believe that the future of banking relies heavily on them.
For customers who are more comfortable working on larger screens, we offer a state-of-the- art Internet Banking facility where ease of use and security are being enhanced to a whole new paradigm.
Corporate and Retail customers can access a wide range of Internet Banking services including bulk utility bill payments to different companies in one click, credit card payments, real time third party payments inclusive of Sri Lanka Customs, fund transfers, secure messaging, fixed deposit and saving account creation, user defined dashboard and more.
Our ATMs and Cash Deposit Machines (CDM) facilitate utility bill payments and fund transfers, in addition to cash deposits and withdrawals. Seylan's connectivity to Visa, MasterCard and LankaPay networks enables easy access
to local and international ATMs. And we offer competitive rates and services for eCommerce clients through Seylan's Internet Payment Gateway, and to merchants looking for Point of Sale (POS) or Mobile POS (mPOS) facilities. Combined, these services provide convenience and value to customers.
Q: How does the bank ensure security?
A: Staying relevant and up-to- date with modern cyber threats requires continuous R&D to adopt new approaches and technology. It is against this backdrop that we have invested and deployed state-of-the-art security architectures to ensure the highest levels of security, and deliver cutting-edge digital services.
Seylan ATMs and POS terminals are EMV certified, and they were the first to receive LankaPay EMV certification. This enables any bank's customers to use Seylan ATMs with peace of mind.
Q: What's your future digital road map?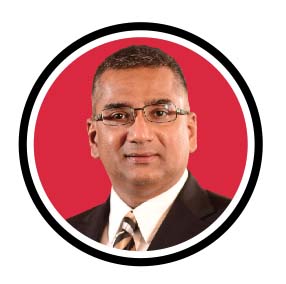 A: Our strategic plans are developed in a way that technology is a core enabler across silos. Therefore, we will empower employees with modern technology and automated processes through AI, robotics and more, enabling them to deliver a unique experience to customers.
Harsha Wanigatunga
Chief Information Officer
Telephone 2456789
Email info@seylan.lk
Website www.seylan.lk