AVAYA
Avaya partners Bell Solutions to launch Cloud Offering in Sri Lanka, with Simplified Video Conferencing
With Avaya Equinox Meetings Online, Avaya aims to strengthen market presence in Sri Lanka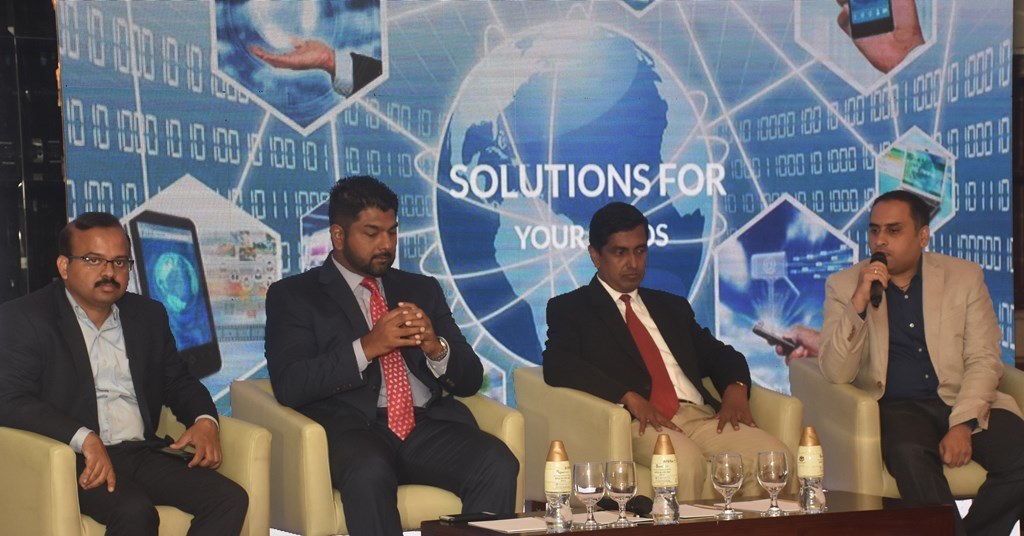 Avaya Holdings Corp. (NYSE: AVYA), a leader in unified communication and collaboration solutions announced the launch of its video as a service solution – Avaya Equinox Meetings Online (AEMO) in Sri Lanka on the side-lines of a partner event held with Bell Solutions (Pvt) Ltd.
Avaya Equinox Meetings Online will be available to businesses across Sri Lanka on a subscription basis and delivered in a public, private, or hybrid model. With this solution, customers will have multiple benefits such as simplified collaboration for critical meetings, one solution for audio, video, web and webcasts and easy and seamless participation.
This solution will be available through Avaya's wide partner network in the country under the Avaya & Friends initiative. Avaya & Friends is a program to bring together different categories of partners, operating across various partner programs, so that their technologies can be easily integrated and deployed on Avaya's open platforms.
Through this initiative, Avaya plans to enable application developers to certify themselves on Avaya platforms; and empower channel partners to increment and amplify the business they do with Avaya.