AUSTRIA TODAY
AN ABUNDANCE OF
RESOURCES
Monita Pesumal paints a picture of what's arguably one the most stable economies in the Eurozone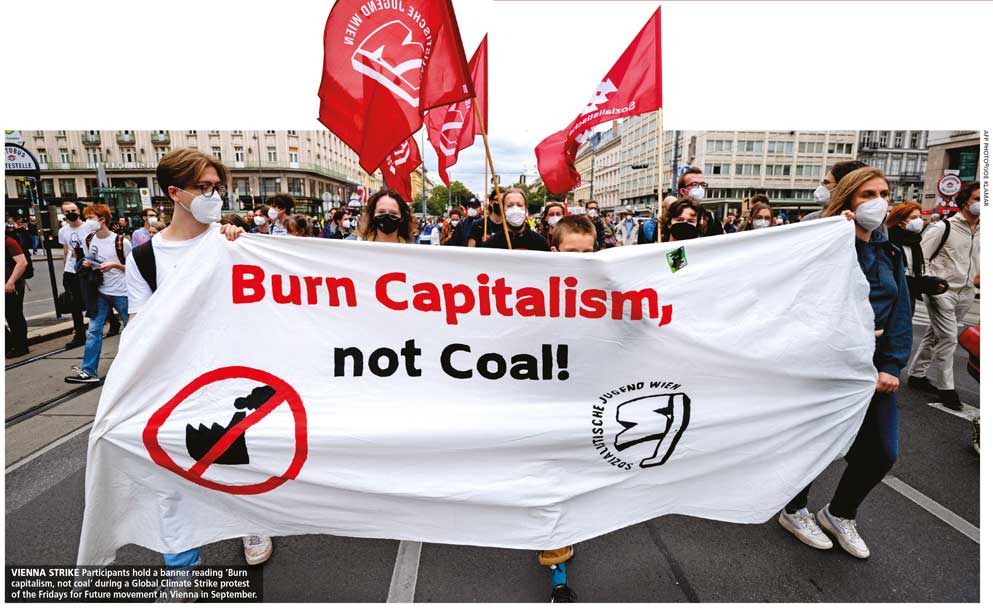 Apple strudel with cream, traditional coffeehouses, wineries, the Vienna State Opera, Mozart's music, hills that are alive with the sound of waltz music, a rich heritage and an imperial glory that resonates through marvellous architecture… it isn't difficult to understand why this European landlocked nation is every luxury traveller's and economist's dream.
Austria's strategic location on the Danube river trade route enhances its role as an economic corridor to the region. As the 24th largest economy in the world, it is also blessed with an abundance of natural resources such as oil, coal, timber, iron ore, copper, zinc, minerals and hydropower.
Up to 80 percent of the country's energy is produced from renewable sources. Last year, 62 percent of its electricity generation was derived from water with wind turbines contributing 10 percent. With more than 3,000 plants in operation, Austria has one of the most developed hydropower industries in Europe.
At the end of September, the nation received the first instalment of EU recovery funds worth 450 million euros of a total of 3.5 billion euros to finance projects aimed at industry digitalisation and climate protection. According to the EC, 59 percent of reforms and investments in Austria's recovery plan are dedicated to climate protection while 53 percent are meant to accelerate digitalisation.
Prior to the pandemic, Austria was on a strong footing with growth above the Eurozone average while unemployment and public debt were in decline.
According to a study by UniCredit Bank Austria, Germany's industry grew by only 35 percent between 2000 and 2020. In comparison, Austria saw its industry accelerate by 60 percent in the same period. Its industrial growth was also 50 percent higher than the rate recorded in the Eurozone during this time, signifying the country's stability and prosperity. Last year however, Austria's economy recorded a historic decline in economic output of 6.7 percent, according to Statistics Austria. The pandemic hit it harder than the financial crisis of 2007/08. Due to the lockdowns, hotels, restaurants, arts and the entertainment industry suffered the largest losses, while financial and insurance services increased by five percent in real terms.
According to the Financial Times, Austria's banks are better positioned as social life in Europe is slowly transitioning from the 'new normal' back to normal.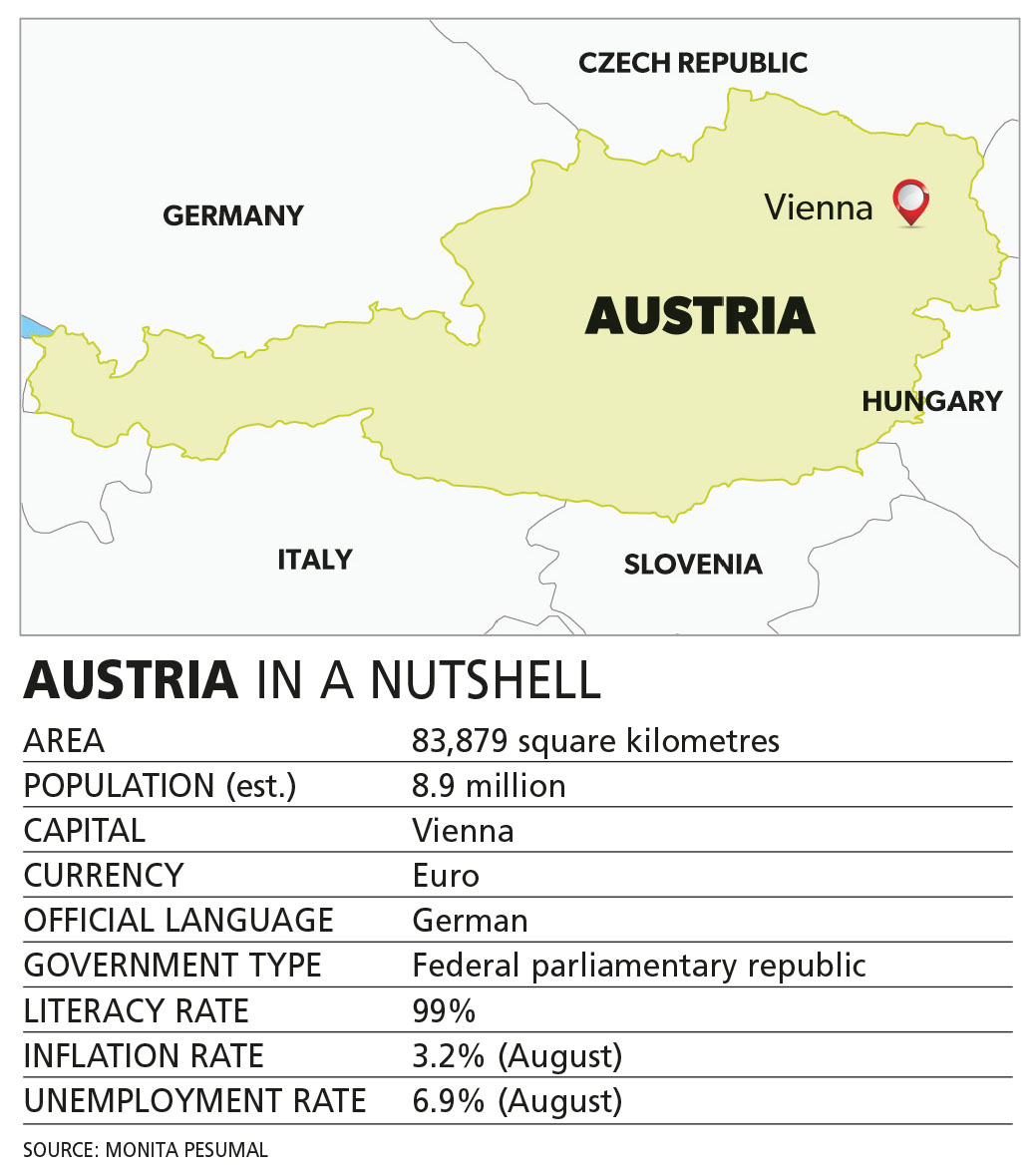 Late last year, rating agency Moody's noted that Austria was one of only six European national banking systems – of a total of 19 – with a 'stable' outlook. The average Austrian bank's core tier one capital ratio, which is a key measure of balance sheet strength, was at 16.1 percent at the end of 2020 while the EU average stood at 15.2 percent.
Economic recovery this year is expected to be slower than the rest of the Eurozone mainly owing to the weak performance of the tourism industry.
While Austria relies heavily on industries such as machinery, metallurgical products, construction, motor vehicles, chemicals, paper, communications equipment and textiles, tourism is one of the country's essential pillars.
Fitch Ratings forecasts growth of 2.5 percent compared to 4.7 percent for the region while Austria's economic output may reach pre-pandemic levels only in early 2023.
In political news, the Communist Party of Austria recently managed to win the election for city council in Graz, which puts it ahead of the ruling conservatives. Dissatisfaction with the handling of the pandemic is an important factor and one of the main reasons as to why the conservatives weren't able to garner many votes.
A key reason for the success of the Communist Party lies in its focus on local issues – especially housing. It has managed to build a solid voter base through the housing emergency line where the party helps citizens with daily needs concerning housing issues and offers them legal advice.
According to Reuters, a newly created political party that calls itself People Freedom Fundamental Rights (MFG) hopes to spread across the country after surprisingly securing seats in one of Austria's nine provincial parliaments. MFG opposes lockdowns, wearing masks and other pandemic related restrictions, and says it favours personal choice and is against the unvaccinated being disadvantaged.
Meanwhile in Vienna, tougher restrictions for unvaccinated people and a blanket FFP2 mask requirement for customers in all shops were implemented from 1 October. The new rules aim to set the city apart from the rest of the country again, and improve the rate of vaccination ahead of winter and provide clarity for residents.
Despite the pandemic, the World Happiness Report – which calculates world happiness levels based on clear indicators such as health, wealth, social support, freedom to make life choices, generosity, perceptions of government, business and corruption – has ranked Austria among the highest countries in Europe as well as the top 10 nations in world.