AQUA DYNAMICS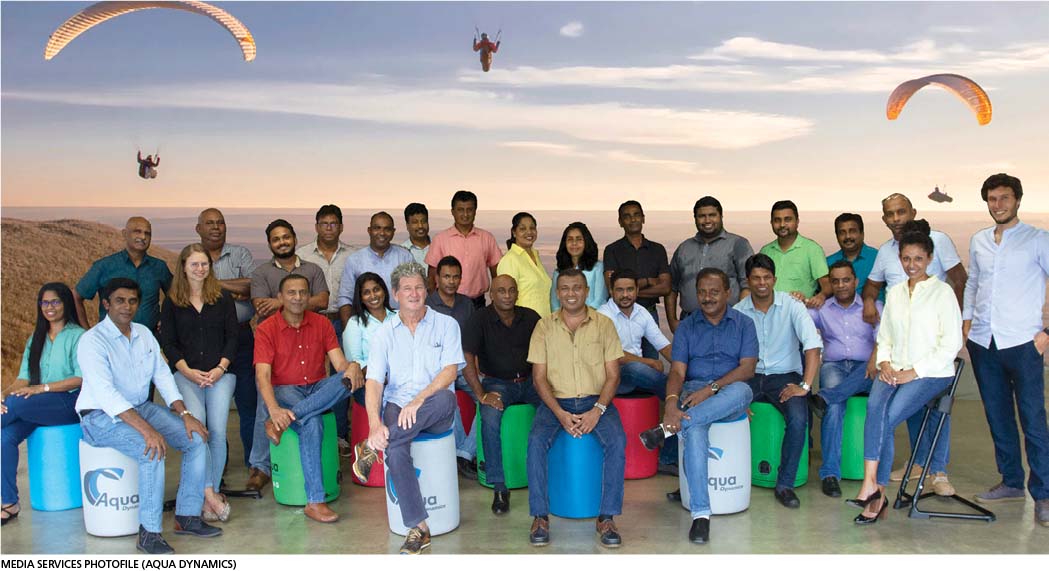 Q: How has the company grown over the past 35 years?
A: Established in 1988, Aqua Dynamics evolved from a windsurfing sail manufacturer with a handful of workers into an organisation with 2,200 employees operating in a 30,000 square metre workspace. Around 2,000 big boat sails, 25,000 windsurfing sails, 8,000 paragliders and 75,000 surf kites are manufactured annually.
In the last 20 years, except for the founder, the company has been run entirely by Sri Lankans. Today, Aqua Dynamics is one of the world's most versatile action sports leaders with an average global market share of 25 percent in the leisure sports sector.
I am proud to say that 80 percent of our products are exported to Central Europe and cater to all major brands in the global market. Our company is one of a kind in the world due to its extremely diverse portfolio. Since the end of the pandemic-related lockdowns, the West has emerged with a desire to engage in sports and nature-based activities, a trend that we have hugely benefitted from.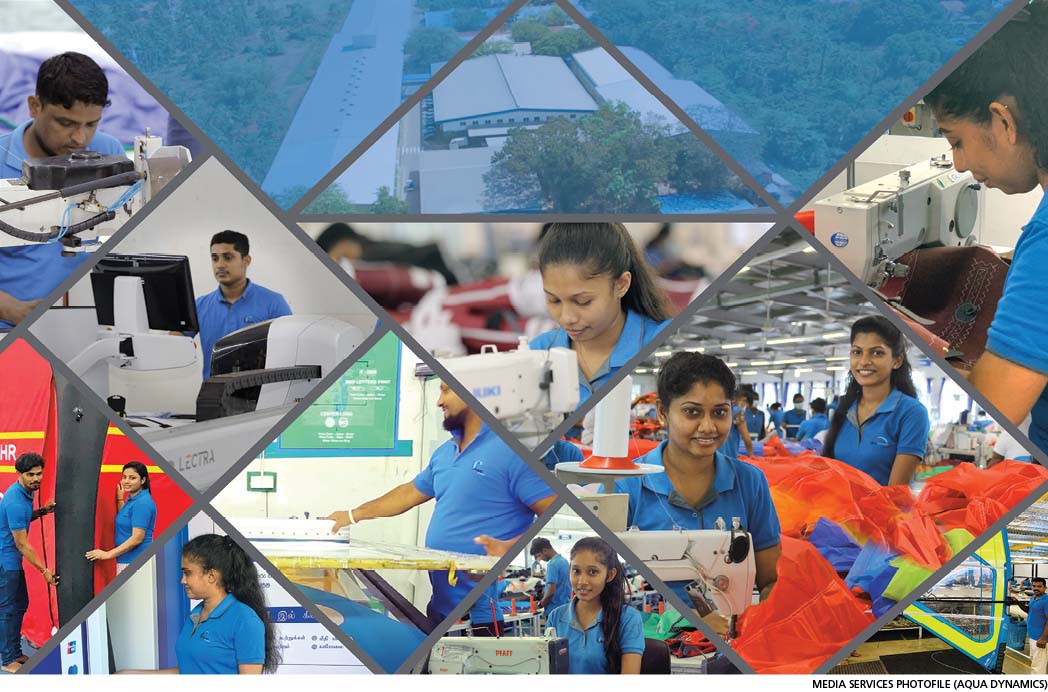 Q: How have workplaces and their cultures changed in the last two years in the wake of COVID-19?
A: The pandemic was a test for many employees to see how well their employers would take care of them. At Aqua Dynamics, the health and safety of our employees were always prioritised even before the pandemic, and during COVID-19 we continued to attend to their wellbeing.
We understood that our workforce was operating under a cloud of uncertainty brought on by the pandemic and as such the company stepped up and fulfilled its responsibilities. Although we didn't know how long the pandemic would last, we continued with business as usual and paid full salaries, bonuses and benefits without any cuts. We believe that this instilled a sense of security and comfort amongst our workers.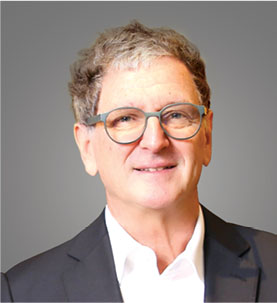 Q: In your opinion, what are the main components of a great workplace?
A: Recognising and rewarding the outstanding performance of employees is the key to winning their hearts. The management ensures that any worker who has gone the extra mile or displayed outstanding performance is rewarded on a public platform amidst their peers.
Aqua Dynamics also ensures that all employees are empowered to carry out their duties without hindrance. We allow our people to make mistakes and grow. An open-door policy ensures that there are lines of communication available and staff can speak their minds freely.
The company was recognised as one of the Best Workplaces in Asia for 2021 under the large category list. This showed our high trust workplace culture that encourages and inspires workers in Sri Lanka. The recognition was based on a survey carried out among over 3.3 million employees from across 16 countries. It's regarded as one of the largest surveys that assesses a 360 degree employee experience in the region. The company was also amongst the 40 Best Workplaces in Sri Lanka for the year.
Q: What are the lessons learned from the Great Place to Work® Sri Lanka survey?
A: Aqua Dynamics has always followed good workplace practices and we will sustain them in the future too. The rating for the first survey that we undertook was as high as 87, which is a good achievement and makes it easy for us to score even higher next time around.
Q: How can a great workplace culture contribute to organisational performance?
A: A great workplace culture makes employees proud to come to work and heightens productivity because they know they are valued and remunerated fairly. A comfortable environment and caring management help them perform without stress. We also encourage them to come forward with suggestions to improve processes and involve them in building a better organisation.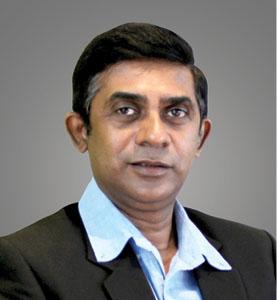 Q: How important is employee engagement in nurturing a great workplace culture?
A: Honouring the ideas and suggestions of employees while addressing any grievances are the key pillars of employee engagement. There are monthly meetings with the Joint Workers Council to ensure that there is greater understanding and clarity between the workforce and the management.
Q: What are the future plans for the company?
A: Our main aim is to enhance the knowledge and skills of our people through training, which has greatly assisted in retaining talent and this helps combat the scarcity of labour in our sector. The company is also focussed on providing the best remuneration and benefits in the industry to increase employee loyalty and build our employer brand.
As one of the great places to work in Sri Lanka, we will continue to upskill and integrate our workers. This commitment ensures that we will work harder to enhance our workplace culture and be an organisation that's run well.
Currently, a new building is being constructed to help generate additional employment for the local community and thereby contribute to economic growth.
– Compiled by Yamini Sequeira