APPAREL INDUSTRY
Beyond the Horizon
Rehan Lakhany eyes the opportunities available to the apparel industry

"We have witnessed a drop in the volume of business, which is expected to persist for the next six months," says Rehan Lakhany, who observes that "companies will have to restructure their operations in the hope that they will continue to have business in the future."
He adds: "With prevailing labour laws, this restructuring can be an expensive process – and only companies with large reserves will be able to survive." Among the industry's leading lights, Lakhany augurs thatas Sri Lanka's major consumers begin to recover, certain sectors will do so faster.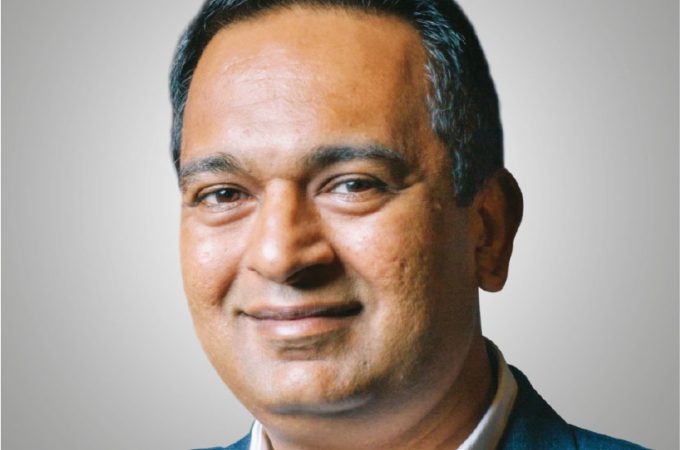 "Sectors such as formalwear may never recover as the future of work will be centred on working from home (WFH), which in turn will stand athleisure apparel in good stead. Children's wear could recover faster but this depends on the opening of schools," he asserts.
Lakhany notes that as internet shopping will increase, there is an opportunity for the industry to move from a B2B model to a B2C process where customers purchase directly from manufacturers.
"However, this will be a challenge to existing legal frameworks, logistics and so on. The industry will need to work closely with its stakeholders to develop these models. Personal protective equipment (PPE) has offered a temporary lifeline to some companies but if this is to become permanent, substantial investment is needed to certify facilities, and for product testing and performance," he maintains.
Lakhany also points to a lack of space in the medical sector for innovation and product differentiation, which are essentially commodities that can be produced at a lower cost in China.
In terms of strategising however, he remarks that Sri Lanka has always maintained its identity in the global supply chain as the country for unique characteristics that go beyond great products at competitive pricing – it offers value added services such as design and product development, warehousing and logistics support, and speed to market.
"Sri Lanka is poised to be a destination known for sustainable manufacturing, a phenomenon that is gaining immense interest in the post-COVID era. The brand 'Sri Lanka Apparel' exemplifies this and the industry will have to work to keep this as a priority," Lakhany states.
On the topic of concessions and competitiveness, he opines that concessions such as Generalised Scheme of Preferences Plus (GSP+) are important but don't play a major role as the national ability to take the intended benefit from the GSP+ scheme is limited by the rules of origin of the scheme, which limit the use of fabric from either the EU or SAARC countries.
Lakhany argues that "for apparel, the utilisation of GSP+ is only 51.8 percent – so of the US$ 2,024 million of apparel exported to the EU, only 1,047 million dollars qualified for GSP+. And the low utilisation compares unfavourably with countries such as Bangladesh where 100 percent of apparel exports to the EU are duty-free."
Asked about the prospect of traditional markets becoming more conscious regarding consumption due to COVID-19 and whether moving to other regions may help mitigate potential losses, he concedes: "That's a realistic fear, and our assessment is that the market will shrink by between 25 and 30 percent in 2020. Moving to other markets would help but this isn't something to be done in the absence of some form of trade agreement."
"Sri Lanka had commenced discussions on FTAs with both China and India, and our appeal is for these to be expedited as it will definitely help counter the losses in traditional markets," Lakhany adds.
He believes that Australia, South Korea and Japan offer good potential, in addition to China and India, if Sri Lankan apparel enjoys some form of preferential market access. Lakhany also points out that Japan has a GSP+ scheme but in its current format, only a few HS codes are eligible.
Rehan Lakhany is the Chairman of Original Apparel – he was interviewed by Sandesh Bartlett.