ANC MEDICAL PLACEMENTS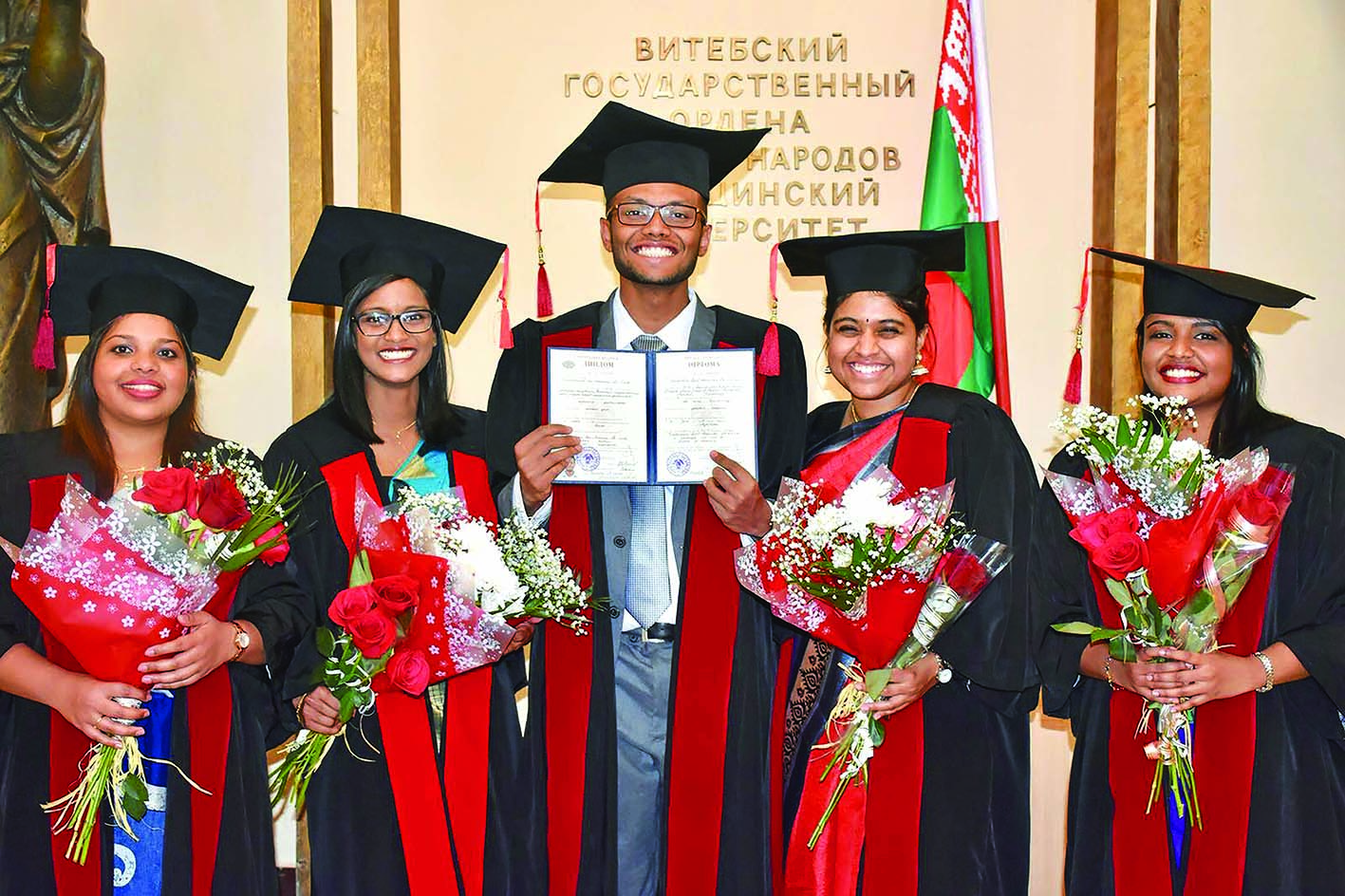 Q: What are the educational opportunities offered by ANC Medical Placements?
A: American Education Center (ANC Education), one of the largest education conglomerates in Sri Lanka, offers a variety of educational services ranging from preschool, bachelors, masters and postgraduate programmes, as well as foundation programmes to facilitate higher education in Sri Lanka and abroad.
Operating under ANC Education, ANC Medical Placements partners with world-class universities in over 15 countries and offers pathway programmes in medicine that are recognised by the Sri Lanka Medical Council (SLMC).
Over 100 students are sent abroad each year where they not only receive the best education but also experience the lavishness of a multicultural and high-spirited environment. The SLMC recognition gives students the privilege to register and practise medicine in Sri Lanka upon completing their courses. 
Q: How would you describe the market competition – and how does your institution stay ahead?
A: We're among the oldest organisations in this sector, specifically in the field of medical placements, in Sri Lanka. Being a pioneer in the field, we don't face heavy competition as such. We offer a wider array of services compared to our competitors.
What really sets us apart is the fact that our services are provided on a more personal level for every student who comes our way.
We help them discover their right fit – in terms of choosing a university – upon thoroughly analysing their budgets, grades and interests. Furthermore, we organise preparatory classes with well-known registered medical doctors to prepare students for the curriculum in their respective universities, ensuring that they have firsthand information and guidance from the best in the field.
Moreover, from accompanying them to the universities abroad to ensure their safety and a seamless travel experience, to organising their meals and transport until they settle down – at our own expense – we do whatever it takes to make sure our students are taken care of. We also offer scholarships for students with exceptional grades. 
Q: What is the main challenge faced in the sector?
A: The key problem in this sector is that students and parents are often easily misguided when selecting an agent. A lack of transparency and authenticity of information poses problems. In some cases, choosing the less expensive option backfires when they're faced with a series of hidden costs.
For this reason, ANC Medical Placements prioritises transparency every step of the way. Our processes are handled in a legitimate manner and every transaction is documented. We enjoy a 99 percent success rate in student placements and offer a 100 percent money back guarantee policy. Our charges are reasonable and we ensure that every dollar spent is accounted for.
Q: So what are the organisation's future plans?
A: We're positioned as the No. 1 medical placements centre in Sri Lanka – and we intend to maintain this. Our primary goal is to offer the best guidance to students and help them discover the right path. It's our duty to assist those who lack proper guidance in achieving their goals. That's the aspect we want to grow our business on while focussing on further expansion.
We believe that it's our time to give back to society, and create a safe and trusted environment for students wanting to pursue higher education.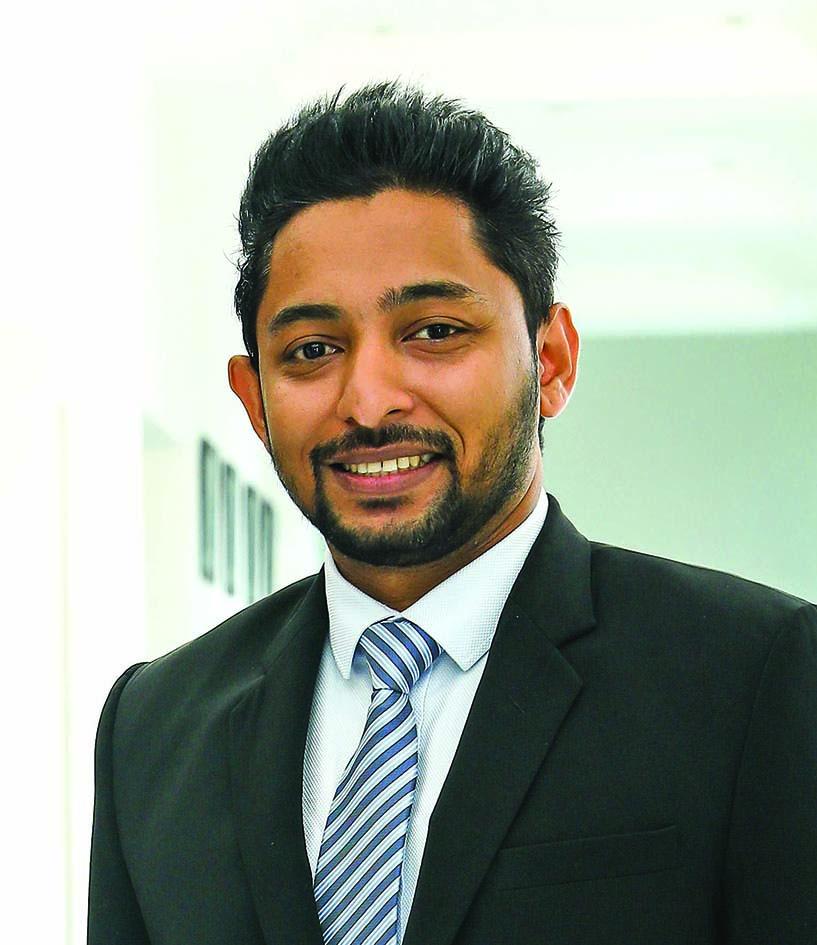 Dr. Harry Prasad
Assistant General Manager
ANC Future Center
Telephone 0777 301080
Email medicaladmissions@ancedu.com
Website www.medicalplacements.org