ADVANTIS ENGINEERING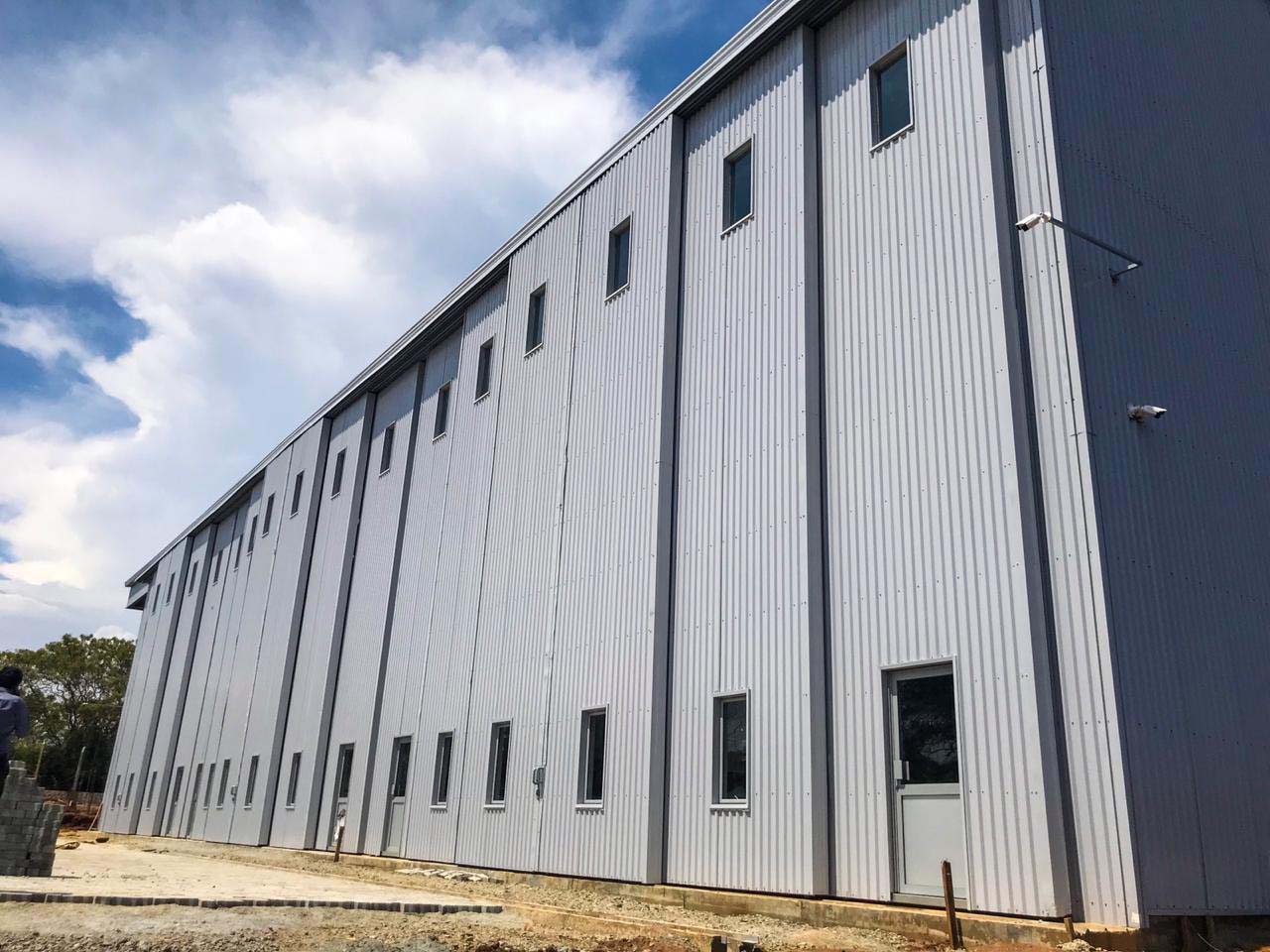 Q: Could you give us an overview of your company's operations?
A: Advantis Engineering is positioned as the market leader in providing premier and innovative end-to-end engineering solutions, which fill gaps in the traditional construction industry. With over a decade of experience, our scope encompasses pre-engineered steel buildings (PESB), container conversions and a gamut of other engineering solutions.
To address problems in conventional construction, we offer affordable, quality assured and modern space solutions. We have provided novel turnkey solutions in the form of factories, hospitals, offices, hotels, schools, banks and other commercial buildings, serving both local and international markets.
Q: Why did Advantis Engineering choose to venture into the PESB segment?
A: PESB is a modular construction process in which one or more modules are built in the controlled environment of a plant and then transported where needed to be used in either a temporary or permanent capacity.
Being a leader in modular construction, we believe that this technology is underutilised in and around the local market, but has great potential to adapt to the needs of Sri Lankans as well as across the region.
Backed by the World of Hayleys and our strategic alliance with the ATAD Steel Structure Corporation, Advantis Engineering has been able to use this technology to provide unique space solutions. Furthermore, we believe that it could add to the company's sustainable business initiatives while serving communities across the country.
Q: Why are PESB solutions more appropriate for the nation's growth than conventional structures?
A: This technology is widely used in countries such as the US as PESBs have various advantages compared to traditional construction methods and regular steel buildings. The proper use of PESBs could boost Sri Lanka's infrastructure development programme.
Advantis Engineering possesses expertise in putting forward modern and customised designs that live up to international standards. These bespoke designs, which are optimised to suit clients' needs, reduce the quantity of required materials – and they provide cost benefits and price stability, in building large-scale warehouses and factories.
With PESBs, the on-site preparation can be done in parallel to the construction of modules in our state-of-the-art facility.
As Sri Lanka looks to compete with other fast-moving economies, it must adopt such processes to reduce turnaround times.
Another driving force behind Advantis Engineering entering the PESB market was reducing the environmental footprint and on-site disturbances caused by conventional construction methods. The optimisation of quality and durability of raw materials enables us to reduce waste, making way for a greener Sri Lanka.
Q: What are the company's plans for expansion?
A: We foresee great prospects for Advantis Engineering in the construction and manufacturing industries, and consider it an opportunity to live up to our core purpose.
With our drive for innovation, we believe that the company can add value to markets looking for innovative space solutions not only in Sri Lanka but overseas as well. We feel that Advantis Engineering can also add greater value to infrastructure development, and thus contribute to national growth by utilising our technology and expertise.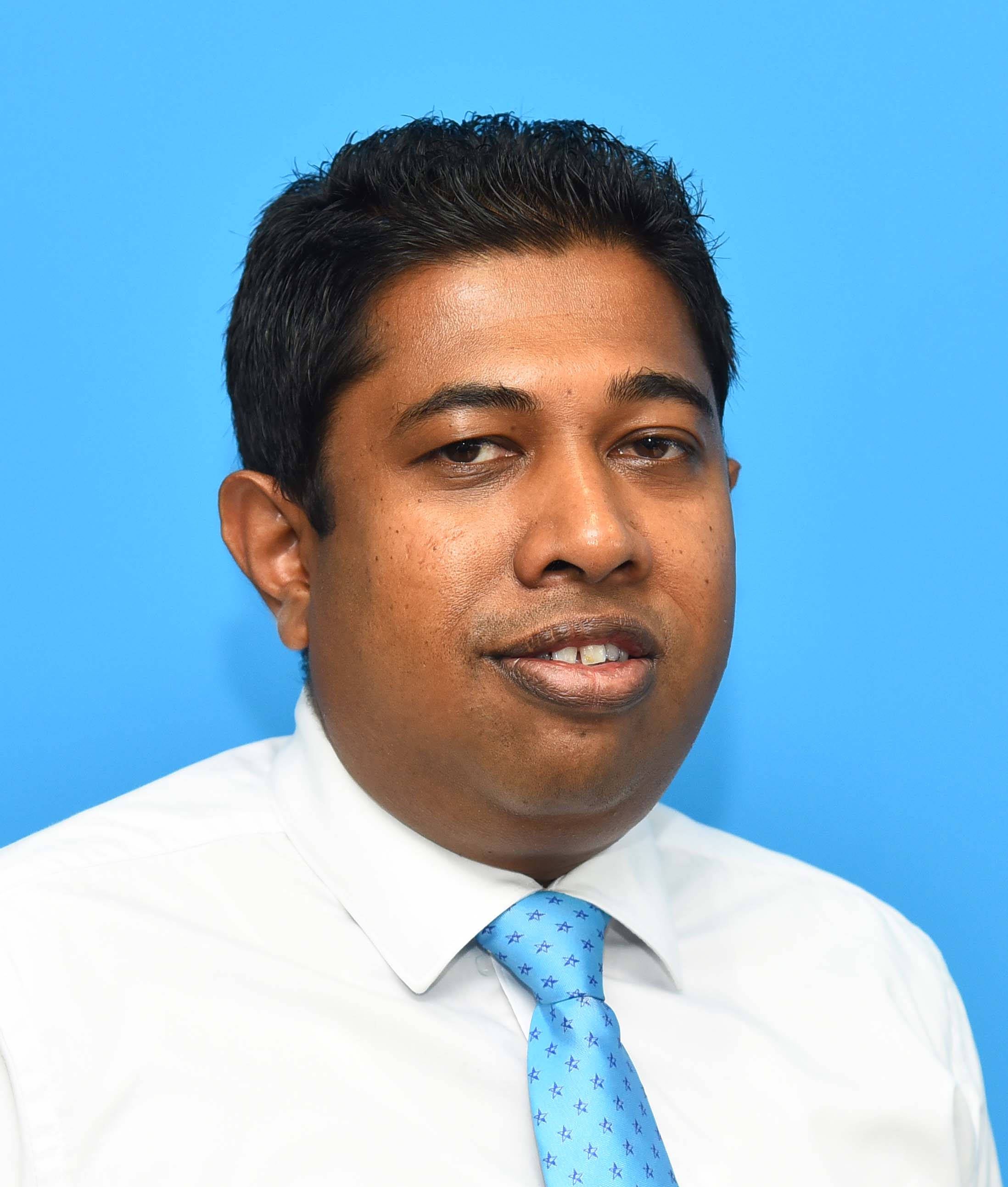 Kamal Wimalaratne
General Manager
Telephone 0772 033310
Email engineering@advantis.world
Website www.advantisengineering.com