ACCESS ENGINEERING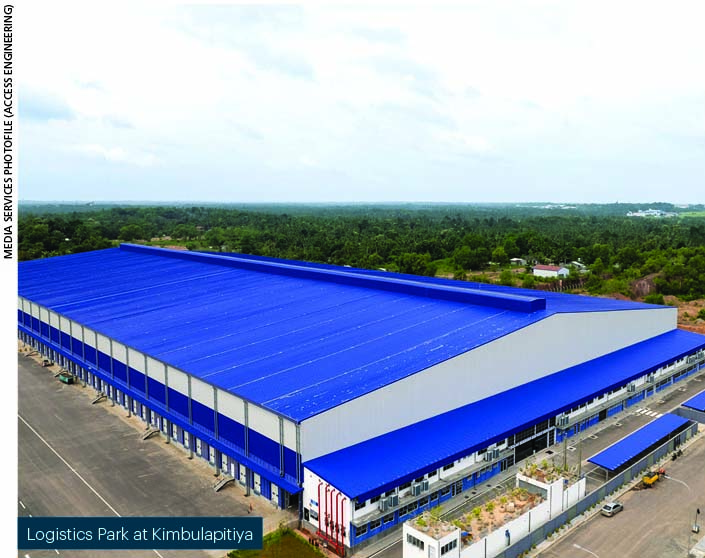 Q: Has transparency in organisations taken a hit during the pandemic?
A: Transparency and accountability of any business enterprise are primarily interwoven and embedded in its governance structure. While there are regulatory aspects specifying minimum disclosure requirements, to a large extent transparency depends on the internal practices, processes and systems in place.
Therefore, a corporate should not expect the pandemic to have a major impact on its level of transparency. In fact, it is during these difficult times that corporates need to be more transparent so that all stakeholders – both internal and external – know how well their interests are met, secured and managed by an entity.
Q: How are Sri Lanka's corporates faring in regard to transparency and accountability?
A: According to the 2021 TRAC report, the overall average of the companies indicates that the top 75 corporates in Sri Lanka are 'moderately average' in corporate transparency.
This score of 6.93 out of 10 is also a 'slightly stronger performance' compared to 2020 – a clear testament to the fact that Sri Lankan corporates are moving towards being more transparent beyond the minimum disclosure requirements.
This is also a significant achievement, considering that most of the corporates listed among the 75 (with the exception of banks and multinationals) are Sri Lankan grown family oriented businesses that are listed on the Colombo Stock Exchange (CSE).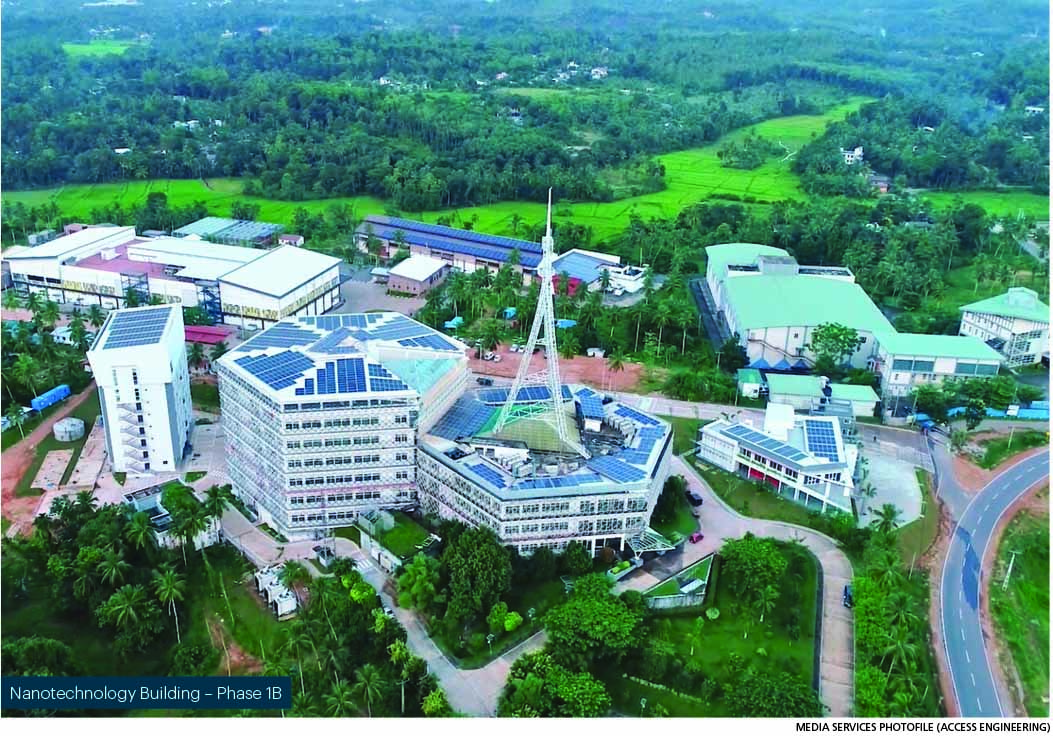 Q: In your opinion, how should organisations adopt a strong stance against bribery and corruption?
A: There should not be any tolerance of bribery and corruption in any organisation. Zero tolerance of bribery and corruption needs to be a company-wide policy; it should be enforced by everyone in the hierarchy from top to bottom. It is the responsibility of senior management to set the standard and lead by example.
Integrity must be inculcated into an organisation's management culture with zero tolerance for any wrongdoers.
Relevant mechanisms and policies must complement the internal control system, and the internal audit department of any corporate must be empowered as it has a crucial role to play. At board level, the audit committee of a company should steer this commitment.
Q: What does it mean for you as a corporate to be ranked in the Transparency International Sri Lanka (TISL) report?
A: Being ranked among the top 10 of the 2021 TRAC Report is a reassurance and an external verification that the practices Access Engineering has instilled for preventing or countering bribery and corruption, and improving transparency, are sound, effective and functional.
It is also a great motivator for all our team members, further enhancing our commitment to this cause.
Q: How important is the practice of good governance for a private sector company?
A: Good governance is a crucial catalyst of sustainability for any private sector company. Apart from the significant impact it has on efficient management of the organisation and motivating its team members, good governance also impacts business partnerships with customers.
For instance, Access Engineering has been a 'Member in Good Standing' of TRACE International UK for anti-bribery compliance even before it became a public quoted company. Annual renewal of this membership is only granted after a comprehensive due diligence process.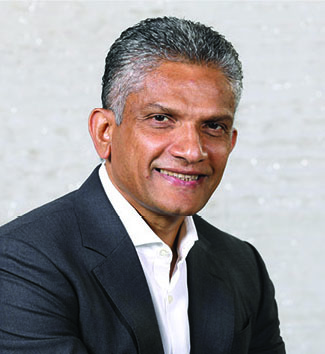 Q: How has adapting to transparency and accountability benefited your company?
A: It has helped us secure business – especially projects that are jointly executed with international partners and funded bilaterally. We were selected by Vestas Wind Systems as its exclusive 'BoP Local' contractor for all civil work related to the 100 MW Mannar wind power project only after a comprehensive evaluation, which also included our commitment to practices of good corporate governance.
Similarly, our recent experience in successfully securing a long-term business partnership with a large European multinational (it is number one in the world in its area of business) has proved the importance of good governance to an entity.
Q: What are the main challenges faced by organisations such as yours?
A: As with any business, key challenges faced by us in the current operating context include the rising cost of construction raw materials, scarcity of skilled labour, exchange rate volatility, difficulty in securing project-specific funds by various clients and employers, and pandemic related project execution delays that were experienced in the past.
Q: And what are your organisation's plans for the future?
A: The company's plans for the short to medium term include consolidation of the core construction business and production of construction materials, strengthening our footprint in the relatively new warehousing and logistics business, timely completion and handing over of Capital Heights Rajagiriya and Marina Square Uptown Colombo to buyers, and returning Sathosa Motors to profitability amid the ongoing vehicle import restrictions.
Access Engineering is well on track to achieve all these ambitious targets. On the construction front, we are also looking at novel concepts of executing projects such as Build-Operate-Transfer (BOT) and public-private partnerships (PPPs).
Christopher Joshua
Executive Vice Chairman
Telephone 7606606  |  Email investor.relations@accessengsl.com  |  Website www.accessengsl.com