KELANI VALLEY PLANTATIONS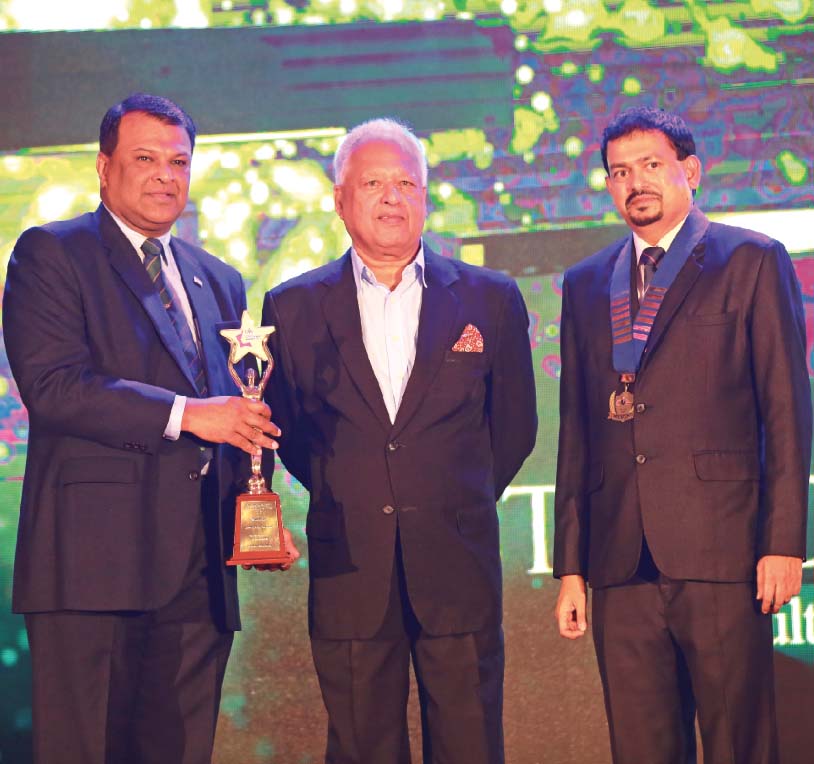 Q: How would you rate the field of management in Sri Lanka?
A: The quality of managerial talent is improving, and adapting to the need for multi-skilled IT and human resources (HR). Academically, they're perhaps more qualified and their exposure is broader than in the past.
Managers in the plantations industry must be dynamic and strong to surmount the challenges in this people centric field.
Q: What does it mean for you to receive a CMI Management Excellence Award?
A: It is a matter of great pride. Although this is an individual award, it reflects the resilience and contribution of the tea industry, which recently celebrated its 150th anniversary. It is a manifestation of the industry's rich history in Sri Lanka and contribution to the wellbeing of the country.
Q: Which management practices contributed to this recognition?
A: Our innovative and sustainable total systems management practices enable us to manage a large extent of plantation cultivation in Sri Lanka ranging from sea level to the highest elevation.
Indeed, our total management approach focusses on improving the quality of life of our people. This has strengthened our reputation in the industry both locally and globally.
Q: What initiatives exemplify management excellence?
A: Our pursuit of excellence is apparent in the host of awards bestowed by independent local, regional and international bodies.
The National Business Excellence Awards, HRM Awards, Occupational Safety & Health Excellence Awards, Environment Excellence Awards, National Green Awards, People Development Awards, CSR Awards, Annual Report Awards, HACCP, Excellence in Tea Manufacture Awards, Sustainability Awards and National Tea Awards bear testimony to our successful sustainable approach whilst maintaining quality standards.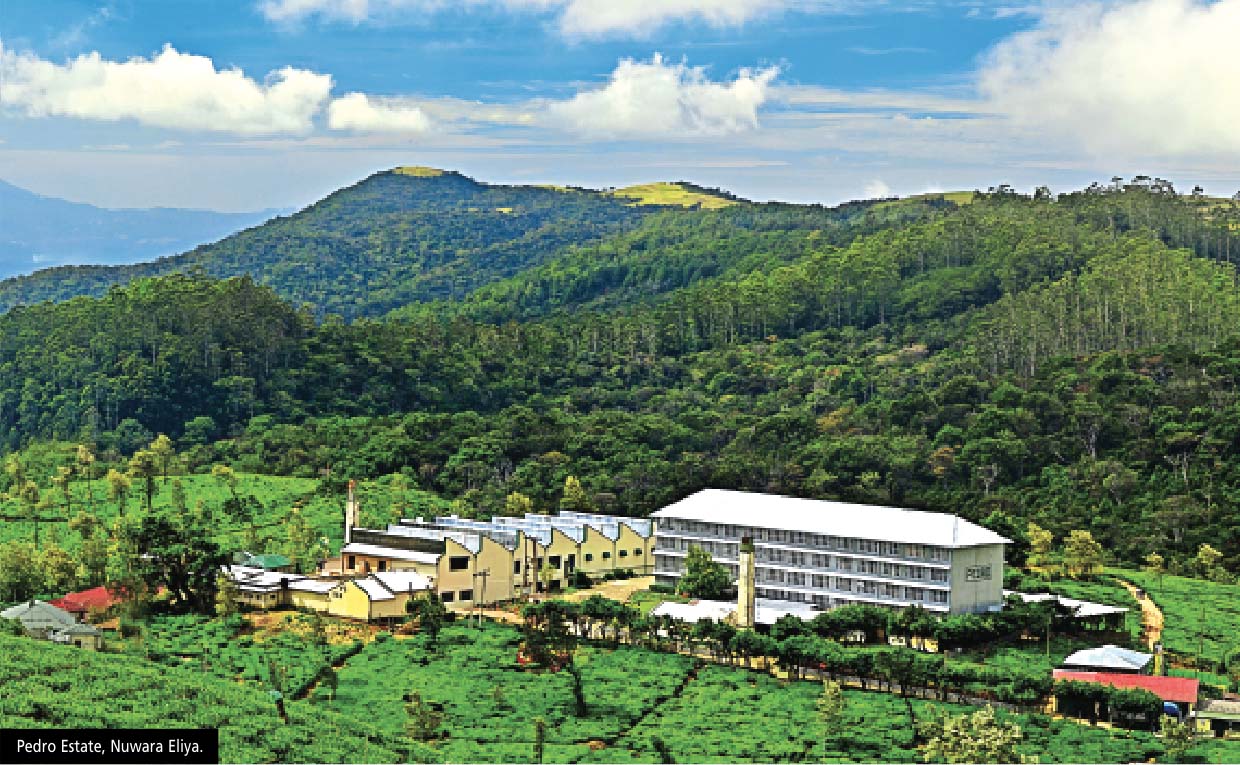 Q: Is communication an integral part of management excellence?
A: Communication is critical in our people intensive business, which is spread out in terms of geographic dispersion and the existence of a large workforce.
We have established an HR team focussed on managing human resources and industrial relations in all our plantations – we're responsible for 25,000 registered workers and a 150,000 strong plantation community across three companies.
Q: Have organisational efforts improved the community beyond the workplace?
A: Since our community comprises estate workers and their families, we have implemented many measures to improve their lives. Our mission to grant a 'home for every worker' has been a key driver. In health and nutrition, we're close to achieving our goal of zero anaemia amongst estate workers and their families. This is a matter of pride.
We have worked on improvements such as providing uniforms, raincoats and ergonomically designed baskets,
and other hygiene habits to improve workers' perceptions of their jobs and imbue them with dignity.
Q: How has strong leadership enabled the company to achieve specific goals?
A: My style of leadership is hands-on and involves a 'boots on the ground' approach – and my performance oriented approach has helped elicit commitment and loyalty from staff. Discipline remains a core leadership trait of the company. We ensure that all leaders receive support vis-à-vis professional training locally and overseas.
Q: Do you provide opportunities for professional development?
A: We engage in capacity building of estate workers' families, raising awareness, coaching, mentoring and promoting education amongst children in the community. Moreover, we've achieved 100 percent primary education for all children and offer higher education scholarships for estate youth.
In addition, we organise outbound training programmes and send key estate managers overseas for training. Exceptional performance by employees is recognised and rewarded at gala annual events. We also provide counselling and emotional support for staff.
Q: How does your organisation maintain integrity in dealing with stakeholders?
A: It has demonstrated integrity by being the most globally certified tea company in the world. The Ethical Tea Partnership, Mother and Child Friendly Plantations Programme, Rainforest Alliance, FSC, UTZ, ISO 14000, ISO 9000 and Rainforest Certification reflect our sustainable approach to business, the community and the environment.
Q: And what is your vision for the future?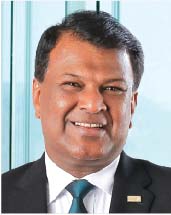 A: The plantations community is generally perceived as a beleaguered people. My vision is to establish a hybrid estate work and 'revenue share model' to do away with the paternalistic and dependent mentality of the past, and empower estate workers to be masters of their own destiny.
By infusing an entrepreneurial spirit in these workers, they could become as productive as tea smallholders once the attendance based daily wage model is done away with. This can be achieved with the support of all industry stakeholders.
Roshan Rajadurai
Managing Director
Telephone 2627751
Email roshanr@kvpl.com
Website www.kvpl.com/www.talawakelleteas.com