EASTERN ENCLAVE
So Sri Lanka
Sights and Sounds of Batticaloa
Ruwandi Perera enjoys sights and sounds in the 'Land of Singing Fish'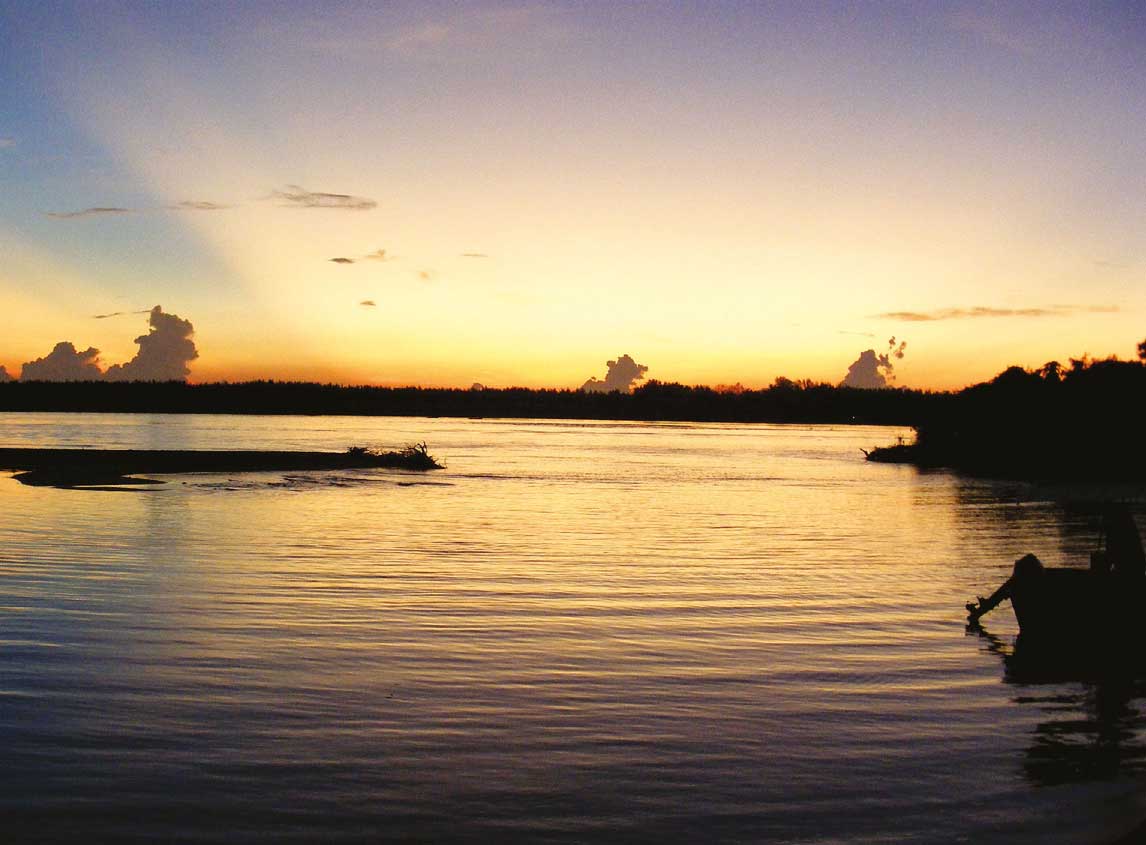 Located in and around one of the largest and most prominent lagoons in Sri Lanka, Batticaloa is known for many things – unparalleled sunrises, colonial buildings, great seafood and a maze of waterways.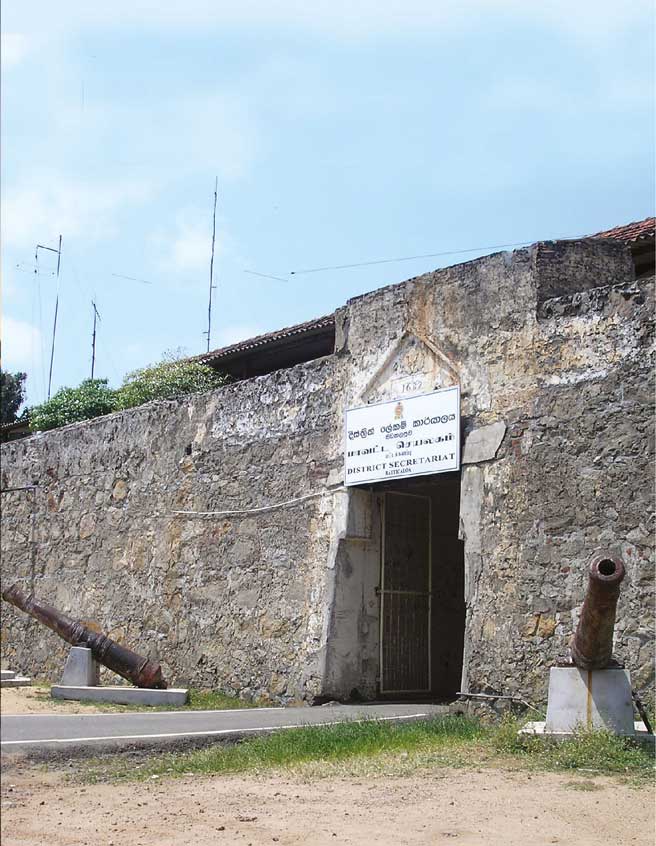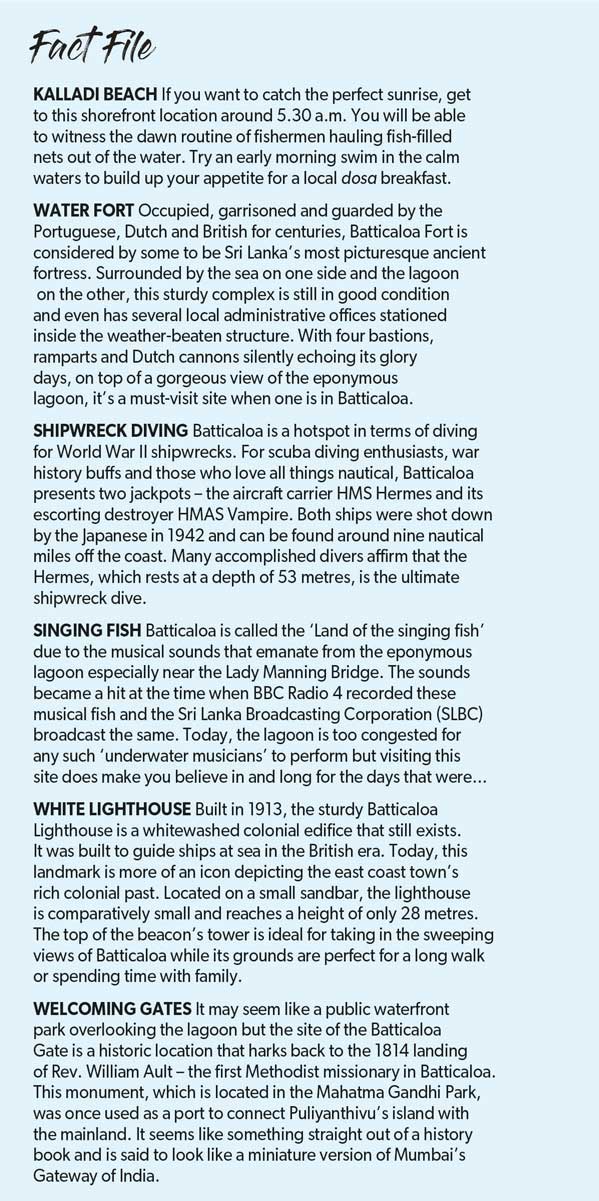 Though it may not have the party atmosphere of Hikkaduwa or Arugam Bay for example, Batticaloa offers an estuarine haven with cultural, colonial and religious attractions for those seeking tranquillity and peaceful isolation .
The famous Lady Manning Bridge at Kalladi, which is the main access point to the city, is one of many such attractions across the large lagoon connecting the mainland to locations such as Puliyanthivu, and Buffalo and Bone Islands.
Once in the main township, there's much to explore, sights to see and food to savour!
It's advisable to have a flexible meal plan if you're staying in a hotel since you never know what street food treasures you'll find. These range from lagoon crab and Batticaloa prawn curry, to godamba roti filled with peppery fish and potatoes, spicy kottu, vegetarian delights and even some standard Western dishes in the tourist season.
Pack carefully since the heat can be unbearable during the day. While the beaches look inviting all day long, it's best to hit the water early in the morning or after 4 p.m. to avoid getting badly sunburned. Remember that sunscreen and a hat are mandatory, and carry plenty of drinking water.
Though Batticaloa is a frequent pit stop for those holidaying farther afield in Trincomalee or Arugam Bay, this lagoon town has so much to offer its visitors...
Occupied, garrisoned and guarded by the Portuguese, Dutch and British for centuries, Batticaloa Fort is considered by some to be Sri Lanka's most picturesque ancient fortress