2016
Sri Lanka in Top Ten List of Destinations
The 'Pearl of Indian Ocean' gains exposure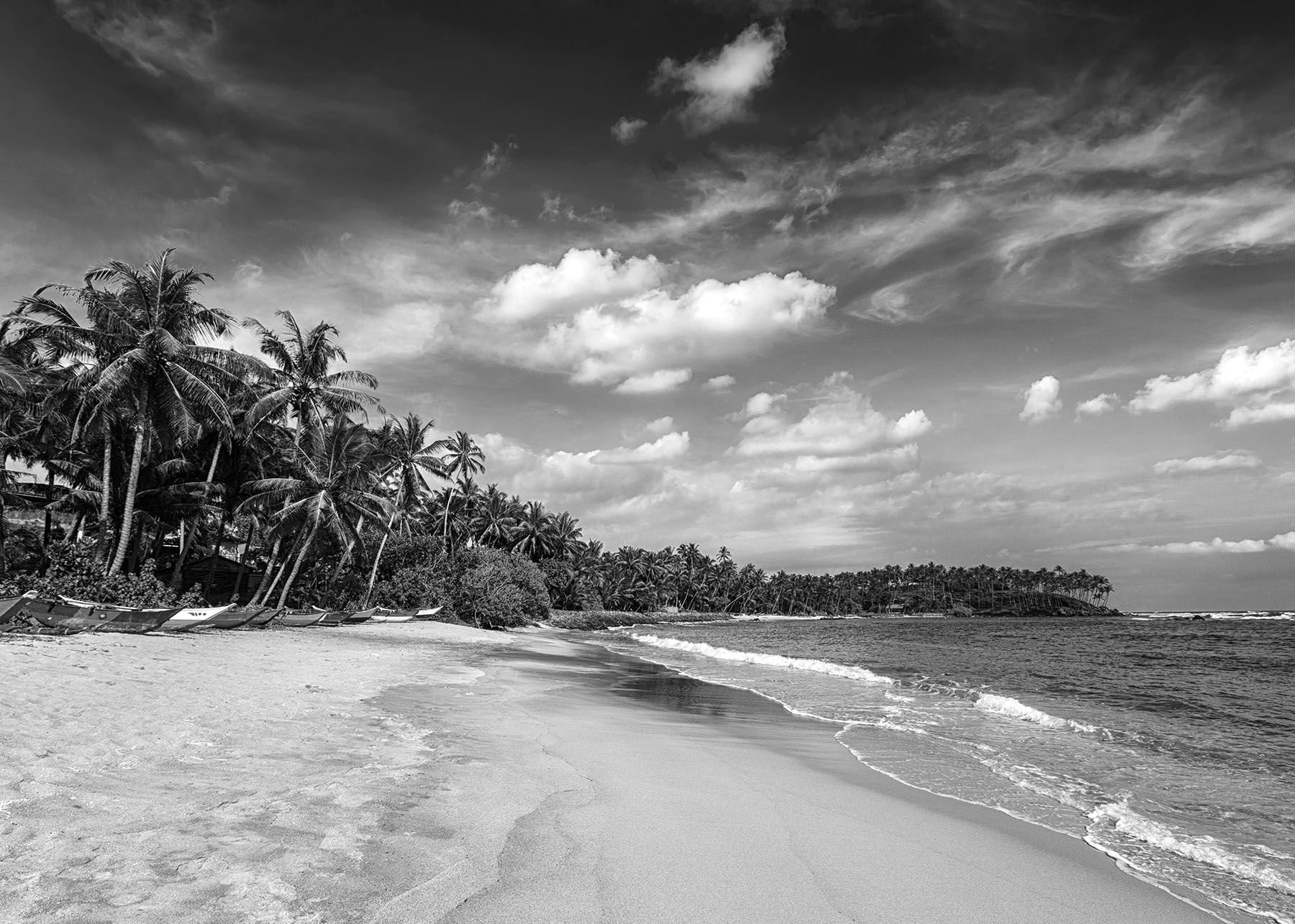 Once discovered, you must explore. At least, that's what traveller Marco Polo – who once described Sri Lanka as "the most beautiful island of its size" – supposedly said.
Maybe that's the mistake our European colonisers over the course of almost four and a half centuries made. And it took a Western news media channel nearly 70 years after Sri Lanka's independence to rediscover why the ancients called this isle the 'Pearl of the Indian Ocean.'
Sri Lanka has not always been reputed for sun, sea and sand in the centuries between 1505 when the Portuguese arrived on our fair shore and 1948, which was the year the British bade us 'bon voyage' (an adieu to all intents and purposes – until constitutional republicanism arrived in 1972 together with liberty) to a jewel in the crown of their Indian Ocean dominions. If verdant mountains clothed in tea, gems sunken in idyllic river valleys and an assortment of precious metals hidden in mines amidst sylvan tropical jungles were anything to go by however, the erstwhile British Crown Colony of Ceylon – or Taprobane, Serendip, Ceilão, Zeilan (as it had been variously known by the Arabs/Persians, Greeks, Portuguese, Dutch) – was a merchant's haven… if not altogether a tourist paradise.
In the decades after shaking off the shackles of successive waves of colonisation, Sri Lanka repositioned itself on travellers' maps… its beaches (and of late, rivers with rapids) were still places of aquatic adventure; the 25 centuries old civilisation was an acme of culture; and wherever one went across its 65,610 square kilometres – whether tropical rainforest, montane plantations or happy plains and plateaux where exotic creatures frolicked – there was nature.
It took Fox News to peg the prettiest girl on the beach of esoteric destinations as one of the best 'under the radar' places to visit in 2016. Other discoveries in the 'top ten' list included China, Colombia, Georgia, Greenland, Japan, Montenegro, Nicaragua, Ohio and Switzerland.
If the international media had been paying attention though, they would realise that Sri Lanka – with its sweeping landscapes of lush green countryside, towering waterfalls and golden sand beaches, several national parks and eight UNESCO World Heritage Sites including the Temple of the Sacred Tooth Relic, which is said to be the repository of the Buddha's only known mortal remains – had been the Sunday Times' Destination of the Year in 2015.
It took Fox News to peg the prettiest girl on the beach of esoteric destinations as one of the best 'under the radar' places to visit in 2016