CONTINGENCY PLANNING
BRANDING AMID A CRISIS
Developing strategies to help mitigate the impact of COVID-19 – Sanjeewaka Kulathunga
The COVID-19 pandemic is still affecting people, businesses and life in general around the world, and its full repercussions are yet to be realised. And since consumer lifestyles are changing rapidly, both large and small-scale businesses are struggling to stay afloat.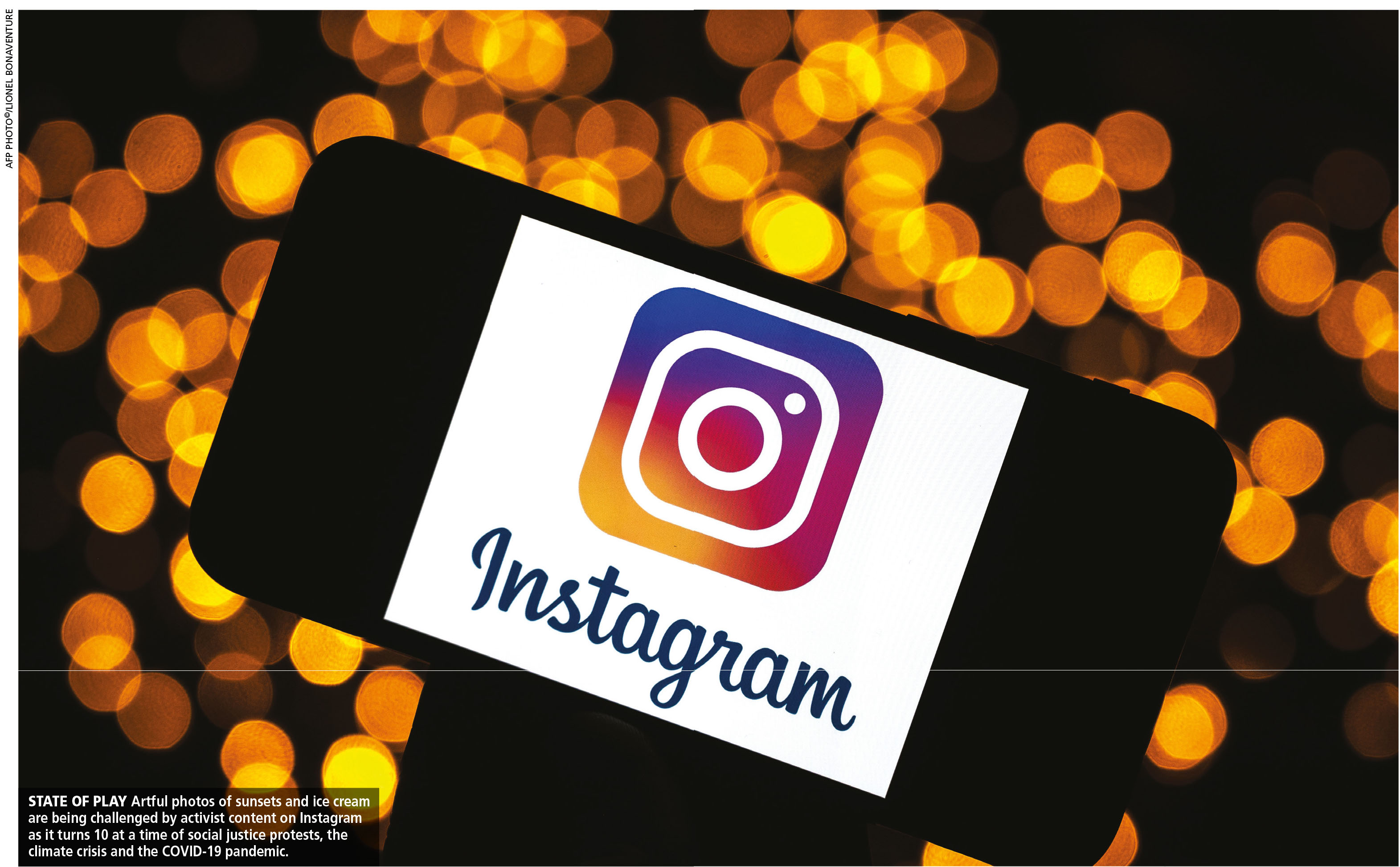 As such, marketing teams face huge challenges to find innovative approaches that provide value to existing and potential consumers under these unprecedented 'new normal' conditions.
Meanwhile, global economic think tanks are still unable to predict the lasting impact that COVID-19 will have on people and businesses.
Due to this unforeseen economic adversity, the online presence of branding will be a key marketing strategy.
Globally, corporate marketing teams are continuously searching for innovative marketing strategies that will help them manage the unprecedented challenges that have been triggered by the pandemic. Due to shrinking market conditions, there is a spike in demand in online sales for some products.
The radical shift to e-commerce has greatly impacted businesses around the world, from resourcing and marketing to every stage of the supply chain network. Due to physical distancing and lockdowns triggered by the pandemic, this global health crisis seems to be driving even offline retailers to stock up on household necessities by switching to online purchases as a marketing trend.
During the epidemic, many global online retail giants such as Amazon and Alibaba enjoyed explosive growth and extensive market capitalisation. For instance, Amazon has witnessed a massive spike in its capital stock worth US$ 570 billion by selling shares that had bounced back as a result of the pandemic. In mid-September, the market value of Amazon stood at 1.49 trillion dollars.
Streamlined digital communications have proven more essential than ever before in the context of branding products in the market while being deeply connected to consumers in the midst of COVID-19.
Further, it's essential to ensure that branding channels are integrated, simplified and personalised according to the targeted consumer segment of the market. Though this is easier said than done, it's challenging to execute such a branding strategy in a practical sense.
Under such conditions, a contingent plan is valuable to help identify the potential risks related to brand communications. With the use of a proper communications plan, a marketing team can leverage its personalised brand communication tools to deliver an optimal and real-time digital experience to both loyal and potential consumers.
As the pandemic continues, it would be able to circulate hyper-relevant branding messages with the purpose of keeping targeted market audiences engaged. Digital platforms such as social media and corporate websites are integrated, and important marketing tools are applied to enable onsite brand personalisation during a pandemic in order to retain consumers who prefer a certain brand.
In addition, consumer needs and behaviour could change rapidly as more information is discovered about COVID-19. Therefore, it's crucial for the marketing team to leverage and update brand information, as well as personalisation tools.
Data on traffic on corporate websites and social media are highly valuable for marketers to understand where consumers are coming from, and how they navigate such digital platforms to source the relevant information in the context of their preferences.
Similarly, social listening is also immensely beneficial for marketers. It helps them understand and predict market sentiments, and paint a clear picture of the dynamic attitudes and mindsets of consumers as this health crisis evolves in the future.
It's important for the marketing team to allocate time and resources to create a proactive contingency plan during this state of volatility, as it's difficult to take for granted a reactive and status quo marketing approach. Designing a short-term marketing plan is also crucial to ensuring the long-term success of brands that are struggling to stay afloat.
Ultimately, a proactive approach taken by a strategic marketing team in any business entity has to ensure survival during any future volatility in the market – and thrive in the long term.
Corporate websites and social media accounts are the online representation of a business, and where both loyal and potential customers are informed about their products and services. As such, it offers a solid platform to boost online traffic in the light of market conditions.
However, even the best websites and social media platforms will be wasted if the marketing team is unable to target its core demographic under volatile conditions such as the coronavirus pandemic.