YOHO
Yoho Bed becomes Sri Lanka's largest 'online hotel network'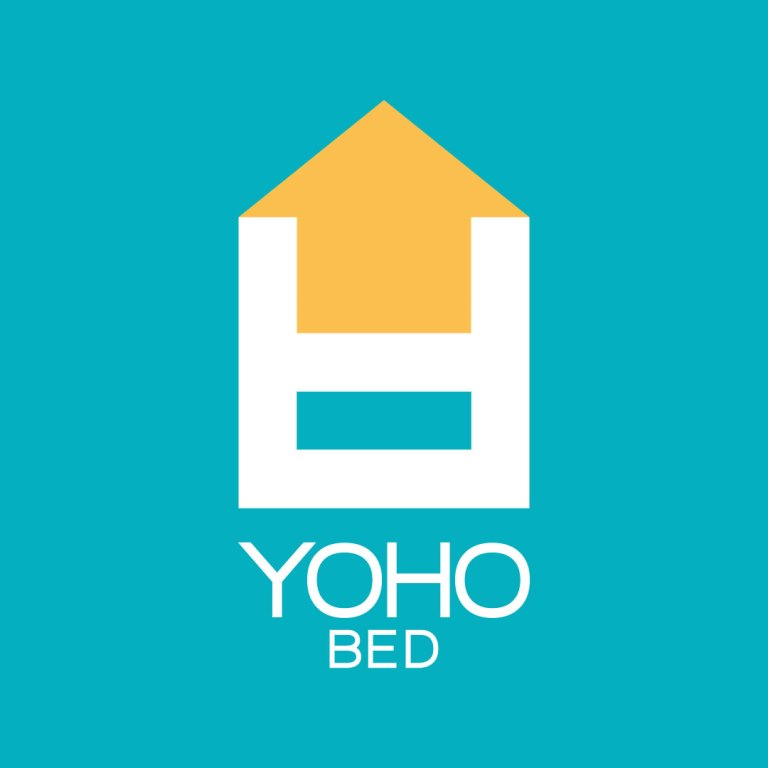 Colombo, Monday 04 June 2018. Yoho Bed, Sri Lanka's largest hospitality company has attained recognition through its innovative technology and rapid growth since inception. Yoho Bed offers an alternative to the mass produced tourism and caters to the new change in the way people travel. The company makes travel accessible to everyone by offering an affordable yet, comfortable stay experience through its alternative accommodation options.
"We understand the new trend where people today want to visit neighbourhoods, discover new cultures, meet new people and experience places like a local. We built Yoho Bed based on that understanding and we stay current through our in-house data scientists who work towards finding and interpreting regular travel patterns," says Yoho Bed Chairman, Ajith Fernando. 
Yoho Bed has, in the last year alone, been able to offer a hassle-free and authentic stay experience to approximately 20,000 travellers. Most Yoho Bed properties are patronised by guests travelling from countries including Russia, China, India, Middle East, USA and United Kingdom.
Yoho Bed property partners have more to offer than generic hospitality. However, they are not able to stand out among competition due to the lack of expertise or technological capabilities. The unique partnership with Yoho Bed extends property owners a significant operational and technology upgrade to redefine their business. It allows property partners to primarily focus on the guest and extends Yoho Bed direct control over the quality of the travel experience.
Apart from a brand identity that is gaining significant traction, the 360 degree turnkey solution for property partners include standard toiletries, guidance in revenue management, industry insights, regular accommodation audits and staff training in delivering the best of hospitality. This increases the opportunity for the property partners to get more visibility to guests and increased their revenue by at least 30%.
Property partners are at the heart of Yoho Bed's business model. A key element of the partnership is its unsurpassed support in the digital space. Property partners are provided a system and mobile application that connects them to leading Online Travel Agency (OTAs) such as booking.com, Agoda, Expedia and more. The Yoho system allows an online reservations and guest management functionality and seamless two-way OTA connectivity in real-time to the growing membership of property partners. This has resulted in small time property owners in Sri Lanka being accessible through technology.
Sri Lanka has a large network of diverse hotels, private homestays and other alternative accommodation run by local micro-entrepreneurs. Through co-branding themselves and admitting their properties to the Yoho Bed system these property owners have been able to bring in multiple alternative accommodation options to one place.
Currently, the 500+ Yoho Bed accommodations are spread across over 25 cities in Sri Lanka with a strong focus in areas such as Ella, Nuwara Eliya that account for 25% of the bookings closely followed by Colombo, Anuradhapura and Kandy.
The key offering for Yoho Bed travellers is a peace of mind with regard to their stay as this innovative hospitality company assures a comfortable bed, clean washrooms and decent WiFi and the ability to book through any other OTA.
Yoho Bed is revolutionising the hospitality landscape in Sri Lanka by empowering small-scale property owners. With a strong backing by its investors and people experienced in running successful startups, Yoho Bed is committed to deliver quality, comfortable and affordable stay experiences to its travellers.