TOURISM INDUSTRY
Year on year decline in tourist arrivals in October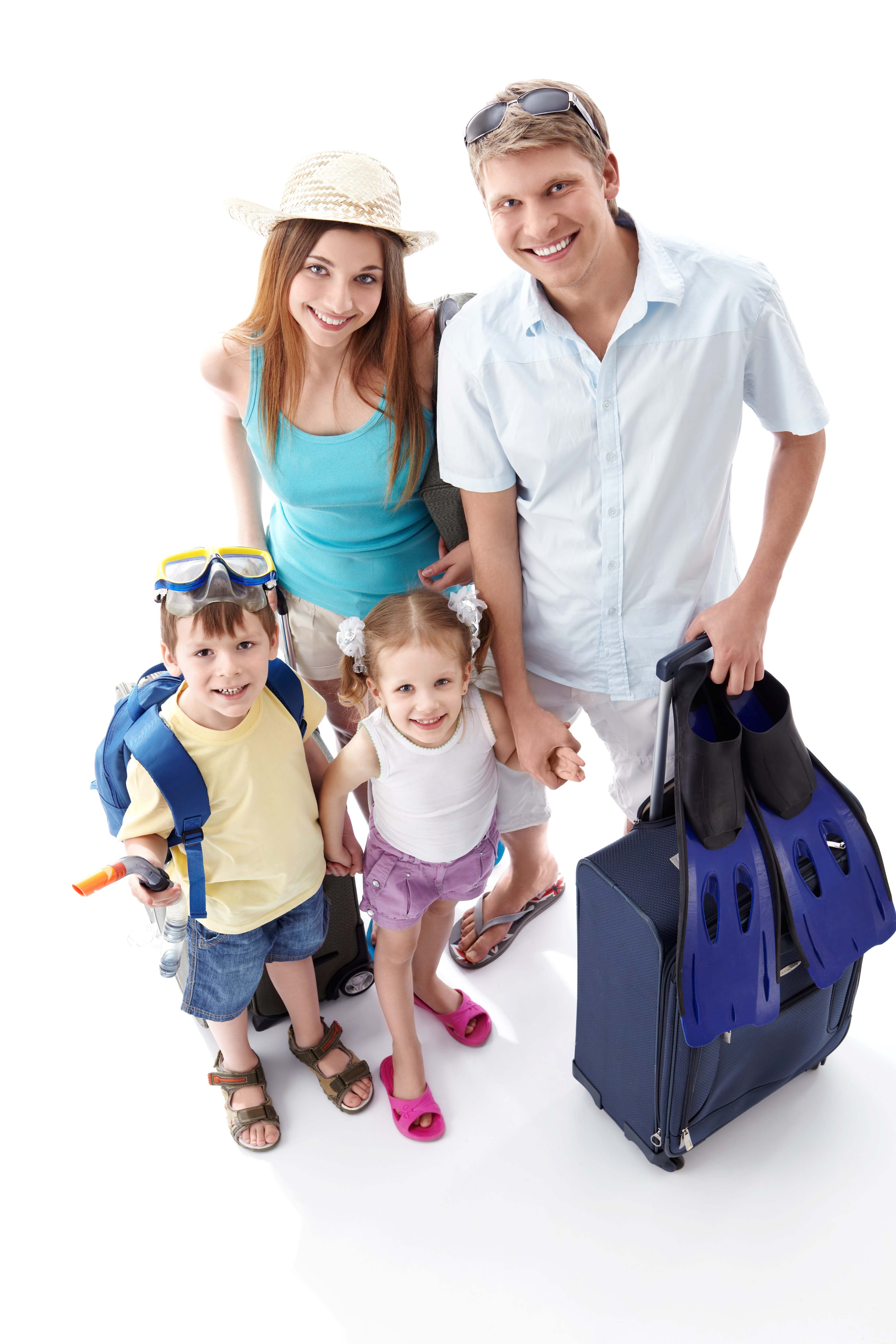 International tourist arrivals to Sri Lanka declined for the seventh month following the Easter Sunday attacks. A decline of 22.5 percent was recorded in October compared to the same period in 2018.
According to the Ministry of Tourism Development and Christian Religious Affairs, the total number of tourists to the country in October amounted to 118,743 compared to 153,123 in the preceding year.
Records reveal a year on year decline in tourist arrivals in May (70.8%), June (57%), July (46%), August (28%) and September (27.7%).
India, China, the UK, Germany and Russia were Sri Lanka's top five international tourist generating markets in October while India was the largest source of tourist traffic to the island.
According to the ministry's data, the largest sources of tourists were India, China and the UK as of 31 October with a total of 1,495,055 tourists having visited Sri Lanka during the year.