WORLD BANK GRANT FOR AGRICULTURE
The World Bank has granted US$ 58.7 million towards an agriculture modernisation project in Sri Lanka implemented by the Ministry of Agriculture.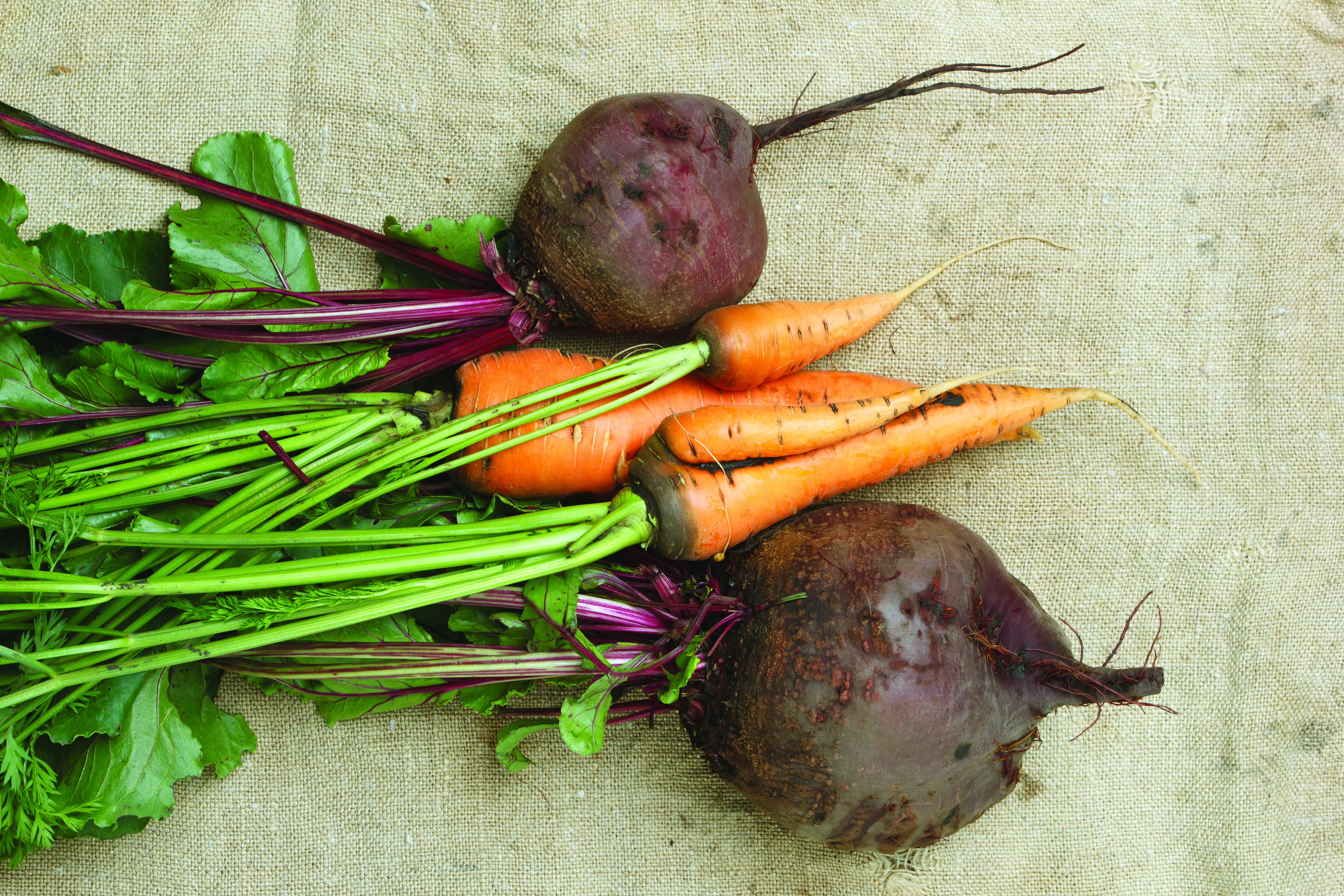 As its ultimate goal, this project is set to meet growing market demand and opportunities both locally and internationally.
Measures taken under this project include introducing modern technologies, improving agriculture infrastructure facilities, and providing Sri Lankan farmers with local and international market opportunities.
In line with this, the ministry has selected 1,758 farmers from the Polonnaruwa, Matale, Batticaloa, Monaragala, Jaffna, Mullaitivu and Anuradhapura districts.
Measures have also been taken to halt the import of vegetables, fruits, gram and other food products that can be grown in the country.