WORKPLACE MEETINGS
MAKING YOUR MEETINGS WORK
Pallavi Pinakin knocks some heads together in a bid to save precious time
Economist and writer Thomas Sowell had this to say about meetings: "People who enjoy meetings shouldn't be in charge of anything." In the corporate world, processes are originally created to simplify work, improve decision making and strengthen an organisation. However, these processes can become bureaucratic and inefficient, often complicating work and weighing down the organisation.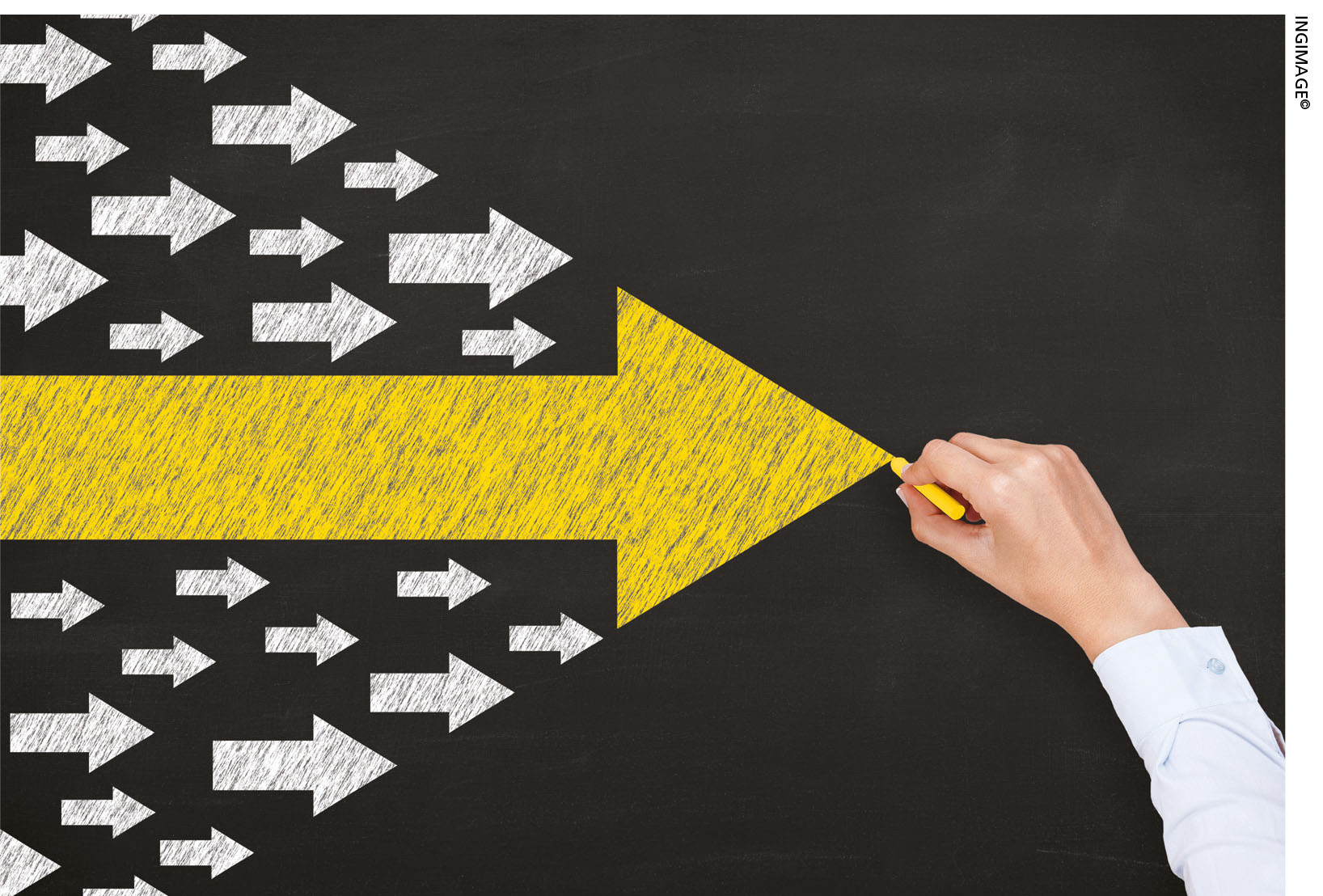 For instance, depending on whether you're in middle or upper management, you could be spending anywhere between 35 and 50 percent of your day at meetings, many of which are badly timed or poorly conducted.
Is there anything worse than wasting an hour of your packed day attending a discussion that produces no real results?
Surveys show that most corporate employees consider meetings to be the biggest drain on their time and productivity. This glut of ineffective meetings isn't bad for individual productivity alone; it also slows down the company's ability to act.
In a Bain & Company survey, a staggering 85 percent of executives felt that the greatest obstacles to progress lay in their organisation – in the form of unwieldy and unnecessary bureaucracy.
Today's businesses require dexterity and innovation to respond to lightning quick shifts in the biz environment. Be it seizing a new opportunity or handling a disaster promptly, speedy decision making is of the essence. So if it takes your team five rambling meetings to decide on something simple, you can kiss your competitive advantage goodbye!
Running tight meetings helps boost productivity and creativity, as well as curb 'meeting fatigue.' Here are some suggestions to improve workplace efficiency…
DURATION The first and most basic step is to set a start and end time. Let the attendees know that the meeting will commence on time, and begin the process of wrapping up with 10 and five minute warnings. Meetings that meander endlessly not only waste precious work hours but are less likely to result in productive outcomes.
ATTENDEES This is one of the most neglected areas in arranging meetings. When scheduling a discussion, consider the participants carefully. First check if your list includes all the people required for a decision to be made. If even one is missing, you may need to go through the entire process again. If crucial attendees aren't available, it's better to reschedule the meeting.
Then consider if there are any names on your list that don't need to attend the meeting. If they only need to be kept in the loop, an email update or memo is sufficient. Similarly, if you receive an invitation for a meeting that you feel is unnecessary to attend, ask the organiser why you've been included.
OBJECTIVES Many meetings are held with vague goals such as 'to touch base' or 'discuss an issue.' If you can't find a clear purpose, the meeting is likely to be a symptom of excessive bureaucracy. Even an early brainstorming session should ideally have a clear objective like 'generate 10 new and exciting ideas to double sales over the next year.' For a meeting to be productive, a clear and tangible goal is a must-have.
Next, craft an agenda that lays out a plan for what will be covered during the meeting along with the time allocated and any pre-meeting reading material. The agenda should be emailed in advance to all participants. This lets everyone know why they're there and what they're supposed to be accomplishing. The agenda also helps keep the meeting on track. So if possible, display it on a screen in a way that makes it visible to everyone during the discussion.
TIMING If you're a leader, you have a valuable opportunity to inspire a more efficient meeting culture in your organisation. One way to nudge people towards shorter and tighter meetings is to reduce the default duration on the meeting template or software used in your company.
For example, if the preset slot is an hour, the organisers will probably stick to it even if they need only 20 minutes. Bringing down the default time to 20 or 30 minutes will reduce the time spent at meetings.
DELEGATION Another step managers can take is to empower team members to make independent decisions as far as possible. Remember, not every choice needs the leadership's go-ahead or an in-depth discussion with the entire team.
Learn to delegate decision making to others who have proven their capabilities instead of adding layers of bureaucracy. This will enable more rapid and efficient decision making, which is invaluable to being a nimble 21st century company that thrives in an increasingly uncertain world.
And last but not least, here are some words of wisdom from the founder of modern management Peter Drucker: "Meetings are a symptom of bad organisation; the fewer meetings, the better."