Why WeWork's $47 billion private valuation could be a key stumbling block for its IPO — and might even derail it completely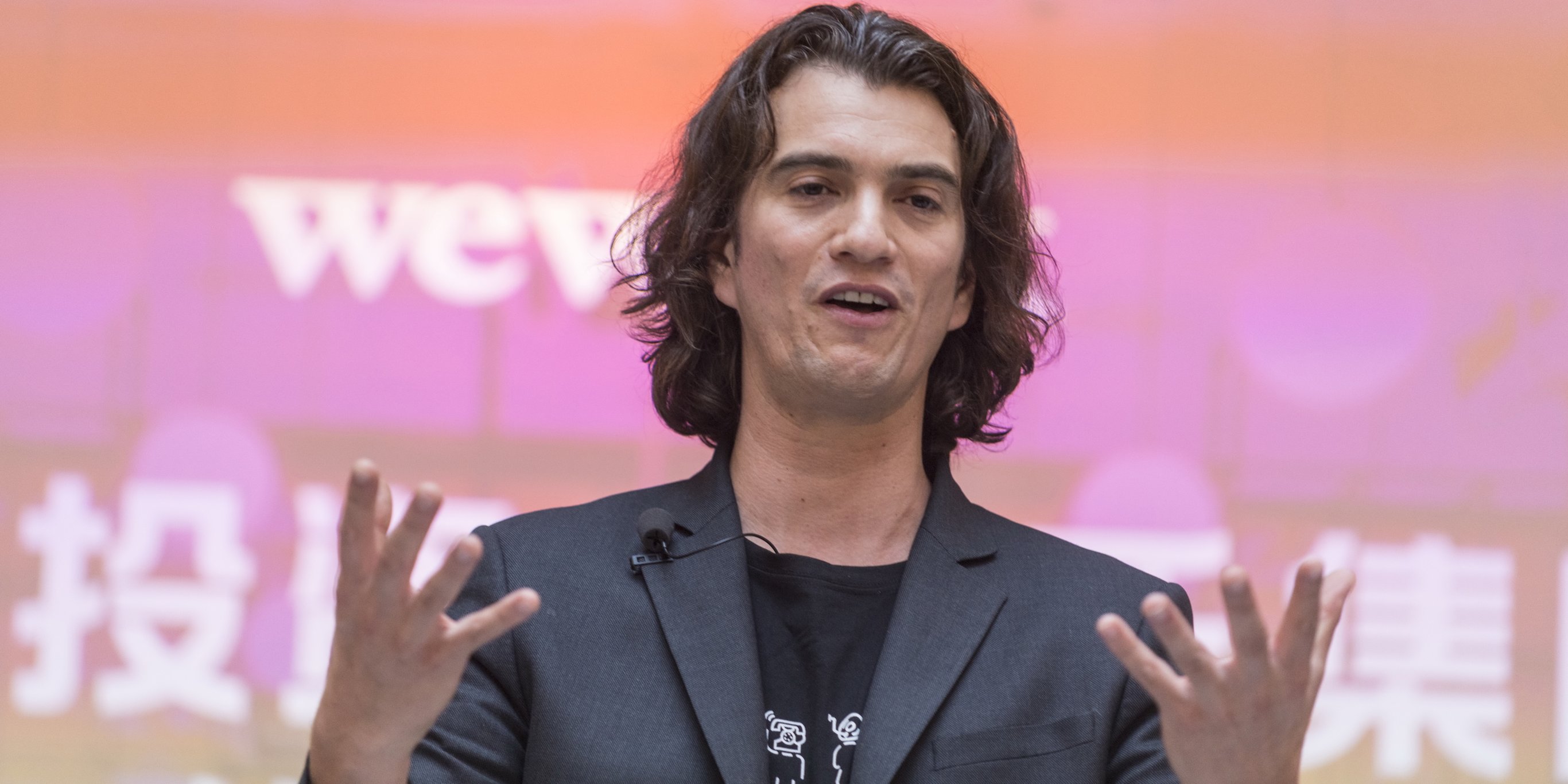 It hasn't been a great year for unicorns. It could be an even worse one for WeWork.
Unicorns is the term used for startups with private valuations north of $1 billion. Some of the most highly valued among them, Lyft, Uber, and Slack, have all gone public in recent months, only to see their stocks fall soon thereafter and largely stay below their initial prices.
The next jumbo-size unicorn in line to go public is WeWork. And its post-IPO stock performance could be even worse than its predecessors — assuming it's even able to go public at all, Scott Galloway, a professor of marketing at New York University and former startup founder, said.
"This might be the first unicorn that doesn't get out," Galloway said.
In other words, demand for WeWork's shares might be so tepid among the institutional investors who actually take the first stakes in companies during an IPO that the company — or its bankers — might decide not to go public after all. Assuming demand is that weak, that may be its only option other than to accept a massively discounted market capitalization in the public markets relative to its $47 billion private valuation.
WeWork's business and stock offering have lots of problems, said Galloway, who last week wrote a scathing critique of the company's proposed offering entitled "WeWTF." The coworking giant has $47 billion in long-term lease obligations but will take in only around $3 billion in revenue this year. It's burning cash and seeing its losses grow larger, even as its revenue increases. It's trying to masquerade as a high-profitability tech business, when it's really just a real-estate firm, with much higher expenses. And its corporate governance and certain transactions by CEO Adam Neumann raise multiple red flags, he said.