WAR ON DRUGS
Sri Lanka inaugurates National Drug Prevention Week
President Maithripala Sirisena inaugurated National Drug Prevention Week at an event held at Mullaitivu Maha Vidyalayam. The programme is aimed at preventing and eradicating drugs, which have become a major issue for the nation at large.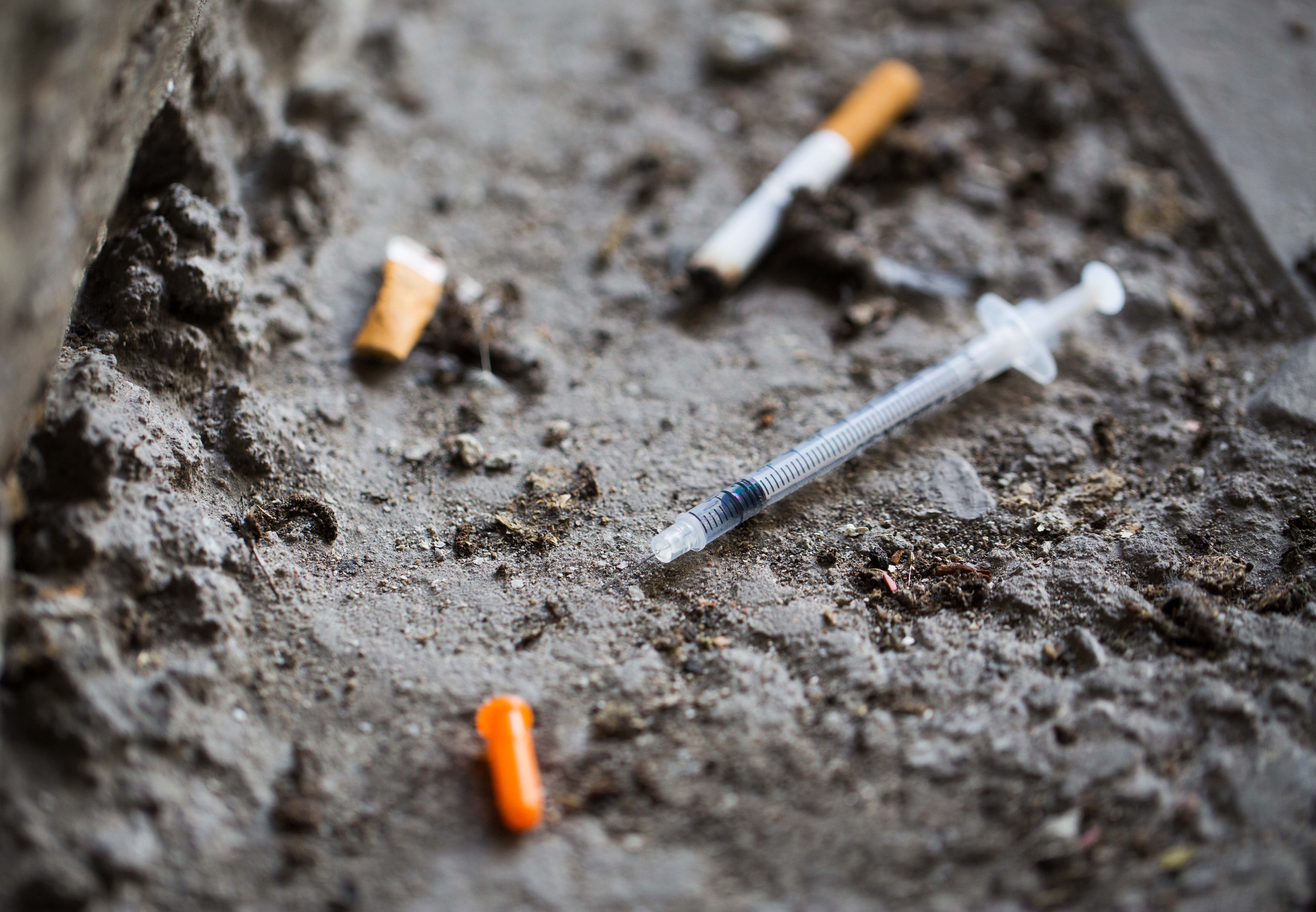 The toll-free telephone number 1984 for drug related crimes was officially launched at the event by the president, who conveyed that a new approach would be implemented to combat illegal drug smuggling while adding that the government's decision to impose the capital punishment against drug offenders continues to hold.
In addition, the Government of the Philippines has reportedly agreed to assist Sri Lanka in its war on drugs as requested by President Sirisena with an expert team from the Philippines scheduled to visit Sri Lanka to explore the possibility of providing technology consultancy services in this regard.
Referring to them as being the best to carry the message to society, the president emphasised the importance of schoolchildren's active contribution in the drug trafficking prevention campaign. As a result, special awareness programmes and activities have been scheduled to take place in schools during the drug prevention week ending 28 January.
Classroom activities and awareness programmes have been planned for students and their parents with the participation of a political authority to enhance the campaign.
The importance of using social media and mass media to spread awareness on this issue will also be highlighted in one of the many programmes planned for the week. Volunteer organisations and religious institutions are expected to take part in the campaign as well.