UNILEVER SRI LANKA
RANK 14
NUMBER OF AWARDS 17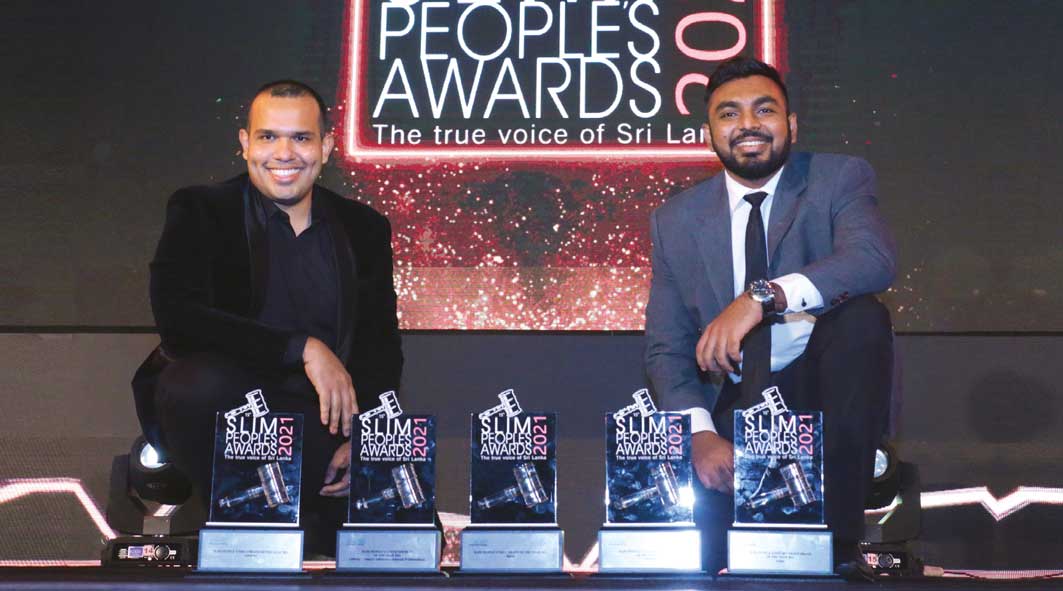 Q: How has Unilever Sri Lanka's focus on sustainability enhanced its image?
A: The focus on sustainability at Unilever is not a matter of choice but a responsibility to deliver on the company's purpose to 'make sustainable living commonplace.'
Everything we do fulfils three facets: 'Improve the health of the planet,' 'Improve people's health, confidence and wellbeing,' and 'Contribute to a fairer, more socially inclusive world.'
Unilever's contribution to the planet and society has garnered the respect and trust of our consumers, institutions and the public at large, which has led to a number of awards and accolades being presented to the company.
These include the Most Respected FMCG Company in Sri Lanka awarded for 16 consecutive years by LMD, the ISO 14001:2015 Environmental Management System certification awarded to our Horana factory by the Sri Lanka Standards Institute (SLSI) and the Gold Award in the 'Best Projects Sustainability Award' Category conferred by the Ceylon Chamber of Commerce for four years at the Best Corporate Citizen Sustainability Awards.
Our actions on sustainability have most importantly gained the trust of consumers by means of their continuous endorsement and usage of our products, and constant positive engagements with our brands via activations and social media.
Q: How can awards and accolades solidify a corporate's reputation as a trustworthy brand?
A: Tributes are the outcome of a process that compares different institutes with each other against key performance indicators.
Therefore, an award is a marker of trust and builds the credibility barometer towards the consumer who can then choose to buy a brand or service with confidence, having had their facts verified.
I also see awards as a validation of the quality standards of a company's products, processes and services.
Q: What role does community outreach play in your operations?
A: Community outreach is part of Unilever's daily operations. We have several long-standing programmes in place that benefit several communities in Sri Lanka.
Stemming from a deep understanding of the difficulties faced by women in economic inclusion, Unilever's Saubhagya programme provides rural women in the island an opportunity to earn a sustainable livelihood through the sale of Unilever products in their communities. The programme has progressed to more than 5,000 entrepreneurs.
Further, Unilever's Sunshine Retailer Development programme equips small-scale retailers across the country with the knowledge and skills they need to stay competitive in the modern market evolution.
As part of this agenda, we also help format their outlets to suit changing behaviours among shoppers. Today, we have 2,700 small-scale retail outlets on board.
Unilever's Perfect Estates programme focusses on bridging the shortfalls in basic health, sanitation, hygiene, childcare, education and nutrition needs of the estate community, to make human settlement within these areas inclusive, safe, resilient, prosperous and sustainable to enhance their quality of life.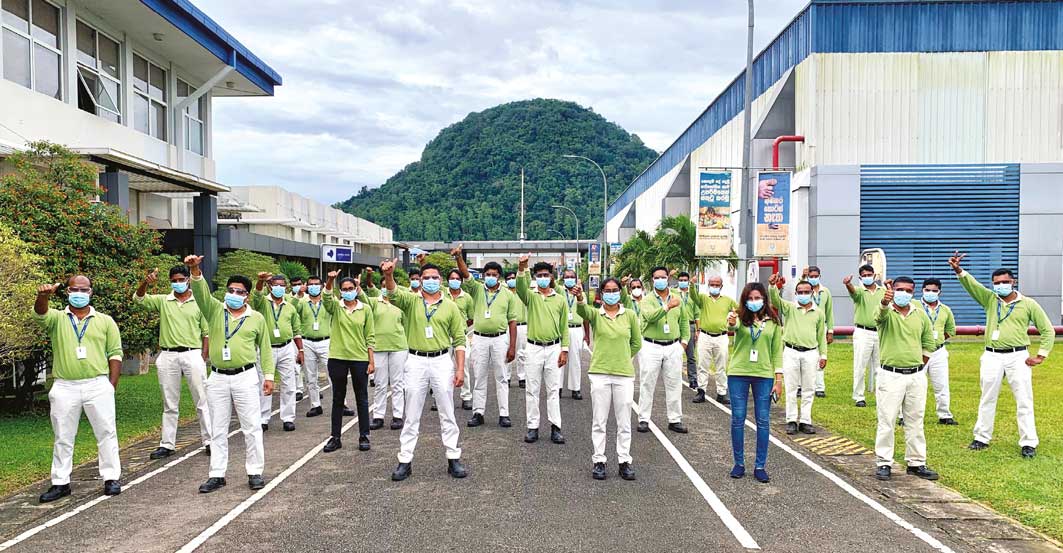 Q: How important is brand presence in the FMCG sector?
A: Our brands are the manifestation of our strategy – they're present in every home, every moment of consumption and every occasion of use.
They are utilised in every household across Sri Lanka, serving as a partner and companion to our consumers in many instances during the day – from waking up to washing, bathing, eating and enjoying life in general.
Our brands, from the inside, carry unique formulations that meet the highest world-class standards of quality; and from the outside, represent their image and community building work through their unique purpose. They're the heartbeat of the company, and the vehicle through which we connect with our consumers, the community and the environment.
The SLIM-Nielsen Peoples Awards, which symbolise the voice of the consumer, is an ideal example of a recognition that stems from strong brand presence.
In 2021, three of our brands had the honour of being recognised at these awards: Laojee, as the Hot Beverage Brand of the Year; Lifebuoy, as Personal Care Brand of the Year and Advertisement of the Year; as well as Lifebuoy and Signal winning the coveted FMCG Brand of the Year.
Furthermore, Sunlight was crowned the Most Loved Brand in Sri Lanka by Brand Finance in LMD's 2021 Brands Annual with Lifebuoy and Vim being ranked among the top 10.
We are proud that 13 other Unilever brands – i.e. Marmite, Laojee, Signal, Pears, Vaseline, Surf Excel, Comfort, Glow & Lovely, Knorr, Rexona, Sunsilk, Rin and Close Up – were also featured on the Most Loved Brands list in 2021.
SECTOR WINNER
MULTINATIONAL (1) | CONSUMER PRODUCTS (1)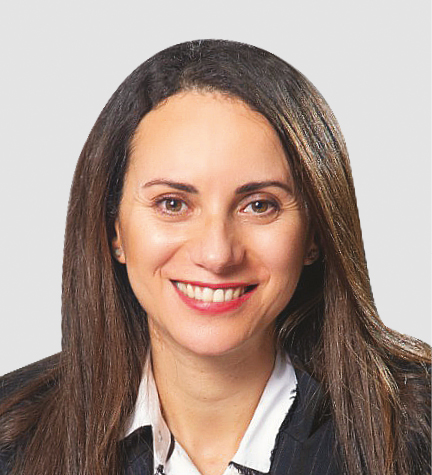 Hajar Alafifi
Chairperson
Managing Director