UNIFIED POLICY AGENDA FOR GROWTH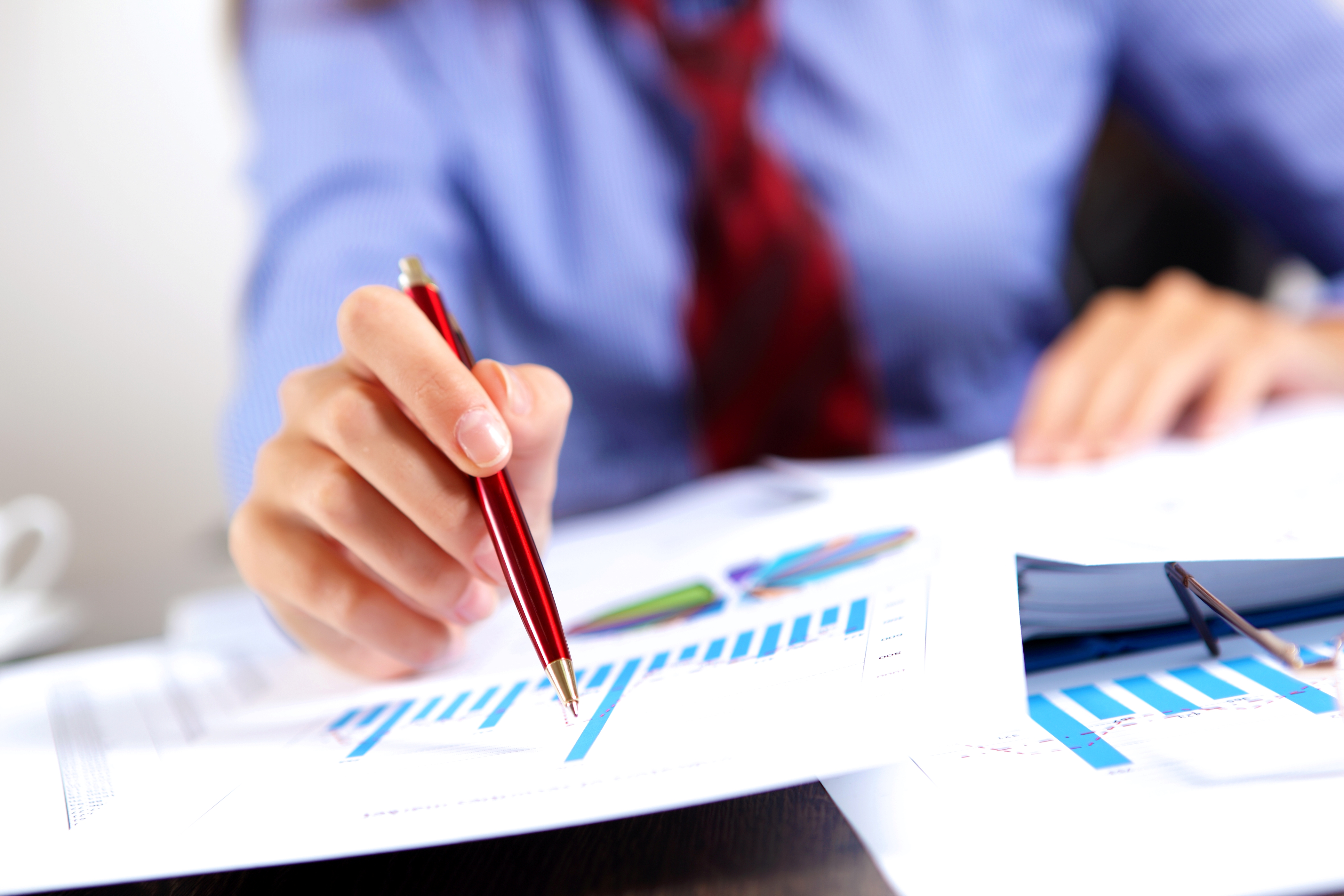 A unified economic policy and management framework is needed to address macroeconomic issues and achieve economic growth, according to Professor Lalith Samarakoon, Secretary General and Chief Economist of the National Economic Council (NEC).
He also noted that multiple ministries and institutions were tasked with forming economic policies and implementing them, leading to conflicting views, lack of coordination and policy inconsistency.
A unified policy framework is vital, Samarakoon declared, and failing to implement it quickly and correctly would place the country in a precarious position due to its growing debt. He identified economic decisions mostly being made by professionals, and sustainable and feasible policies as key requirements of such a framework.