UK FOOD PRICES RISE TO ITS HIGHEST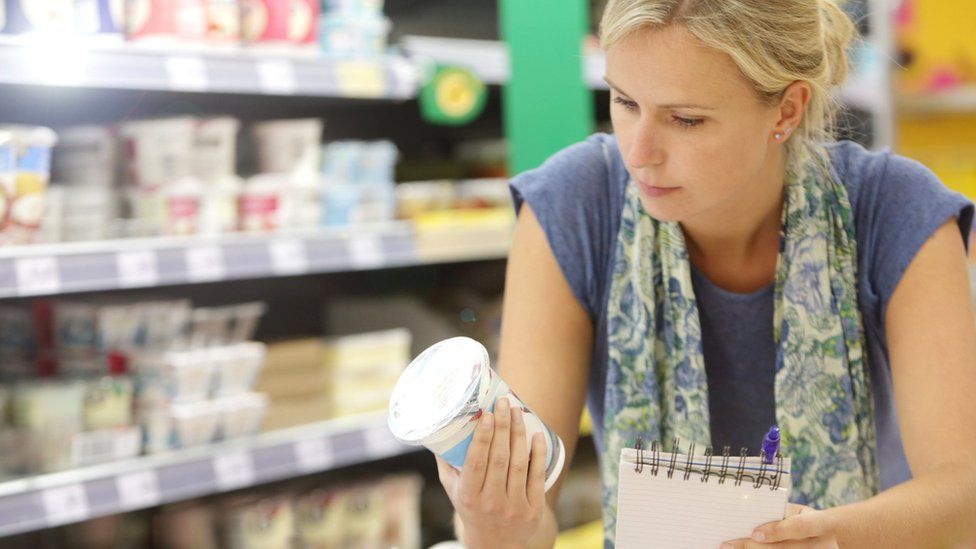 BBC: 10 November 2021
Food prices are rising at their fastest pace since August 2020, figures from data firm Kantar suggest, as supply chain disruption continues.
Grocery inflation rose to 2.1% in October – the highest rate since last year, when retailers were cutting promotions amid the Covid pandemic.
Last week, the Bank of England confounded market expectations by holding interest rates.
But with overall inflation heading for about 5%, a rate rise is expected soon.
Supply chains have been under pressure from factors including the pandemic and a shortage of lorry drivers.
Retail and hospitality groups warned MPs on Tuesday that gaps on shelves and inflationary pressures would continue for the months ahead.
'Shop around'
Kantar said that the fastest rising food prices included savoury snacks, canned colas and crisps.
However, prices fell for products such as fresh bacon, vegetables and cat and dog treats.
"Grocery prices are rising and this month inflation hit its highest rate since August 2020, when retailers were still cutting promotions to maintain stock on the shelves," said Fraser McKevitt, head of retail and consumer insight at Kantar.
"As prices increase in certain categories, we can expect shoppers to continue to visit several supermarkets and shop around to find the best deals."
Official figures showed overall UK inflation dipped slightly in September, with the rate falling to 3.1% in the year to September, down from 3.2% in October.
However, Shore Capital research analyst Clive Black said that some people were "struggling to believe" the inflation numbers from the Office for National Statistics.
He said the figures were "increasingly treated not with scepticism but incredulity as prices from fuel, energy, food, and building materials rise, offset by what?"
Fuel and oil prices have risen rapidly as economies start to pick up after being battered by the coronavirus pandemic, and as the Opec oil producers' cartel gradually increases output.
Shortages and bottlenecks in goods including building materials and computer chips have also pushed up prices.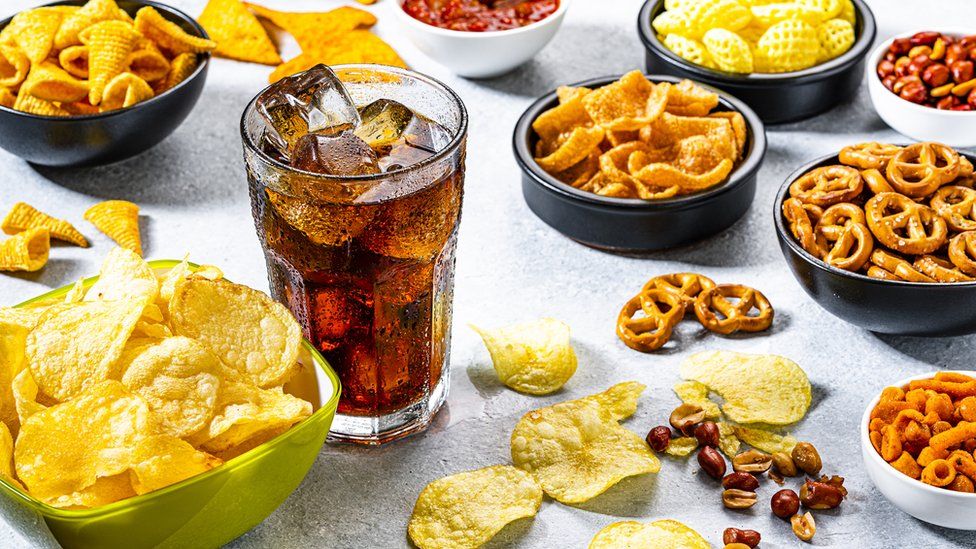 Businesses are having difficulties recruiting workers to drive lorries, pick and process food and to staff bars, hotels and restaurants.
This is partly to do with the pandemic but is being compounded by Brexit, according to international policy forum the OECD.
However, the Bank of England's deputy governor Ben Broadbent stated the pandemic is having a greater impact on labour shortages than Brexit currently.
Mr Broadbent stressed that it's not just a case of losing migrants as workers – but also their spending power in the economy, as many EU workers were younger and economically active.
He added the pandemic has led to a fall in the active workforce that is "not unique" to the UK, shown by the retirement of HGV drivers and younger restaurant staff choosing to go into education.
Kate Nicholls, chief executive officer of UK Hospitality, warned that prices charged by hospitality businesses such as restaurants, bars and hotels were set to rise after Christmas.
Speaking to the House of Commons Environment, Food and Rural Affairs Committee on Tuesday, she said that many Christmas events offered by her members had been pre-booked, which made it harder to push through price increases to cover higher costs.
"You're going to see a really intense squeeze on margins in the run-up to Christmas," she said, but then prices were likely to rise in the new year.
"Some of our businesses are anticipating three price increases to consumers going through before we get to April."
Christmas shopping
Andrew Opie, director of food and sustainability at the British Retail Consortium, told MPs it "will be Christmas as we know it" in shops, but the range of products will be reduced, as is already the case in lots of food categories.
Several retailers have reported that customers are planning ahead for Christmas and shopping early amid concerns over shortages of stock.
Kantar data supported this, with the firm saying that 4.7 million households bought mince pies this month.
M&S: Customers are Christmas shopping early
Shoppers warned to buy early for Christmas or miss out
Frozen poultry sales are 27% higher compared with last year, with people spending an additional £6.1m in the past four weeks.
In addition, 1.6 million households bought their Christmas pudding in October as well, which is 400,000 more than last year, Kantar said.
Customers are getting used to seeing gaps on shelves, and menu items missing in restaurants, and we're already shopping differently as a result.
Gone are the days of the Christmas Eve mega-shop where you pile everything you need into an impossible to push trolley. Now we're buying early, freezing more, and throwing in a few extra bits when they are available, just in case.
It's almost impossible for businesses to predict what those holes will be from one week to the next, as worker shortages in the supply chain continue to cause problems.
That means we'll not only be shopping around to try and save money as prices rise, but we'll also have to try different stores at different moments just to get everything on the list.