TYPEFI SYSTEMS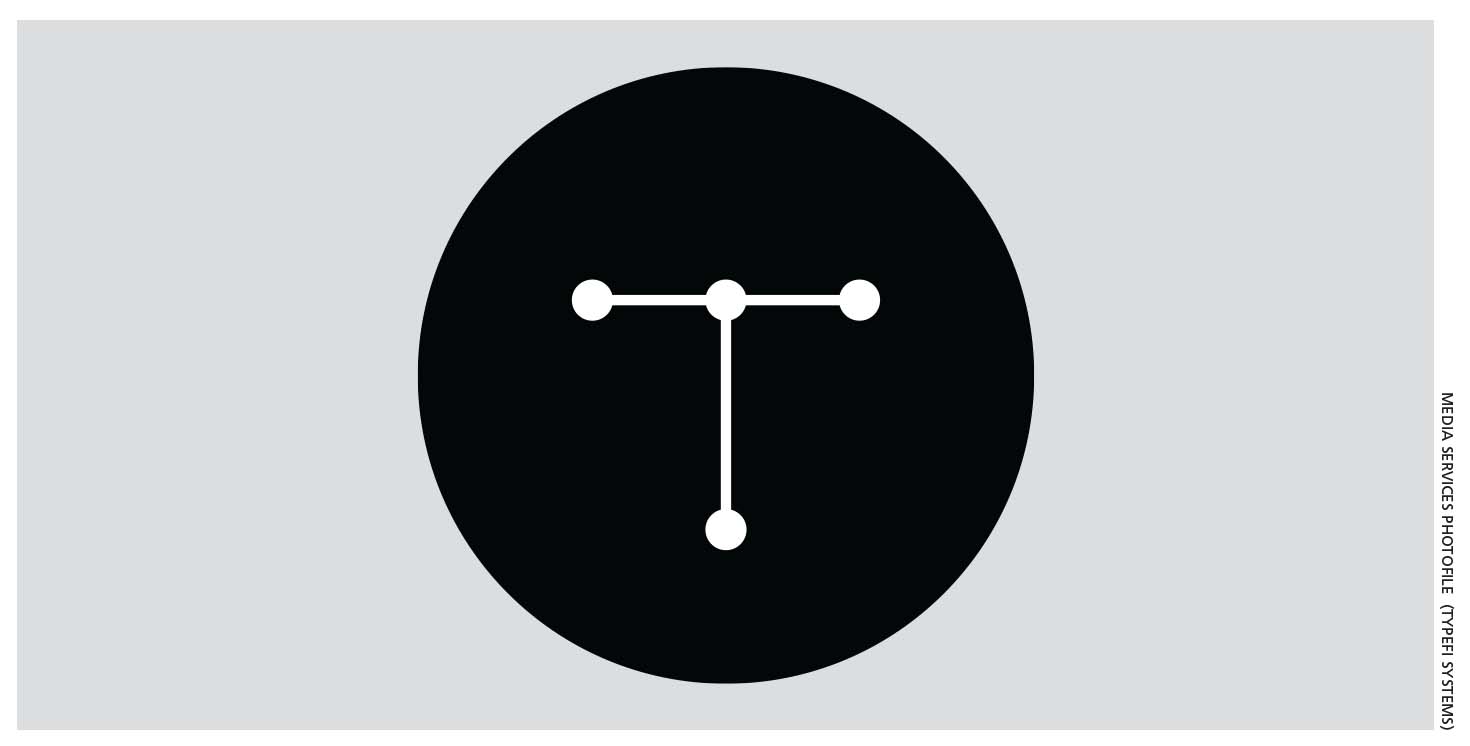 Earlier this year, Typefi Systems welcomed Sri Lankan Country Head for Typefi Chathini Uduwana to its Global Leadership Team.
Chathini is a Business Infor­mation Technology graduate from Staffordshire University, UK, and has re­cently com­pleted an MBA from Bed­fordshire University, UK. She joined Typefi in 2014 and brings over 12 years of management and leadership experience to the team.
Founded in 2001 on Austra­lia's Sunshine Coast, Typefi is the world's leading single-source automated publishing platform that optimises the production process for print, online and mobile outputs.
With Typefi, companies such as Lonely Planet and the World Health Organization (WHO) can publish their con­tent up to 80 percent faster without compromising on accuracy or design quality by harnessing the power of Adobe InDesign Server. Typefi now has offices in the US, the UK, the Nether­lands and Sri Lanka where most of Typefi engineering is based.
The CEO of Typefi Chandi Perera says: "Chathini brings a wealth of knowledge and experience to Typefi, and has been integral to the success of our teams in Sri Lanka. The IT graduates and software engineers joining Typefi bring diverse skill sets, and an inno­vative and agile approach to problem solving.
"Under her guidance, we are developing a tech talent pool in Sri Lanka comprising software engineers and archi­tects with skills that are hard to find globally. This talent underpins Typefi's ability to deliver innovative software solutions to customers around the globe continually."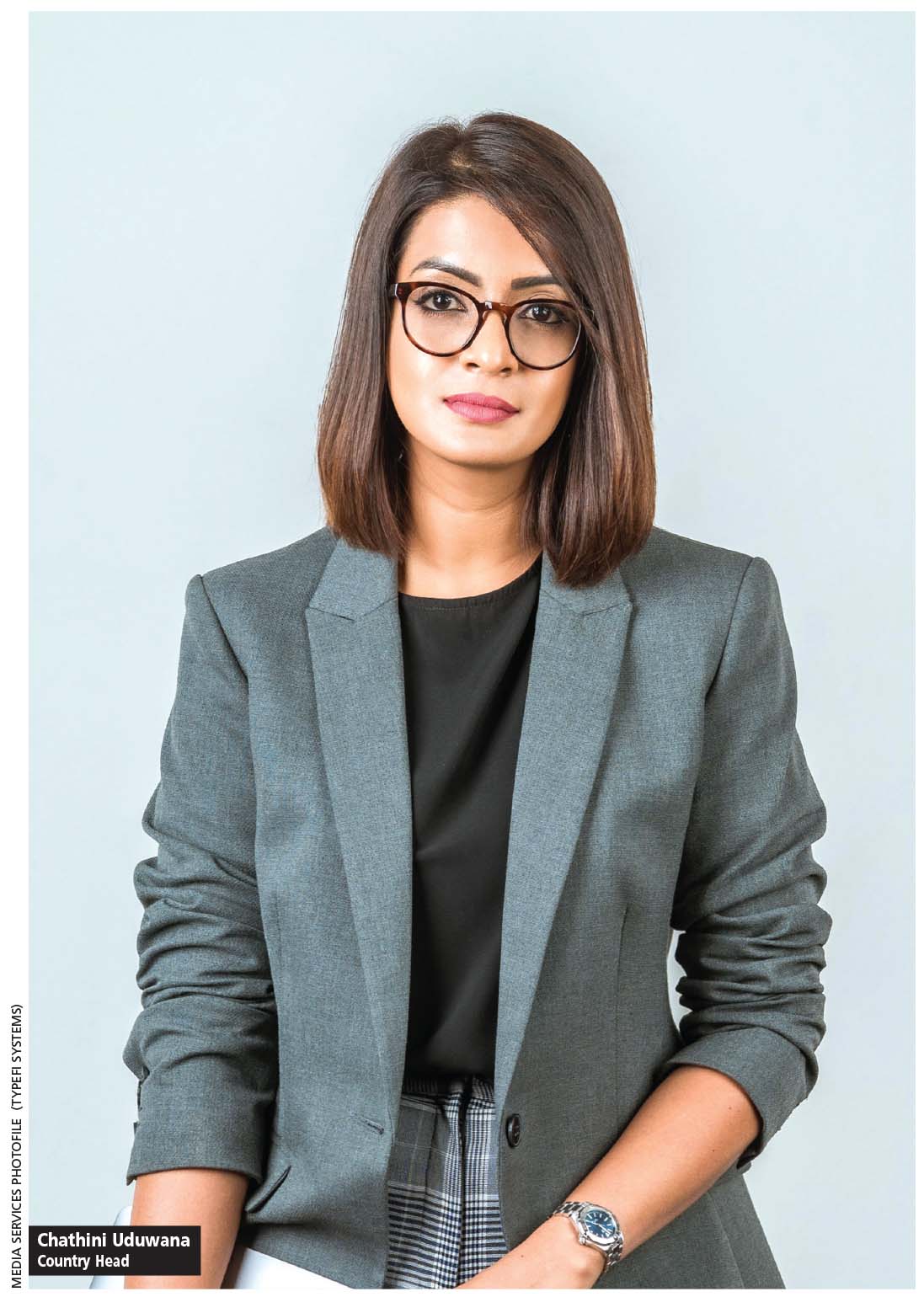 Adding Chathini to the Leadership Team cements Typefi's commitment to Sri Lanka and contributes to the region's economic growth.
The Australia-based soft­ware company proudly embra­ces a diverse and inclusive workforce, which helps drive innovation and foster creati­vity. Perera adds: "We are confident that Chathini's leadership and dedication will help Typefi create a thriving future for our customers and staff too.
Deloitte predicted that in 2022, the overall female workforce represented in large technology companies will be 32.9 percent with only 25 percent of them occupying technical roles. Typefi exceeds these pre­dictions with women making up 36 percent of the Typefi workforce globally – 52.4 percent of the workforce in Sri Lanka of which 90 percent are in technical roles. This is a momentous achieve­ment in gender equality.
Chathini explains: "In Sri Lanka, it is rare to find women who can code and are in senior positions. 'Women in tech' is something that Typefi has and I am very proud of that. Of our five engineering teams, two are female-led. They are a small group in a huge indus­try challenging the cycle of 'normal life' for Sri Lankan women."
"When I joined Typefi, I saw no glass ceiling for being young, female or from Sri Lanka – I was given an opportunity and entrusted to do the job. Working in a largely male dominated industry, the support from Typefi has always been tremendous."
Despite cultural, linguistic and geographical differences, the Sri Lankan office is well-connected with the rest of the company.
"Typefi is not about one-way directives or lone wolves. We're truly a global team, and we work hard to communicate and collaborate well with each other," notes Chathini.
She adds: "I'm proud to work for a company that values cultural diversity, knowledge exchange and staff development."
Established in Australia in 2001, Typefi Systems is the world's leading single-source design driven automated publishing platform. Typefi fully integrates print, online and mobile production in a seamless end-to-end automated workflow, to help organisations publish
their content faster and in more formats.
Telephone 2815945
Email cuduwana@typefi.com/jobs@typefi.com
Website www.typefi.com