TRANSPORT SECTOR
THE PASSENGER ECONOMY
Taamara de Silva weighs the potential pros and cons of autonomous vehicle
As the pandemic continues to spread across the globe, the transportation sector must brace itself for an entirely new world – one where physical distancing will drive demand for contactless and driver-less travel and delivery solutions.
The 'new normal' is already shaping consumer behaviour, which may affect the adoption of autonomous vehicles (AV) across all facets of the economy and day-to-day life.
As communities around the world shift to a more home-based living and working environment, the need to move goods and services without human interaction is more important than ever before.
When pandemic related emergency measures are lifted, the demand for integrated public and private mobility networks is likely to grow. The passenger economy could well be a game changer as global proliferation of self-driving vehicles takes place over the next two decades.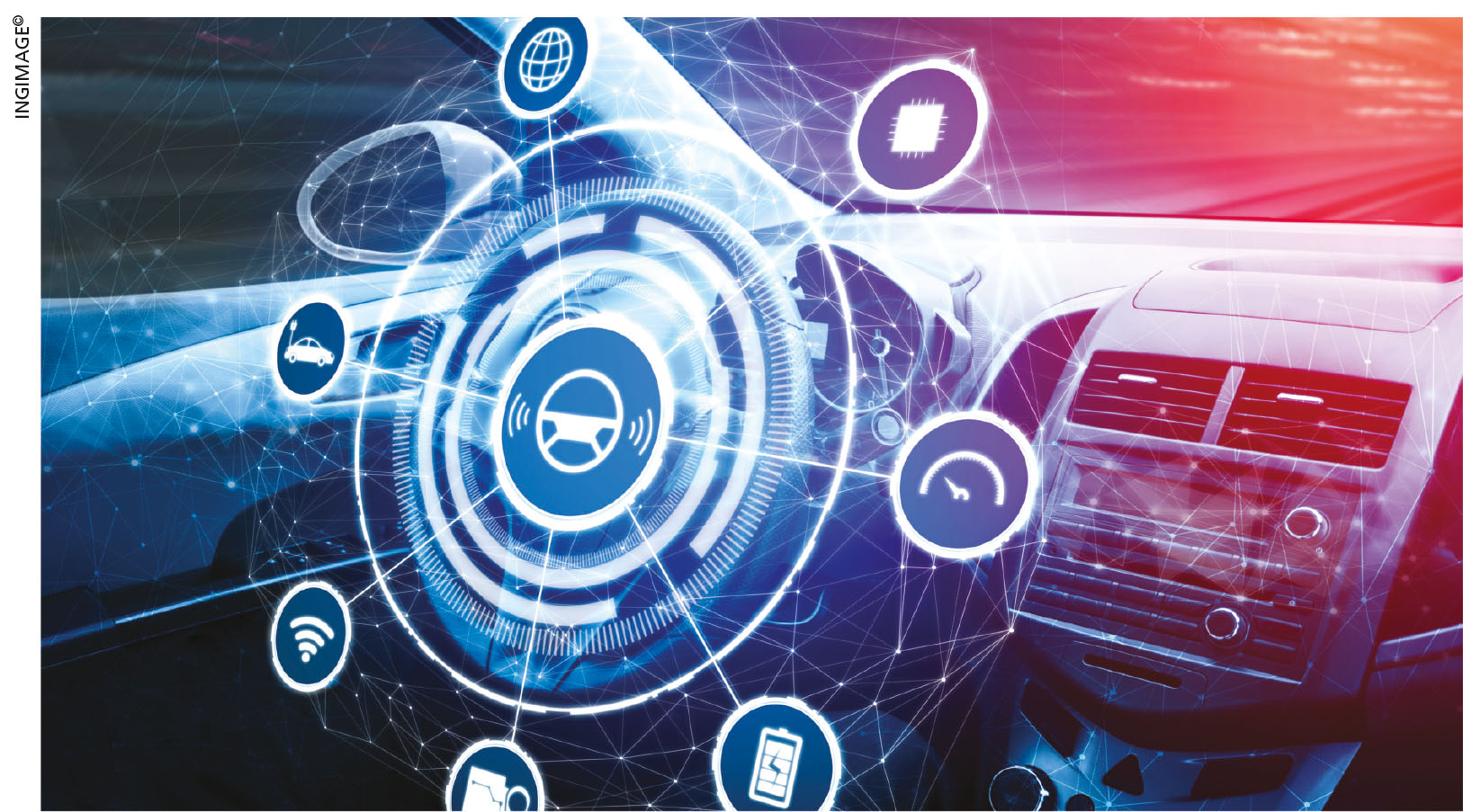 Helsinki's mobility as a service (MaaS) app Whim was one of the first mobility platforms to envision an integrated multimodal future, enabling planning and paying for public and private transportation in the city. In the UK, transit riders can use the Ticketless platform to "move from one point to another with minimal friction."
Autonomous travel heraldsthe possibility of being more sustainable, accessible and affordable – and safer. Fewer accidents will save lives while less congestion would mean better fuel consumption and less pollution. Reduced travel time and cost benefits could be among the benefits, which would also involve manpower in addition to envisaged fuel efficiencies.
We can expect a renaissance in urban design with city planning and road networks. AVs could increase car sharing, resulting in less congestion and air pollution. This could lead to space for bike lanes and wider sidewalks, making walking and biking safer, as well as being healthy and appealing options.
AVs are also well positioned to provide first or last mile services to connect commuters to public transportation especially in larger cities with challenges – and lead to adequate public transportation.
Adding to the pros, residents could reclaim driveways for larger gardens and swap garages for more living space. City parking could be easily shifted to less expensive areas, thereby optimising the use of land. And there may be a stark reorganisation of city infrastructure going forward.
Meanwhile, Amazon has become the third company – after Google and UPS – to obtain FAA certification for its drone delivery programme, furthering the push towards unmanned package delivery and enabling on demand delivery for consumers.
The era of urban air mobility is approaching with Spain planning to introduce a flying taxi service next year, reviving tourism that was seriously affected by COVID-19. Additionally, German flying taxi company Volocopter has announced plans to offer services in time for the 2024 Summer Olympics in Paris.
However, with automation comes a fair share of challenges.
We may have to pay a price in terms of accidents and human casualties until the technology is perfected.
Another challenge around self-driving vehicles is the issue of liability and insurance. Who will constitute the 'driver'? And who has ultimate 'control'? The answers would lie in constantly evolving policy and community partnerships.
But while this technology would reduce the cost of driving, congestion might increase rather than decrease. 'Zombie cars' circling the roads and hunting for customers can be quite overwhelming when visualised. Whether we like it or not, machines will systematically replace man.
Establishing whether AVs are acceptably safe is not straightforward and continuous technology modification adds complication. 'Roadmanship' – i.e. the ability to drive on the road safely without creating hazards and responding well to hazards created by others – is a key measure of AV safety.
Occupations and economies based on public transit, vehicle repair workshops and motor insurance might suffer as technology renders certain aspects obsolete.
Law enforcement interactions with AVs require the establishment of standard protocols and procedures, and best practices. As such, a major and concerted effort is needed before embracing these vehicles through trial and error, much like in the aviation industry.
There are various challenges related to regulations, certifications, infrastructure and air traffic management. For example, collision detection systems, the development of infrastructure such as landing and charging zones, air traffic management systems and methods to overcome the psychological barriers of flying in unmanned vehicles.
The key could be close collaboration between regulators and private sector stakeholders across the extended mobility ecosystem.
As businesses across a host of industries come to terms with developments in urban and terrestrial mobility, the dimension of autonomous travel will add more variables to an already complex landscape.