THE RULE OF LAW
STREAMLINE LAW AND ORDER
Janaka Perera agitates for change to establish a just and peaceful society
Supremacy of the law is paramount to any society on which a state is founded. While the reasons for an increase in crime are complex, weaknesses in the sociopolitical structure are undoubtedly among the contributing factors. In the long term, this can also jeopardise a country's national security.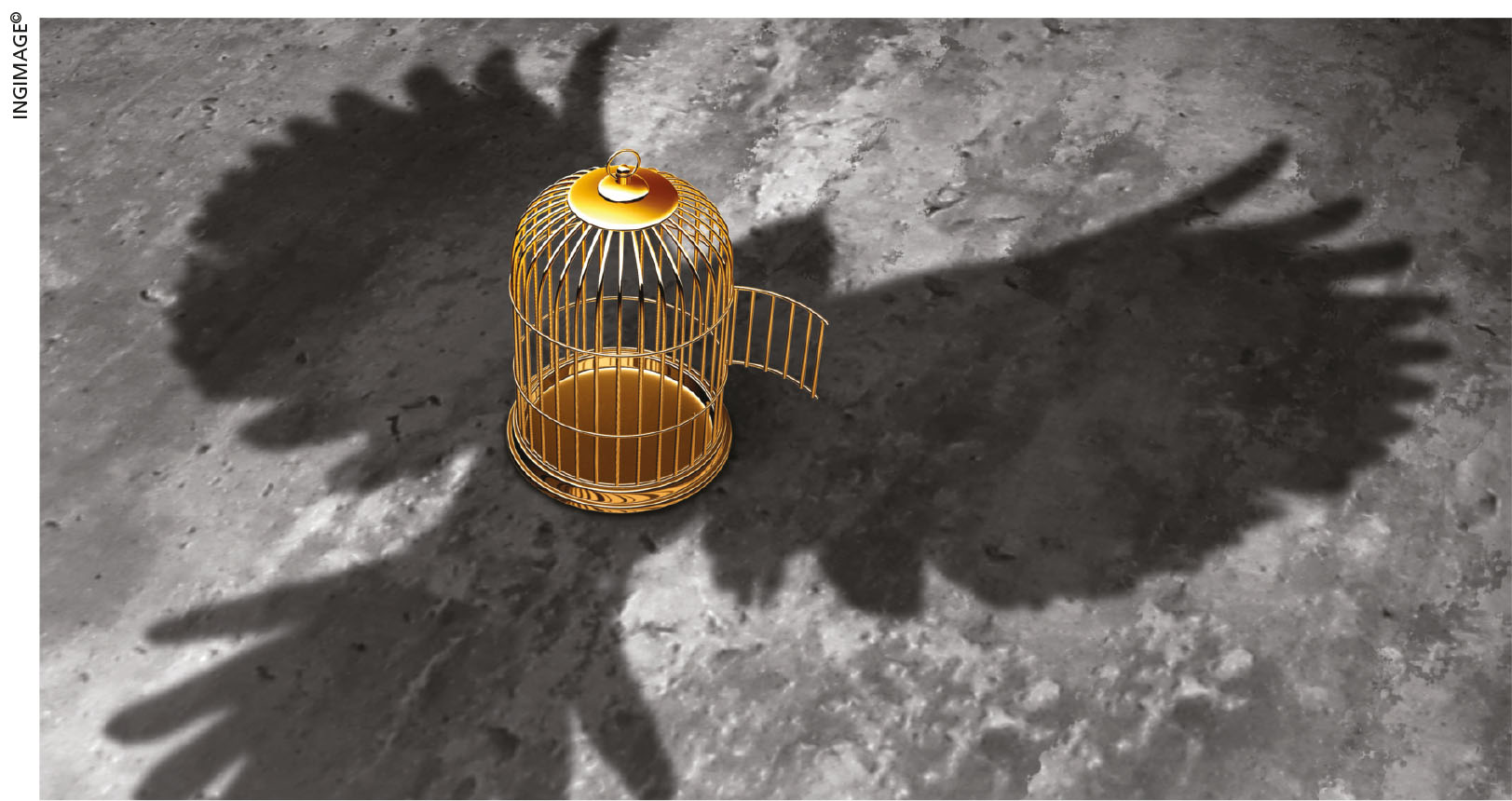 So is Sri Lanka an orderly society?
The indiscipline witnessed on the roads and a lack of consideration for others is a good barometer of this – for instance, despite repeated appeals people still throw garbage out of moving vehicles. Law enforcement alone cannot ensure that society is orderly; this should be rooted in a culture stemming from the right education. Social ethics must be inculcated from primary school for which Japan serves as a perfect example.
Sri Lanka's failure in this sphere has undermined economic growth, productivity, social harmony and the environment. Misuse and frequent blatant violations of the law by the rich and powerful, and the abuse of political power, have become common features of society today.
And unless the law is equally applied to and enforced at all levels of society, there cannot be good governance – despite the glib patter of politicians. We've experienced it over the past six decades including murderous election violence while politicians pay lip service to democracy.
The nation has been plagued by all forms of vice and crime. Proliferation of illegal weapons, crimes against the environment, encroachment of public and private land, and illicit brewing and drug trafficking are some menaces that Sri Lanka faces today. The latest is Facebook parties where young people are turned into drug addicts.
Over the past four decades or so, several police chiefs promised to build better police-public relations and end police brutality. But little progress has been made thanks to political meddling and corruption in the police department. It wasn't long ago that a deputy inspector general of police was jailed for the murder of a businessman.
The challenges faced by the police and judiciary are far more complex than 50 years ago. In that era, the police seldom used firearms except in special circumstances; and automatic weapons were hardly used. Most of the time, police on patrol used batons. Criminals of that time did not have the sophisticated weapons that they're armed with today.
All this began to change following the 1971 insurgency. The LTTE's separatist war a decade later led to further changes in the security apparatus. As a result, the police and military received modern equipment and arms but unauthorised weapons also found their way into the hands of criminals – and some of them benefitted from political patronage, which was rarely seen in the 1950s.
President J. R. Jayewardene set a dangerous precedent by releasing convicted rapist and underworld figure Gonawila Sunil. And his successor Sri Lankabhimanya Ranasinghe Premadasa pardoned Manohari Daniels who was jailed for killing dozens of civilians with a car bomb at Maradana in 1987.
In 2009, Mary Juliet Monica Fernando was sentenced to death (which was later commuted to life imprisonment) for a double murder and freed after being pardoned by President Mahinda Rajapaksa on International Women's Day. She was the wife of former minister Milroy Fernando.
These are but a few instances where powerful politicians have interfered with the legal process. Compared to such cases, the presidential pardon of Ven. Galagoda Aththe Gnanasara Thero – who was somewhat controversially convicted for contempt of court – pales into insignificance.
The unholy nexus between some police officers, as well as politicians and underworld thugs, is well-known.
A classic example is Baddegana Sanjeewa who was a close confidant of former Director of the Presidential Security Division (PSD) Nihal Karunaratne. The latter helped him join the PSD during President Chandrika Kumaratunga's tenure. Sanjeewa was implicated in the murder of journalist Rohana Kumara who was a fierce critic of the Kumaratunga regime.
Soththi Upali's connection to former Minister Sirisena Cooray is another case in point. Furthermore, detained drug kingpin Makandure Madush reportedly told police that he helped a large number of politicians – some with cash and others at election time.
There is no doubt that modern technology and other improvements are required for effective law enforcement and crime prevention. Since 2009, The Asia Foundation has been working with local authorities to implement community policing programmes to foster police-public relationships. It is essential that there aren't irregularities in police promotions – bribery and corruption in all spheres of public service should end once and for all.
However, none of this will be achievable unless the national landscape undergoes a radical transformation in many areas including the education and prison systems. Nothing else will guarantee a just and peaceful society.