THE ROAD TO EMPOWERING SRI LANKA
Prime Minister Ranil Wickremesinghe outlined the government's achievements in an article ahead of the 27th World Economic Forum on ASEAN that is scheduled to take place in Vietnam between 11 and 13 September.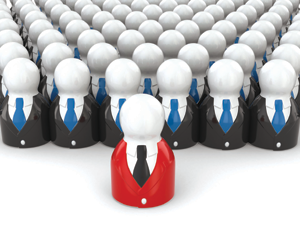 According to the PM, there has been immense progress in the development of rural communities through increased opportunities and investment in infrastructure. This has resulted in increased employment, higher incomes and housing for all, which has improved the overall standard of living of those in rural areas.
He also elucidated that the government has done much in the form of bold policy initiatives and pragmatic strategies to strengthen relations with the rest of the world. This is deemed a major foreign policy achievement for the country and the government intends to engage more closely with growing markets in the Asian region while strengthening its ties with the West. The ultimate goal is to position Sri Lanka as the hub of the Indian Ocean.
Wickremesinghe also revealed the government's plan to make the country rich by 2025.