THE JOURNEY
ASSETLINE FINANCE LIMITED POISED TO SET NEW BENCHMARKS IN FINANCIAL SERVICES
Assetline Leasing Company, the largest specialised leasing company in Sri Lanka with a stellar reputation and standing in the market, was recently granted a finance company licence under the Central Bank of Sri Lanka's Non-Bank Financial Institutions Sector Consolidation Plan. The company, which is now known as Assetline Finance Limited, is a member of the David Pieris Group – one of the most financially stable and diversified conglomerates in Sri Lanka.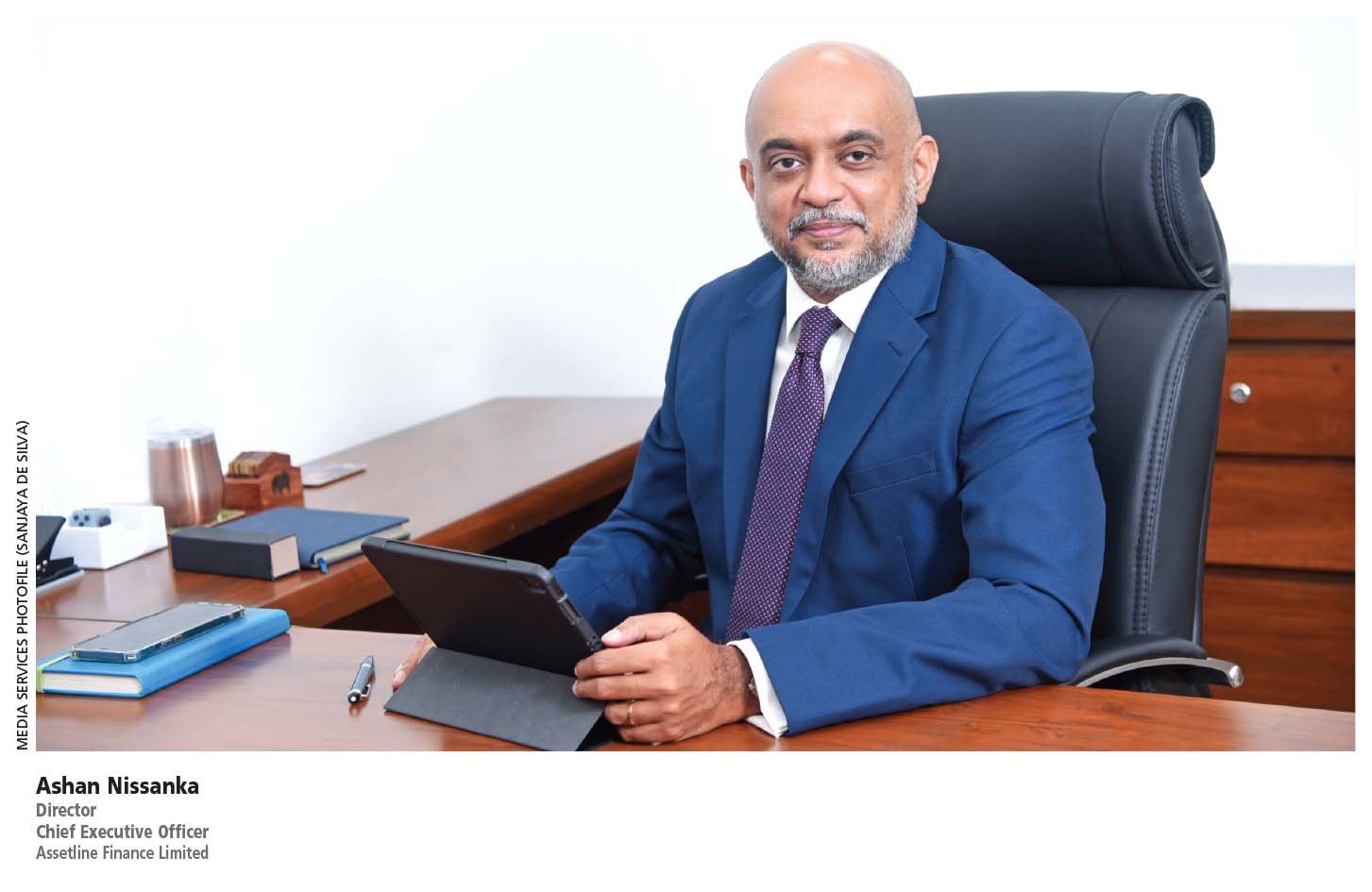 With its roots as a trusted financier of three-wheelers, two-wheelers and small trucks, Assetline Finance has boldly widened its footprint over the years. Today, its portfolio includes the entire range of lending products, and its clientele covers small and medium-size enterprises (SMEs) and the corporate sector.
Known for its efficiencies and backed by the continuous ISO certification of Quality Management Systems since 2017, low cost to income ratios and sound profit margins, Assetline Finance aims to leverage on its past 19 years in leasing and the group's combined expertise to grow its highly successful and solid business model.
Director and CEO of Assetline Finance Limited Ashan Nissanka says: "Assetline Finance enjoys some unique advantages in the financial services industry – offering end-to-end solutions in financial services supported by a vast leasing customer base that can be converted into our savings and deposit base as well. The Assetline Team is highly motivated and committed to unlocking this next chapter of growth."
He adds that at a time when many customers are feeling the effects of the economic crisis, Assetline stands firm and committed to partner with them on the path to prosperity.
Keeping in mind the advantage of having the entire backward and forward integration of the motor vehicle sector within the group, a key differentiator is its expertise and knowledge of several areas of business that range from logistics and mobility to insurance, IT, investment properties and leisure.
Further, Assetline Finance is moving strongly towards digitalisation through new technologies for customer convenience while also maintaining its hallmark personalised service for customers who prefer to walk to its branches.
The strong relationships built with its customers extend beyond mere financial services to offering technical and marketing advice too. Those close bonds have helped the company truly understand the requirements of clients, and cross sell other products through its wide network of 55 branches, 24/7 Easy Pay machines and hundreds of business partners.
Assetline Finance intends to roll out its portfolio of savings and deposit products by the end of the current financial year, supported by ATM networks and mobile banking.
It is setting new benchmarks and making rapid strides in establishing environmental, social and governance (ESG) standards that align with the best in the industry. The company has strong sustainability goals in terms of poverty alleviation, social inclusion, environmental sustainability and good governance.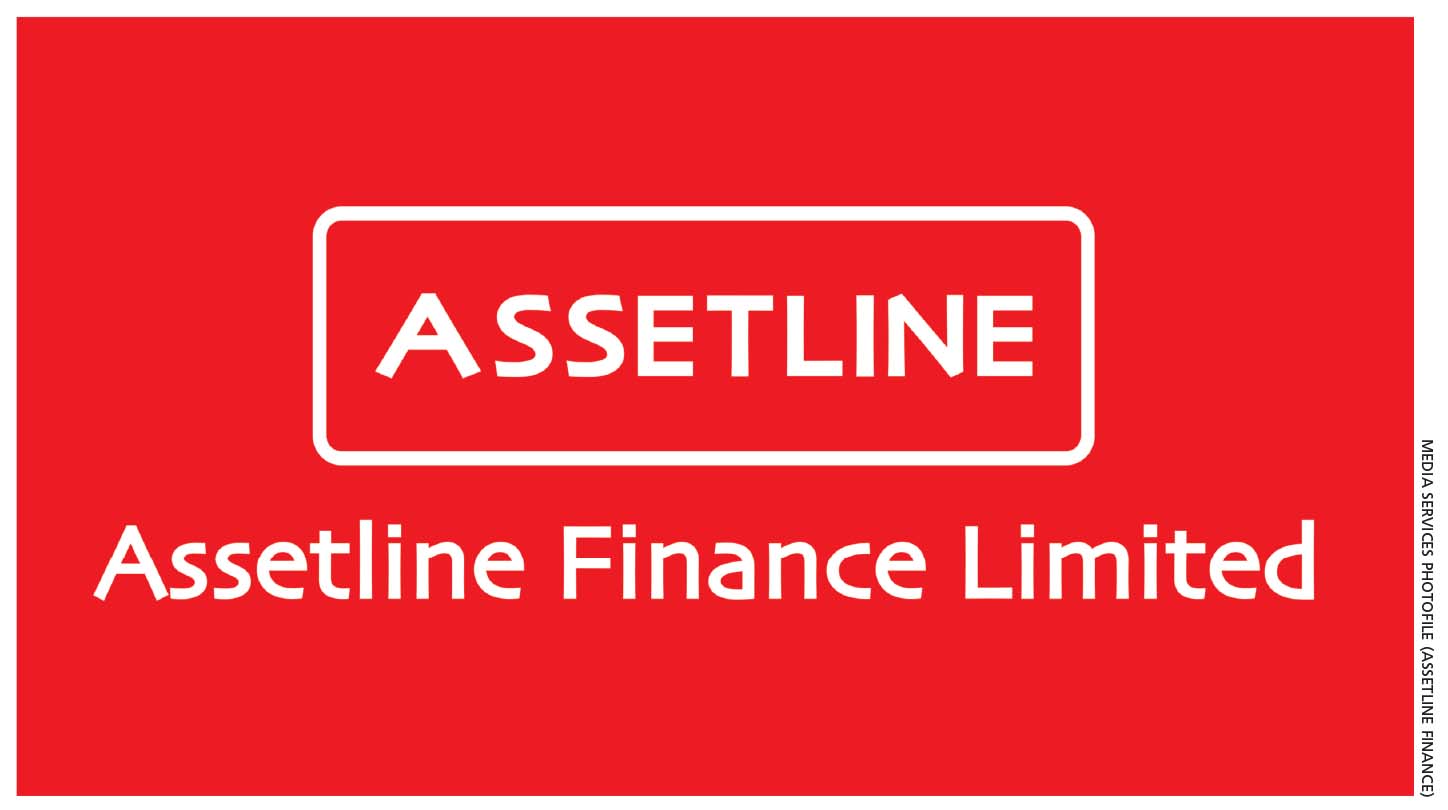 Nissanka informs: "Moreover, by partnering with bottom of the pyramid customer segments and SMEs, we are playing a key role in providing financial inclusion to small-scale entrepreneurs who make a significant contribution to the nation's economy."
The company is also financing green energy initiatives by converting its own branches to net zero status, and then extending this effort to help employees, business partners and customers achieve the same.
Assetline Finance has extended its community engagement with some groundbreaking sustainability initiatives for long-term impact. Under one such project, the organization will train its vast base of almost 400,000 three-wheeler customers in alternative income generating skills such as masonry, plumbing and so on for added income.
It is also focussing on women through initiatives such as Liya Diriya. This is a product that's designed to provide mobility solutions, ensure financial inclusion and the empowerment of women, who are often overlooked despite the vital role they play in the economy.
Looking ahead, Nissanka is hopeful that political and economic stability will soon return to the country. For its part, Assetline Finance will make a significant contribution by financially supporting a segment of the population that makes a key contribution to the economy.
"High interest rates, import restrictions and inflation have hit disposable incomes. We will protect and support our clientele to come out of this situation," he adds.
Nissanka believes that "being awarded a finance company license will enable the organisation to enter new frontiers in the financial services industry" as it's backed by key strengths such as a healthy asset portfolio and strong capital structure.
– Compiled by Yamini Sequeira
___________________________________________________________________________