The 10 cities most favoured by the world's ultra-rich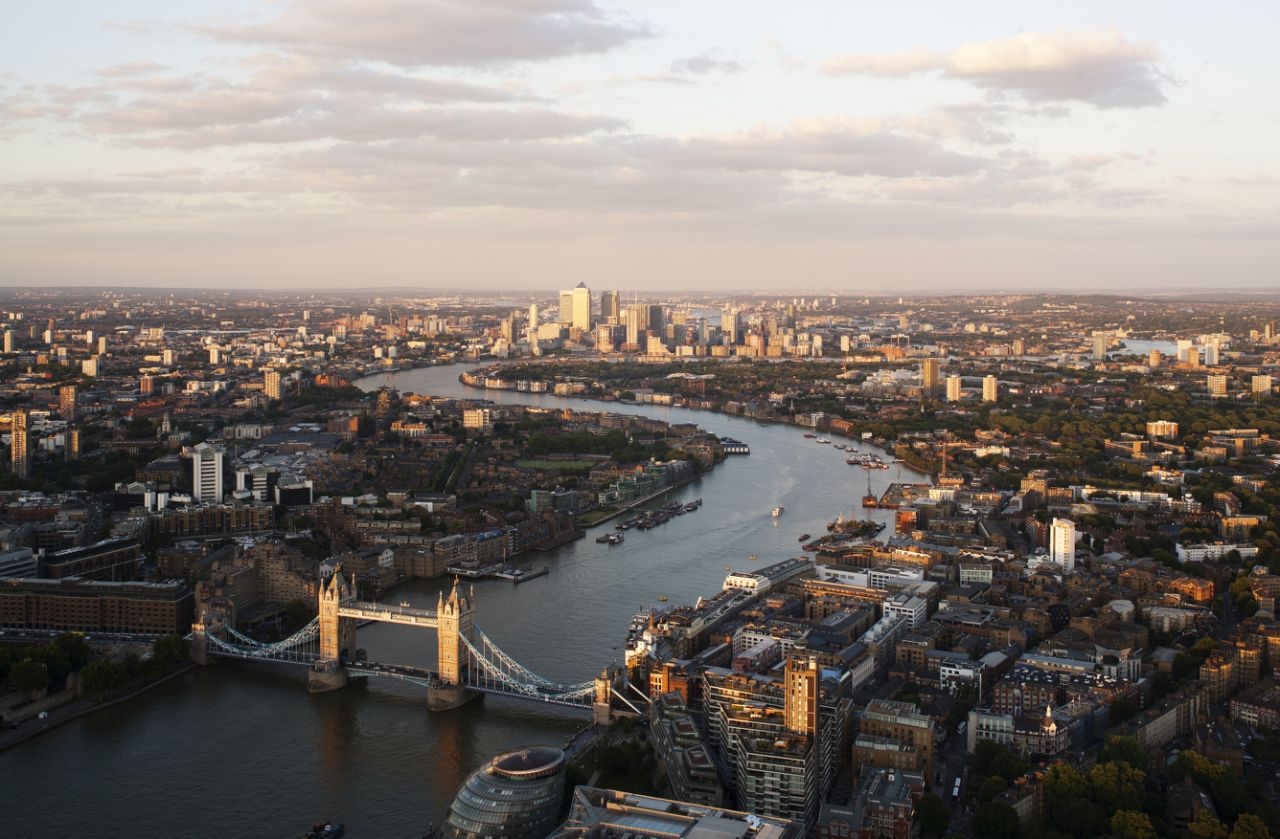 Have you ever wondered where in the globe the world's richest prefer to be?
It used to be New York City, but London has managed to wrestle the top spot from the Big Apple, despite concerns about Brexit.
London has the highest number of ultra-high net worth individuals of any city in the world and has been ranked first in terms of lifestyle and wealth, according to the Knight Frank City Wealth Index 2019.
Asia's rise is also noted: third and fourth place on the list are Hong Kong and Singapore, with Shanghai and Tokyo also featuring in the top ten.
Australia's biggest city, Sydney, made the cut – but it's down at eighth place.
Here are the top ten cities most preferred by the richest of the rich:
The Knight Frank City Wealth Index 2019 (Overall rank)