TEA INDUSTRY
Budding Potential
Rohan Fernando sheds light on the tea industry's future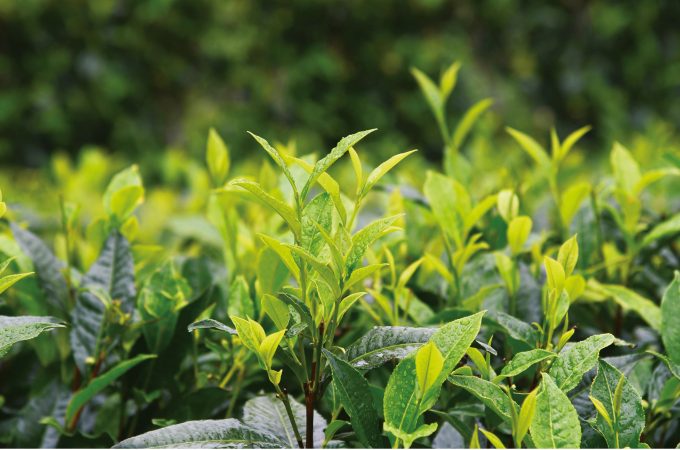 "Ceylon Tea has always been a world favourite for its unique taste profile and distinct quality, which has led to it being prized as one of the best seasonal teas in the world," says Rohan Fernando.
With years of firsthand experience rooted in the industry, Fernando believes that the way forward for Ceylon Tea is for its exports to regain market share by ensuring good manufacturing practices (GMP) administered by the Sri Lanka Tea Board.
"GMP is paramount as the lack of strict quality controls in manufacturing has led to a gradual decline in the quality of Ceylon Tea for which Sri Lanka is renowned," he adds.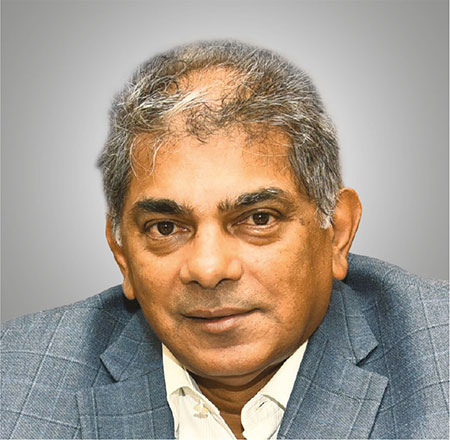 While Fernando notes that the 'hand-picked two leaves and a bud' are an intrinsic part of the export's artisanal value, he also argues that efforts must be made to recognise and remunerate tea pickers effectively.
He comments: "The hand-picked experience is a part of the Ceylon Tea story and it is important to maintain productivity. Unfortunately, the dignity afforded to tea pickers is at a low level and sufficient remuneration must be rendered, while also introducing a new generation of harvesting equipment to increase productivity and the remuneration thereof."
Regarding the pressing issue of the strategies needed to compete with markets that produce cheaper alternatives – such as in Africa and India – Fernando is a proponent of simplified fiscal policies, state assistance for R&D and competitive bank financing, which he believes are essential requirements for market expansion.
In addition to this, Fernando argues that tea can also be marketed beyond the teacup: "New variations in tea blends with natural fruits, spices and herbal mixes are appealing to the younger generation. Tea extracts in ice teas, coconut water and cordials enjoy a good share of the consumer's cup when marketed as a component of healthy beverage products."
However, he reasons that if the quality of Ceylon Tea is to be retained in the future, this can only be achieved through industry liberalisation to meet completion – i.e. as opposed to an artificial monopoly defined by restricted supply chains to placate electorates and parties with vested interests.
In response to the virus in the veritable export room, Fernando notes that tea exports were affected only in the months of April to June when operations were suspended or restricted due to the COVID-19 pandemic.
"Since then, exports have picked up and the demand for good tea is growing whilst poor quality teas have witnessed discounted prices in the market. Adherence to quality – as clearly defined under GMP and demanded by major importers – could improve the demand for Ceylon Tea internationally," he asserts.
As for his thoughts on the opportunities that exist for the industry to think of and market tea 'beyond the humble teacup,' Fernando points to its diversity and versatility as a drink and beyond it.
"As a safe all day beverage, as an ingredient in soft drinks and energisers, extracts for pharmaceuticals, as an ingredient in beauty care products and many other options too numerous to list, tea has many uses," he declares.
Fernando continues: "It is the task of entrepreneurs to harness the multitude of potential benefits in tea backed by scientific research aimed at specific needs of consumers both domestically and abroad."
"I see a bright future for tea beyond the beverage – but only if we can challenge the norm and have the dynamism to think differently," he concludes.
Rohan Fernando is the Chairman of HVA Group– he was interviewed by Sandesh Bartlett.