STATE TAX PLANS FOR E-COMMERCE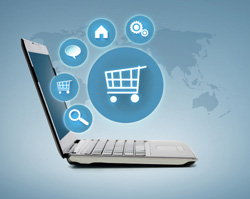 The Sri Lankan government revealed plans to impose taxes on online transactions to exploit the growing e-commerce sector in the country.
It is reported that a common platform would be created by the Information and Communication Technology Agency (ICTA) of Sri Lanka to facilitate online firms such as Amazon and eBay to collect taxes on behalf of the government for transactions carried out in Sri Lanka.
Vendors using e-commerce however, view this as a hindrance to the practice and are reportedly requesting tax holidays instead for e-commerce/tech-related businesses.
With the prospect of hotel revenues becoming taxable by the government, there is a possibility that booking engines such as Airbnb may exit Sri Lanka, resulting in small businesses that depend on these being adversely affected.
Sector players have requested that the government start a dialogue with e-commerce firms, ICT experts and eminent economists before attempting to regulate the sector.