STATE LOANS FOR ENTREPRENEURS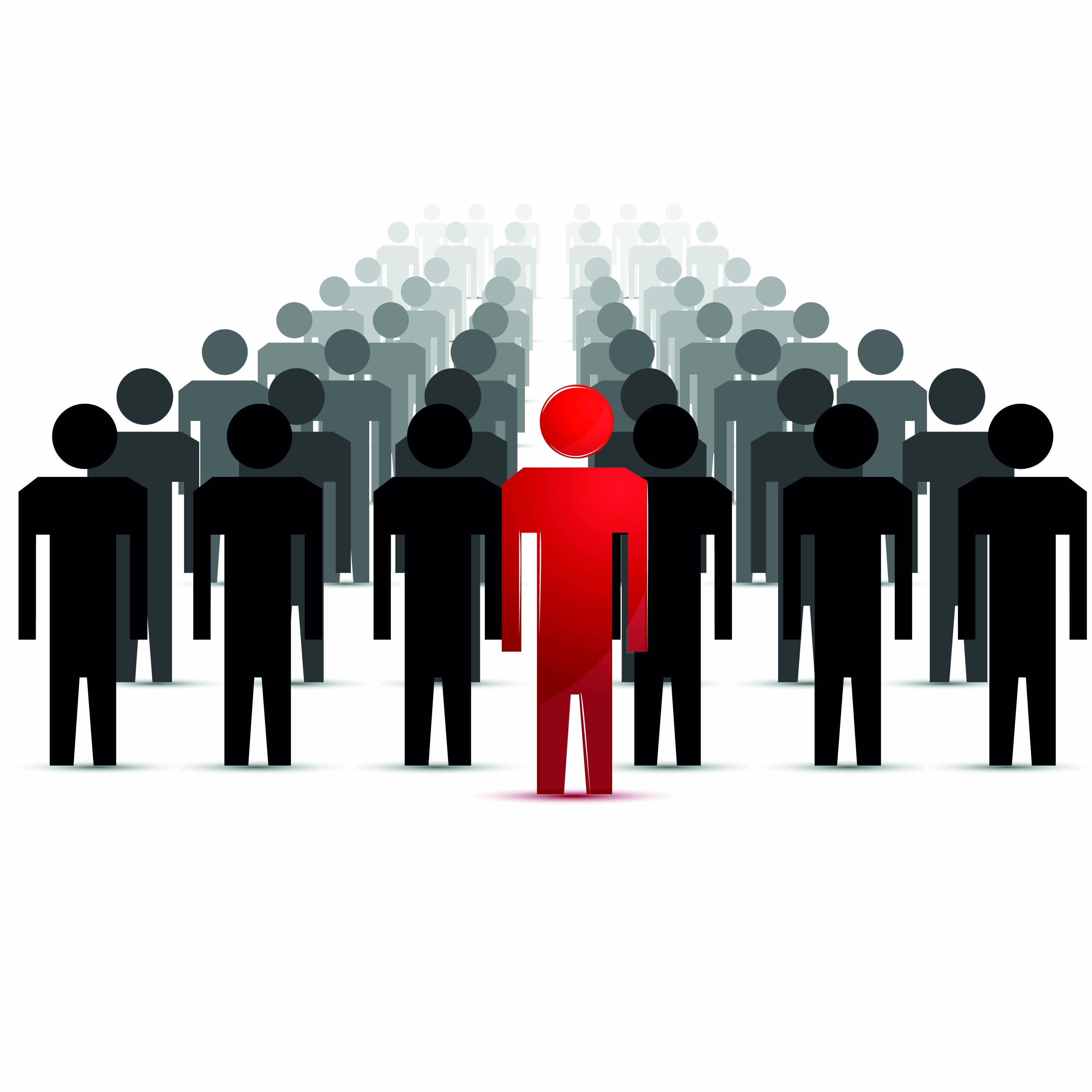 Minister of Finance and Mass Media Mangala Samaraweera stated that the Government of Sri Lanka will be launching a programme to create 100,000 entrepreneurs by 2020.
In an effort to provide capital for entrepreneurs in need, 16 loan schemes are to be introduced with better terms compared to other state banks' loan schemes. The programme is to be initiated on 21 June with an allocation of Rs. 5.25 billion.
The minister noted that the programme would look to create 100,000 entrepreneurs with a focus on suburban and rural areas. Subsidies are also to be granted to women and the differently abled with Samaraweera urging state bank representatives not to turn away those seeking opportunities to become entrepreneurs.