BILATERAL COOPERATION
Sri Lanka's plantation industry signs pact with China
An MOU was recently signed between Sri Lanka's Minister of Plantation Industries Navin Dissanayake and Deputy Governor of China's Hainan Province Shen Danyang, to rejuvenate Sri Lanka's plantation industry – particularly the rubber industry.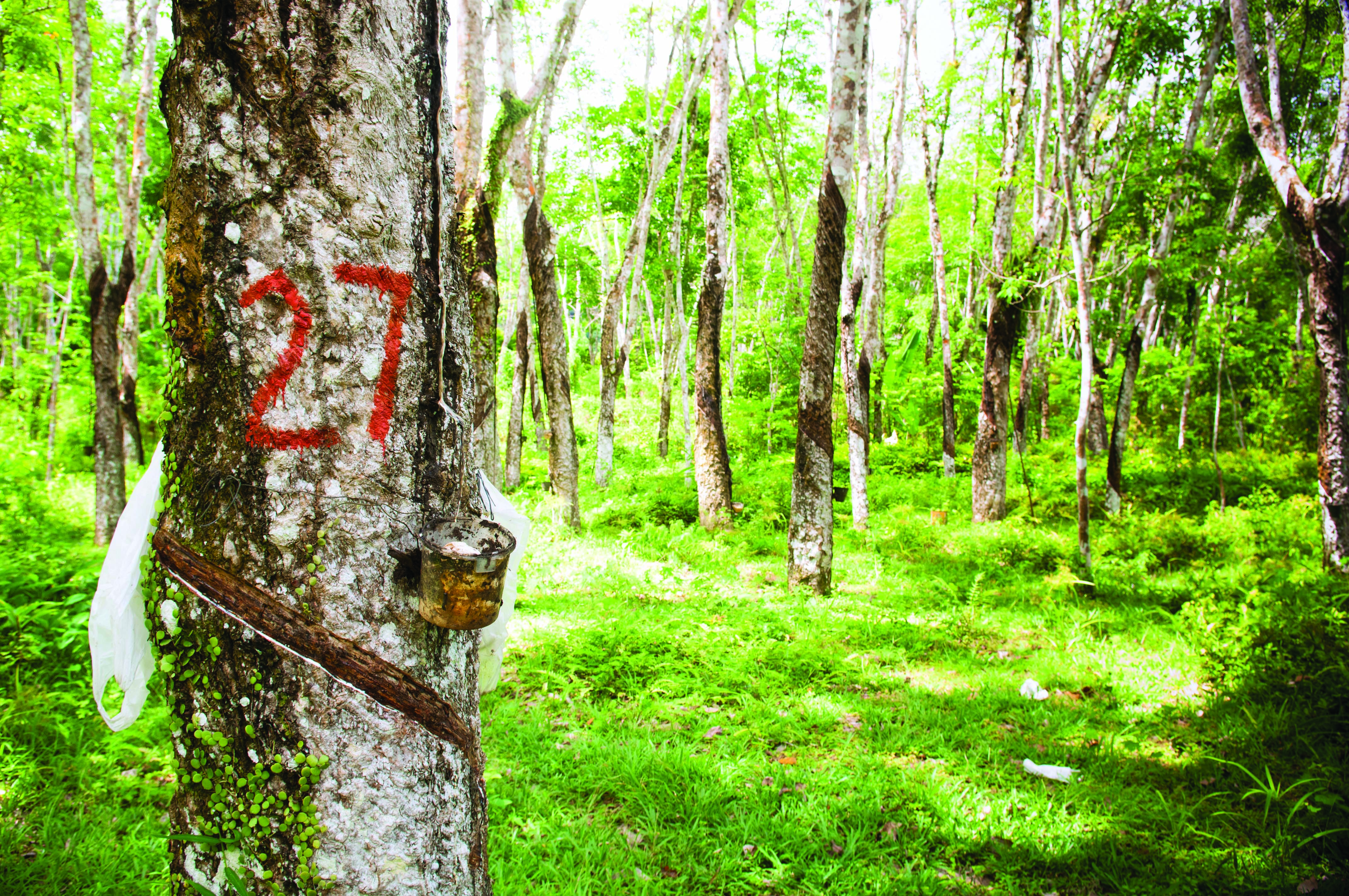 Growth in Sri Lanka's plantation industry – comprising rubber, tea, coconut, cashew, sugarcane and the like – has been stagnant in recent years. Therefore, the new agreement between the two countries is expected to not only benefit the industry but also improve the overall socioeconomic status and increase international trade as well.
The first phase of this deal will primarily focus on the rubber industry, much like a sequel to the famous Rubber-Rice Pact of 1952. This agreement is an integral part of China's Belt and Road Initiative, the ultimate goal being to establish a unique 'regional rubber corridor' with Sri Lanka as the nexus between Hainan and global markets.
Sri Lanka's Rubber Industry Master Plan would guide the agreement to a great extent; field competent teams from China are expected to conduct project feasibility studies in the island from June onwards.
The agreement, signed after much scrutiny by the Chinese, holds promise for the Sri Lankan plantation industry as a whole. Long-term investments, cutting-edge technologies, sound business strategies and access to lucrative markets are some of the benefits that Sri Lanka is set to reap from the deal.
This MOU is also touted as the beginning of a new era in Sri Lanka-China relations.