NATIONAL DEVELOPMENT
Sri Lanka's government must advance economic growth: UNDP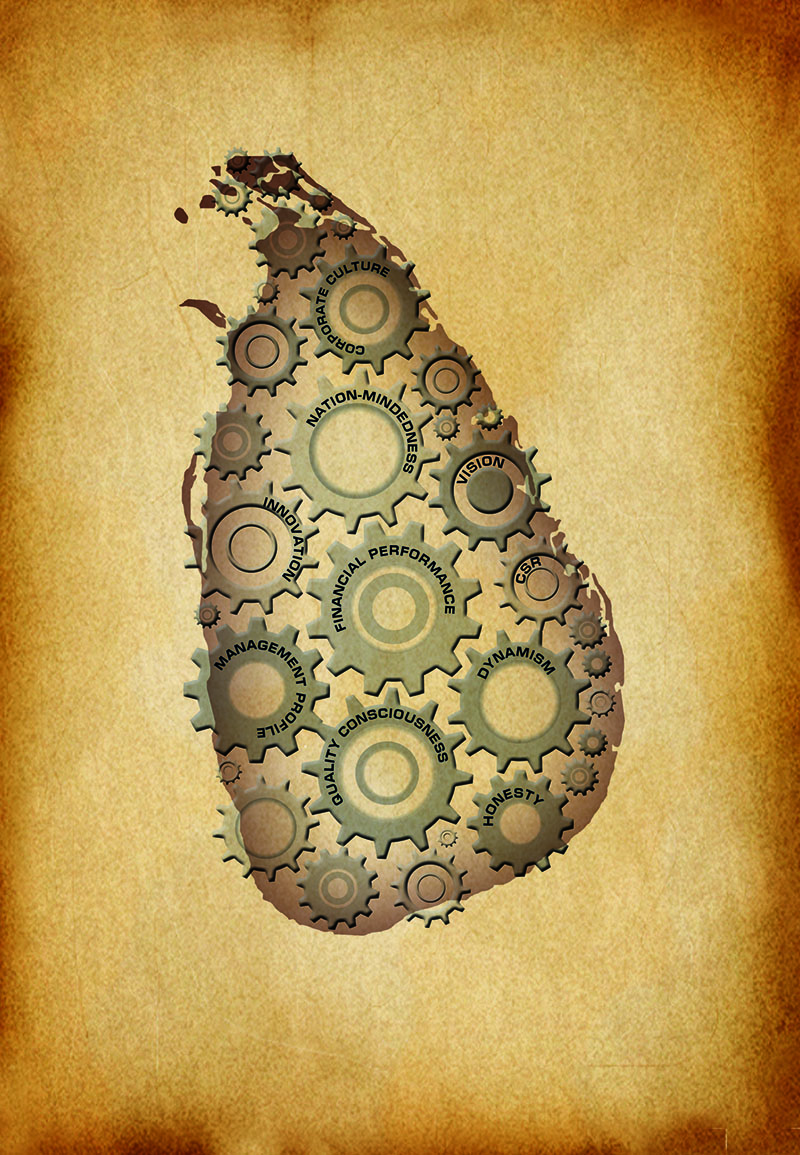 It is time for the new government to take forward the economic development drive, according to Assistant Secretary General and Director of the Regional Bureau for Asia and the Pacific of UNDP Kanni Wignaraja, who was on a private visit to Sri Lanka.
Furthermore, she commented on the country's resilience in the face of various crises as reflected in Sri Lanka being listed in the high development category of the 2019 UN Human Development Report.
Sri Lanka's Minister of Foreign Relations Dinesh Gunawardena conveyed his congratulations to Wignaraja on her new appointment, which makes her the highest ranking UN official of Sri Lankan origin at present.
Moreover, he stated that development ought to play a leading role in the government's collaboration with UNDP, and that the UN Sustainable Development Goals (SDGs) were expected to be at the core of the national budget and planning.
Wignaraja possesses over 25 years of experience working at the UN mission and an understanding of UNDP's role in the sustainable development agenda. She has a deep knowledge of the Asia-Pacific region, as well as the global, regional and country level workings of UNDP – across policy, programmes, management and operations.