SRI LANKA-VIETNAM CONSULTATION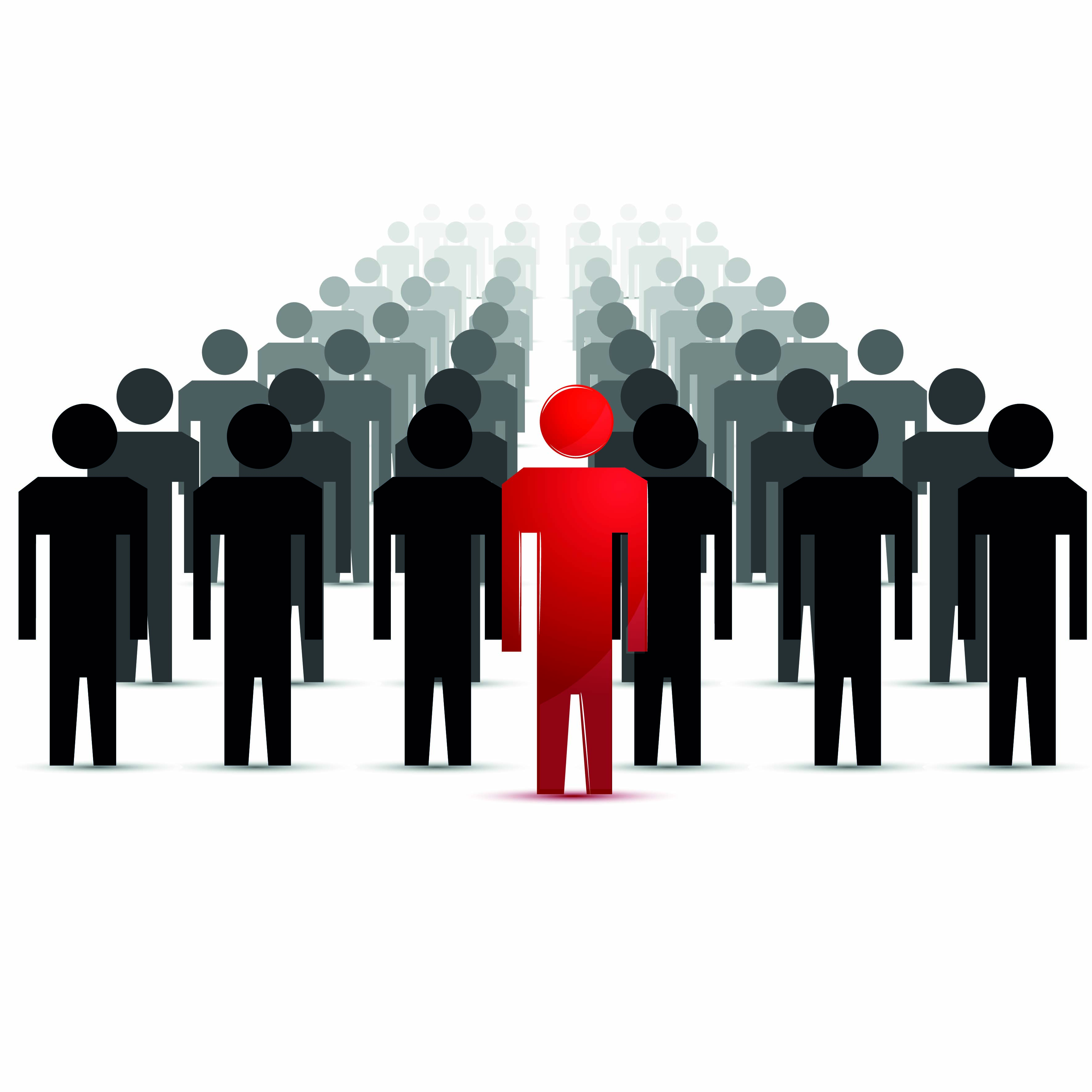 Sri Lanka and Vietnam reaffirmed their commitment to consolidate and advance bilateral political and economic cooperation at the third Sri Lanka-Vietnam political consultation held in Colombo.
Discussions covered a range of topics including mutual collaboration and ongoing programmes in agriculture, fisheries, education and training, trade and investment, culture and tourism. The countries stressed the importance of continuing to work together to advance shared interests and mutually important issues.
The Sri Lankan delegation was led by Additional Secretary of the Ministry of Foreign Affairs Sumith Nakandala while the Vietnamese delegation was led by Deputy Minister of the Ministry of Foreign Affairs Đặng Đình Quý.