BILATERAL RELATIONS
Sri Lanka urged to leverage on India's economic growth
High Commissioner of India to Sri Lanka Taranjit Singh Sandhu – the guest of honour at recent celebrations for Sri Lanka's 71st Independence Day and India's 70th Republic Day in Colombo organised by the Sri Lanka India Society (SLIS) – urged Sri Lanka to utilise the opportunities that arose from India's striking economic growth.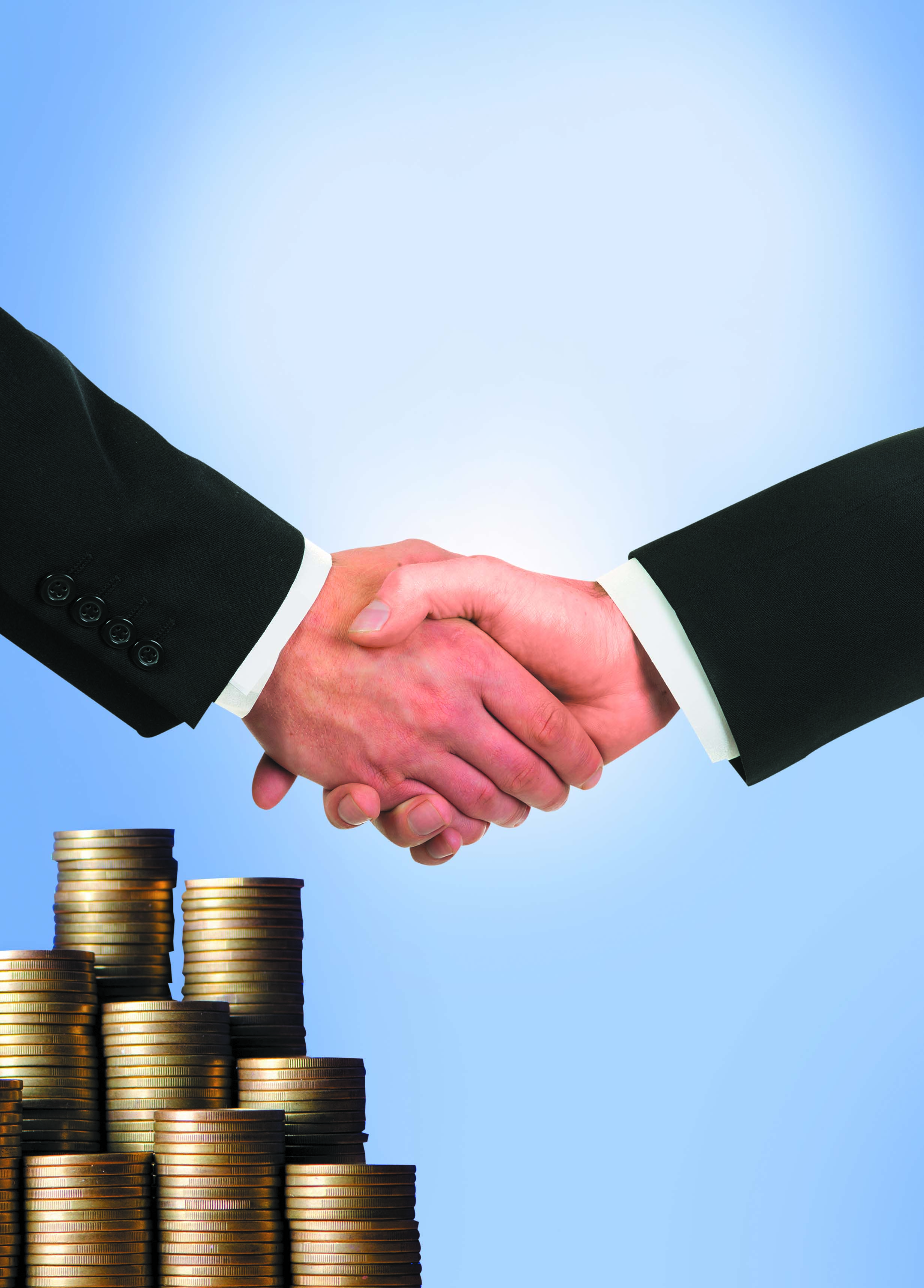 Prime Minister of Sri Lanka Ranil Wickremesinghe was the chief guest at the ceremony.
Speaking at the event, the prime minister highlighted the strong historical and cultural ties that the two countries have shared over the years, and emphasised the need for the two nations to be examples for the rest of South Asia by growing together and faster.
He also stated that India would be the third largest economy in the world by 2030, and that the South Asian and Southeast Asian regions as a whole bear great potential to be part of a vast global growth network.
The High Commissioner of India noted that the recent World Economic Forum discussions in Davos revealed that global CEOs' confidence in India had increased despite a dramatic dip in the world's major economies.
India is believed to be the largest transformation of the 21st century and reportedly wants Sri Lanka to be part of this story.
Having funded several people oriented development projects in Sri Lanka, India has also committed to assisting the island nation in the years to come.