REGIONAL TIES
Sri Lanka-Pakistan bilateral trade in focus
Over a dozen Sri Lankan companies participated in a catalogue show organised by the Lahore Chamber of Commerce & Industry (LCCI) in collaboration with the High Commission of Sri Lanka in Pakistan.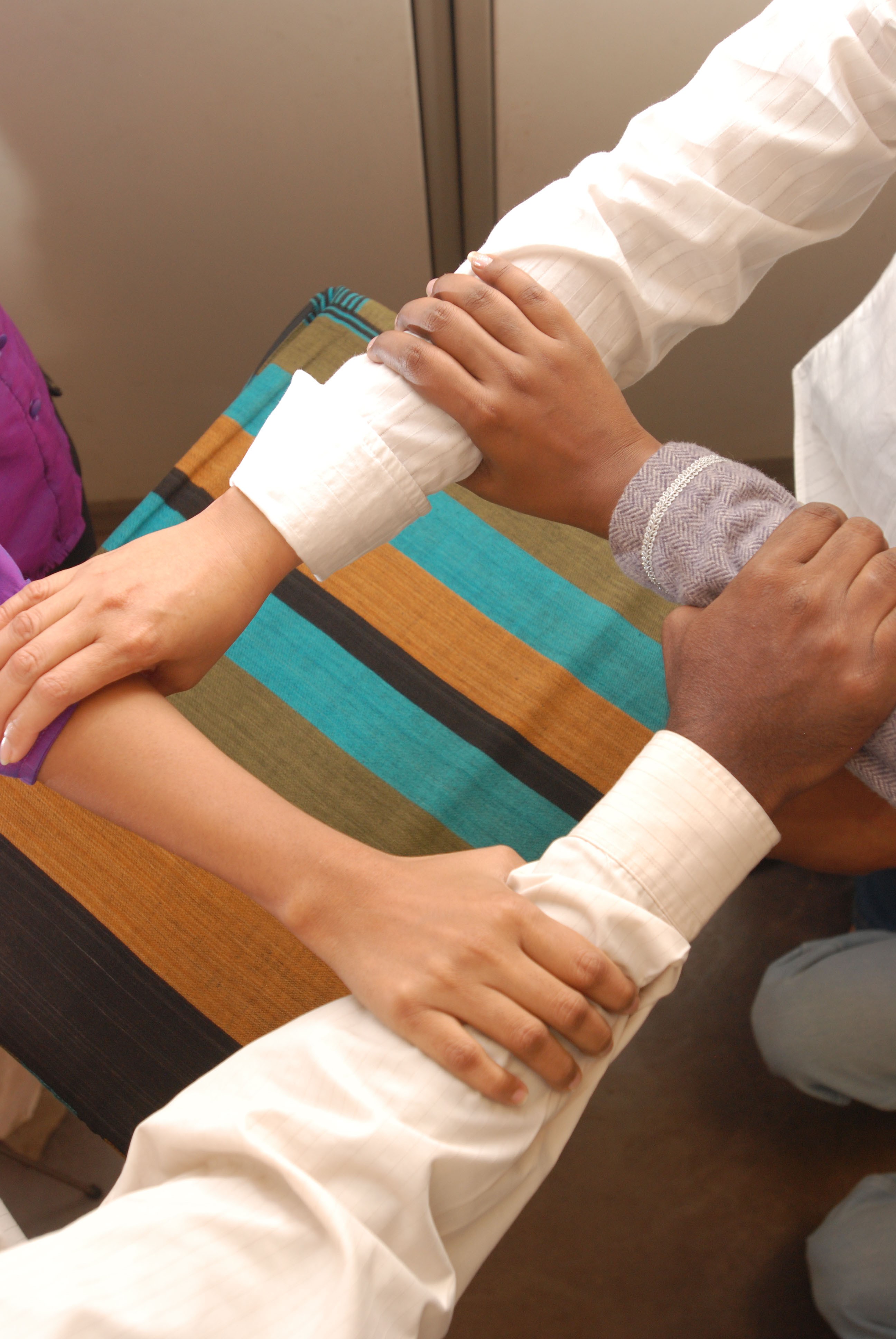 Speaking at the occasion, High Commissioner of Sri Lanka Noordeen Mohamed Shaheid emphasised the need to improve bilateral trade volumes.
He spoke of Pakistan's longstanding support to help Sri Lanka eradicate terrorism and the honour Sri Lankans bestow upon Pakistan.
The envoy said the FTA signed between Sri Lanka and Pakistan had issues that must be resolved prior to implementation as the terms needed to be beneficial to both countries.
A presentation on trade and investment opportunities in Sri Lanka was also conducted by Consul General of Sri Lanka G. L. Gnanatheva while Trade Development Authority of Pakistan Director General Riaz Ahmed spoke on the historical trade ties between the two SAARC countries and how the catalogue show offered more trade opportunities.
Furthermore, LCCI Acting President Khawaja Shahzad Nasir encouraged the business communities of both countries to continuously explore opportunities of mutual interest that would yield tangible results.