BANKING SECTOR
Sri Lanka monetary authority moots blockchain tech for financial services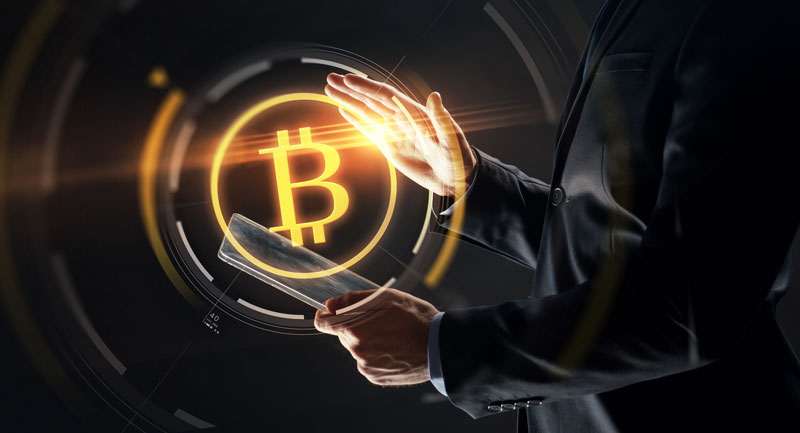 With digitalisation transforming the financial services industry and the banking sector in particular, the Central Bank of Sri Lanka (CBSL) has called for the adoption of blockchain technology to further advance nation's finance sector.
CBSL has invited tech companies to develop a proof of concept for a shared know your customer (KYC) system based on blockchain for the banking sector. The shared KYC system is set to enable commercial banks and the central government to share and update customer data using blockchain technology.
This is expected to facilitate potential use cases, thereby increasing efficiencies in the sector as well as ensuring financial inclusion in the country.
The open call from the Central Bank comes weeks after Sri Lanka was lifted off the Financial Action Task Force's (FATF) blacklist owing to improvements in its Anti-Money Laundering and Combating the Financing of Terrorism (AML/CFT) regime.