SRI LANKA INSTITUTE OF INFORMATION TECHNOLOGY (SLIIT)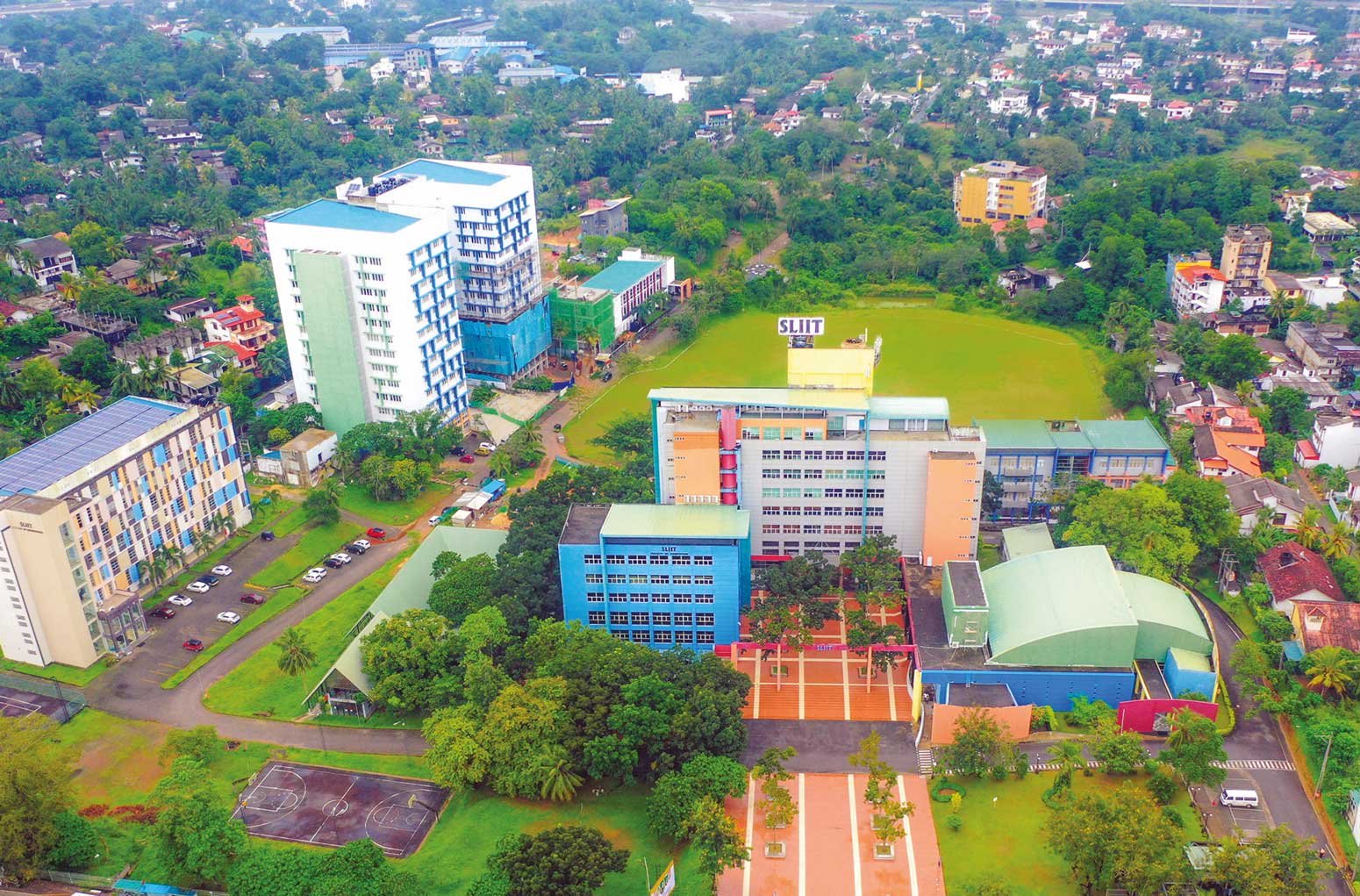 Q: What does 'corporate respect' mean to your organisation?
A: We look at corporate respect in several dimensions. Firstly, the recognition that we as a higher education institute and corporate citizen receive from contributing to the economic and social development of Sri Lanka.
Since our inception in 1999, SLIIT has produced world-class tech graduates to cater to the fast-growing IT industry in the country. We also filled a vacuum for 'A' Level qualified students who couldn't get into local universities. Today, we have over 14,000 students across more than100 programmes.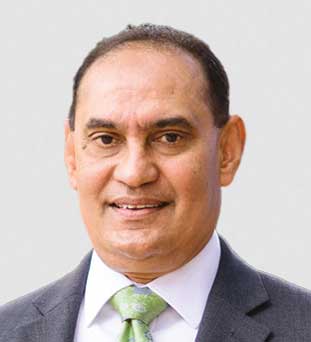 Corporate respect is garnered by the fulfilment of student requirements through good quality education at an affordable fee and staff requirements through career pathways.
For students, we offer high quality programmes in a modern learning environment comprising contemporary classrooms, virtual learning platforms, state-of-the-art research labs and extracurricular facilities. For staff, we provide financial assistance for skill development and ensure their career progression.
Another dimension is how we produce high quality graduates required by the key economic sectors of Sri Lanka. We constantly engage with those sectors in curriculum development to ensure that our programmes are up-to-date.
The admission that we do business in a highly respectable manner whilst maintaining high ethical standards and ensuring transparency are also key aspects of our corporate respect equation.
Q: How important are stakeholder perceptions – and why?
A: The perceptions of different stakeholders directly impact us across multiple aspects ranging from student enrolment, performance and experience; through staff development; to community engagement. Good stakeholder perception also directly impacts the internship opportunities we secure for our graduates among corporates in our network.
Perceptions also determine the recruitment of good quality staff from Sri Lanka and overseas, and our ability to attract investors, foreign universities and accreditation bodies, locally and globally.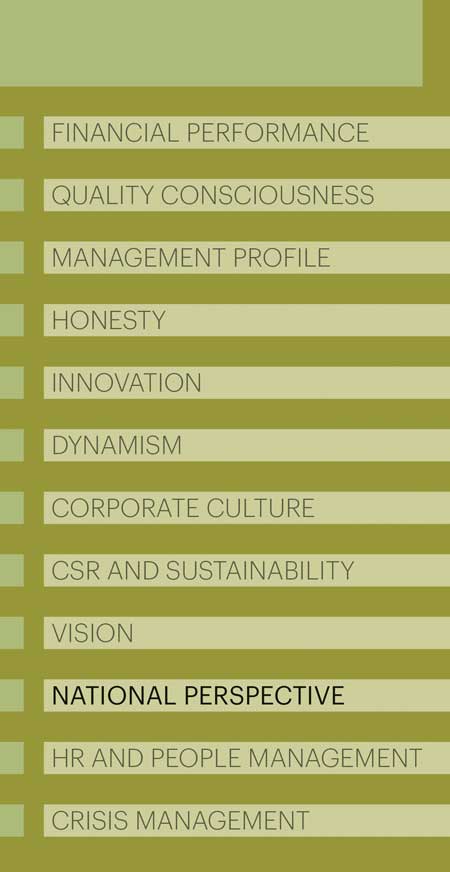 SLIIT has ambitious plans to rank among the top five percent of universities in the world in the next five years. We strive to produce world-class graduates, enrol top rank students, recruit the finest academics, attract research funding, and partner with high-ranking universities and respected corporates – all these depend on stakeholder perceptions.
Q: What are major attributes of your institute's image?
A: There are several, starting with the quality of our graduates and staff. We also prioritise the quality of programmes and their alignment to industry trends. The quality of our learning and teaching environments – student amenities, remote facilities, digital platforms and extracurricular activities; research outcomes and innovations; community engagement; and CSR programmes are also important.
Other attributes include the performance of students and staff. We have been blessed in this area through the years, the most recent achievement being our students ranking as runners-up in the Microsoft Imagine Cup 2022, which was held in America.
Q: Is social responsibility a part of the 'corporate respect' equation?
A: Yes. As a university that serves the community to solve its problems, SLIIT conducts many corporate social responsibility initiatives across several domains.
'Code Fest,' conducted by our Faculty of Computing, is hosted in regional schools to develop coding skills in young students while the 'Robo Fest' programme conducted by our Faculty of Engineering helps to develop engineering skills in schoolchildren.
Further, our 'Agro Fest' initiative encourages the use of biotechnology for cultivation in schools while the SLIIT business school conducts regional programmes to develop soft skills among children.
As an institute dedicated to serving the community, we also extend knowledge to those with a passion for learning through online programmes that anyone can log into and learn from for free.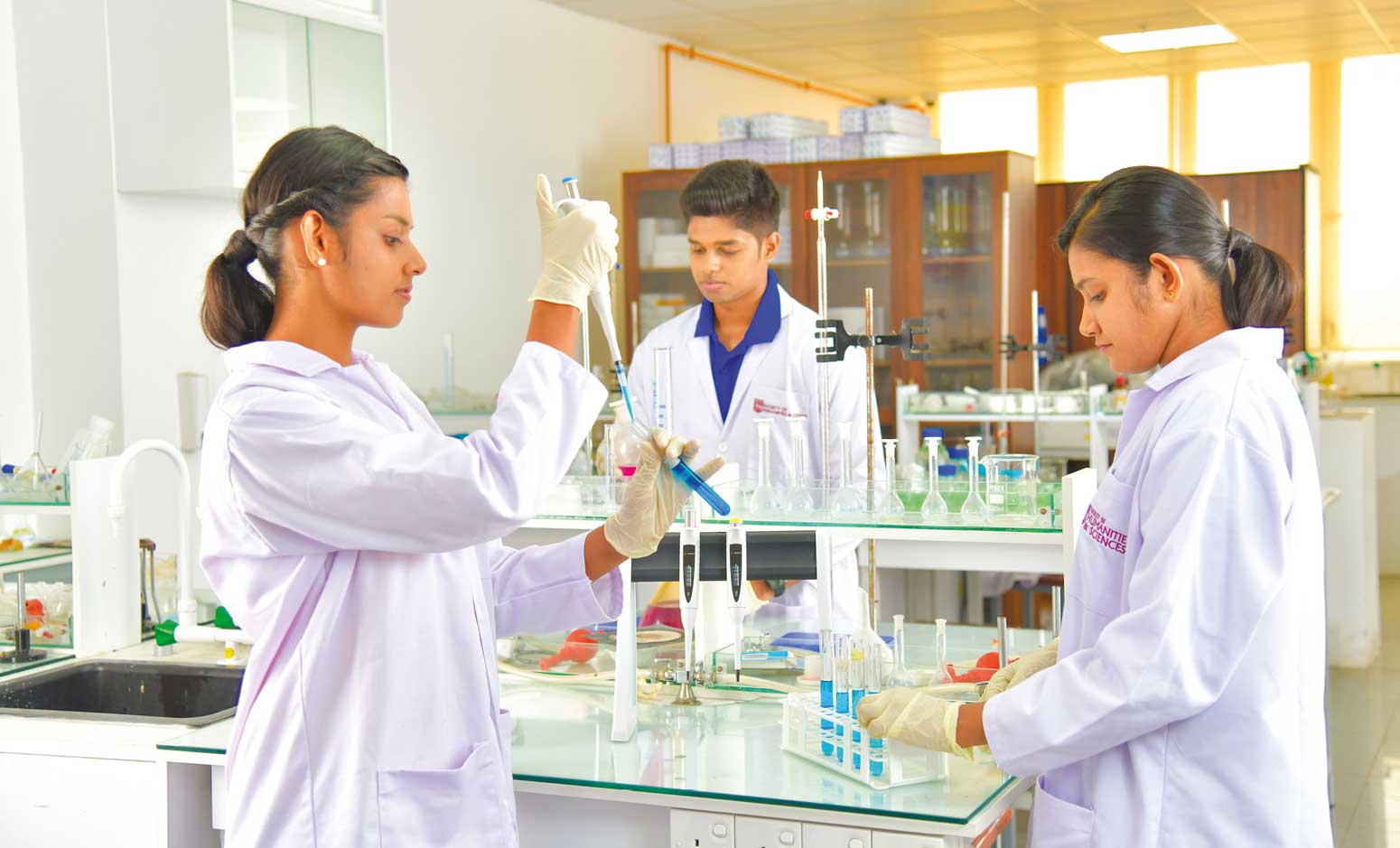 Our students also engage in CSR projects where they raise funds and help less fortunate learners by donating libraries and labs to schools, and carrying out initiatives such as beach cleaning and forest conservation projects.
For SLIIT, our raison d'être has always been to deliver value to our stakeholders – students, parents, staff, partner universities, corporates and the community – through the creation of knowledge and social enrichment, and we continue to remain steadfastly committed to this cause.
Telephone 7544801   Email info@sliit.lk    Website www.sliit.lk