SPORTS TOURISM
Sri Lanka to host Adventure Racing World Championship
Sri Lanka Tourism Promotion Bureau (SLTPB) is venturing into the sports tourism arena by hosting the Adventure Racing (AR) World Championship for the first time this year.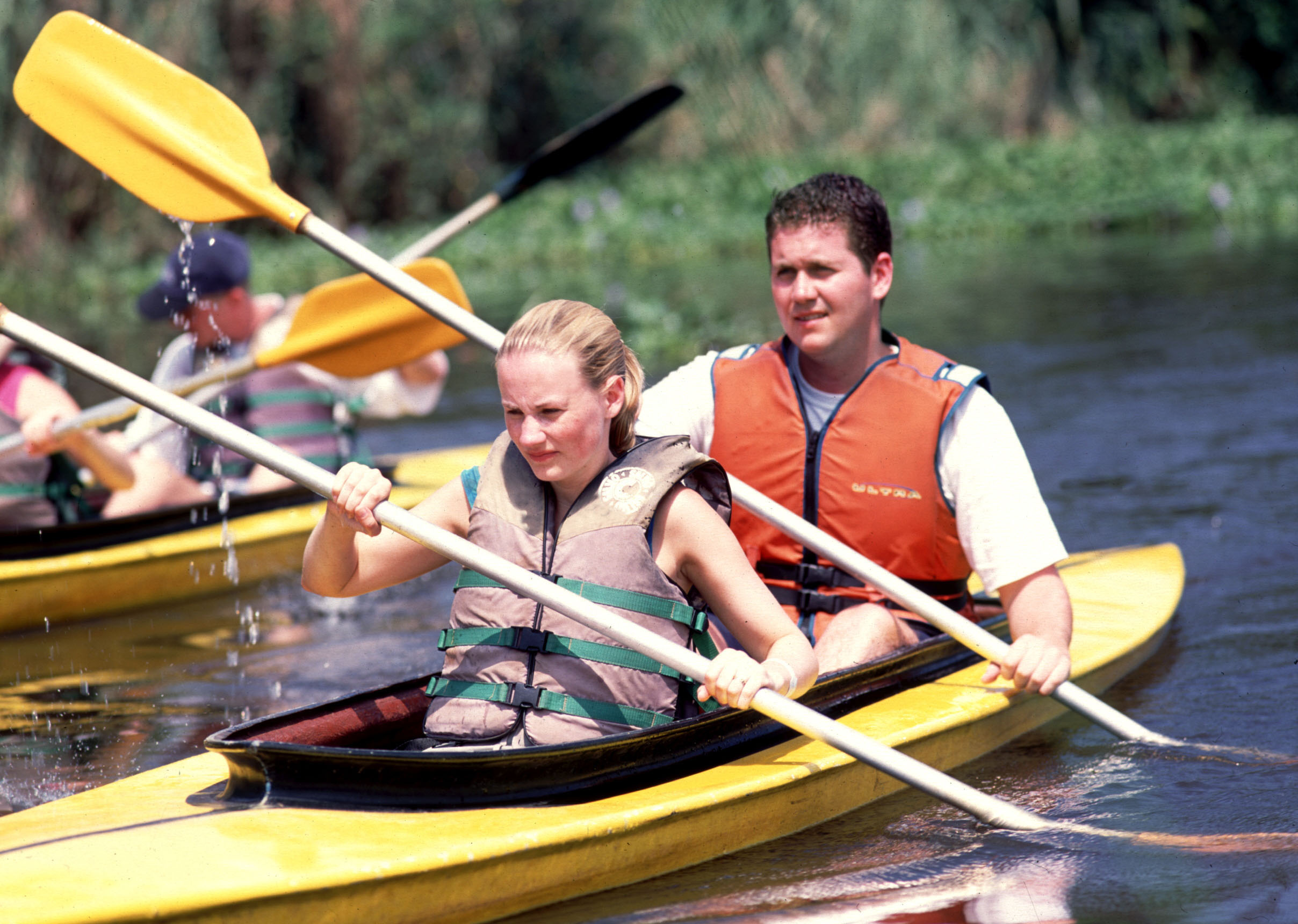 This internationally acclaimed sporting event will consist of several adventure activities such as trekking, cycling, paddling and navigation, and could put Sri Lanka on the map as an adventure and sports tourism destination.
An AR World Championship team led and coordinated by Craig Bycroft and Louise Foulkes – Directors of the AR World Series – met Minister of Tourism Development and Christian Religious Affairs John Amaratunga, along with other officials from the ministry and the SLTPB, to discuss the event.
Bycroft and Foulkes have managed the AR World Series across six continents for many years, and have planned and staged two of the World Championships.
While Bycroft will be the Race Director, Foulkes will manage the media and live coverage of the event this year. Their handpicked team will fine-tune the best possible course for the race during their stay in Sri Lanka and meet with event partners.
The AR World Championship brings together the world's best endurance athletes who compete for the title of World Champion.
With an estimated headcount of over 500 people including athletes, staff, media, volunteers, family and friends, this event is expected to bring in US$ 1.5 million, providing a boost to the country's economy and enhancing Sri Lanka's tourism industry.
The championship will be streamed live to an international audience of over 100,000 viewers and a television documentary will be aired in over 100 countries to one billion homes worldwide, thereby giving exclusive media coverage to Sri Lanka.
Entries for the event are scheduled to open on 15 February with teams from all over the world  encouraged to apply for the same.