SOUTHERN SPICE
So Sri Lanka
Fragrant Ahangama
Ruwandi Perera enjoys the sunshine and scent of spices by the coast
Though it isn't exactly a go-to place like Galle or Matara, Ahangama is a holiday destination for the quieter souls – and those seeking peace and solitude. Located about 20 minutes south of Galle, Ahangama is a half an hour's drive from Weligama Bay.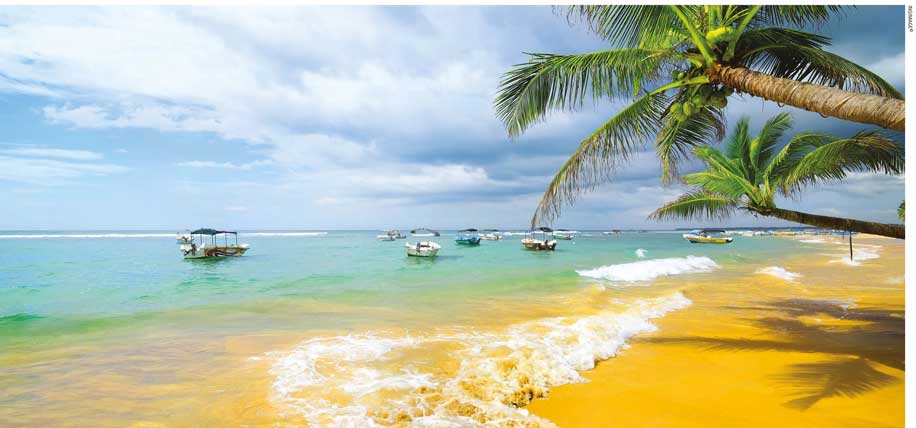 The area is best explored with a sea-yearning heart and an adventure-seeking spirit – because this coastal village is beautiful both by the shore and inland.
Village life in Ahangama is peaceful and simple; the villagers aren't driven by grand life plans and busy schedules but have adopted a 'live each day as it comes' attitude. So make it a point to spend some time inland and enjoy the simple village lifestyle.
Pick your excursions carefully. Ahangama has a reputation for its snake farms among other attractions, which aren't always done right. While it's exciting to see the slithering creatures up close and even hold them for a photograph, more often than not these snakes are kept in tiny crates and boxes, and are poked at to make them photo (un)friendly.
A trip to Ahangama calls for very little packing – a swimsuit, beach shorts, flip-flops, a hat and plenty of sunscreen. And since there aren't many hotels along the shoreline, the few that exist become crowded.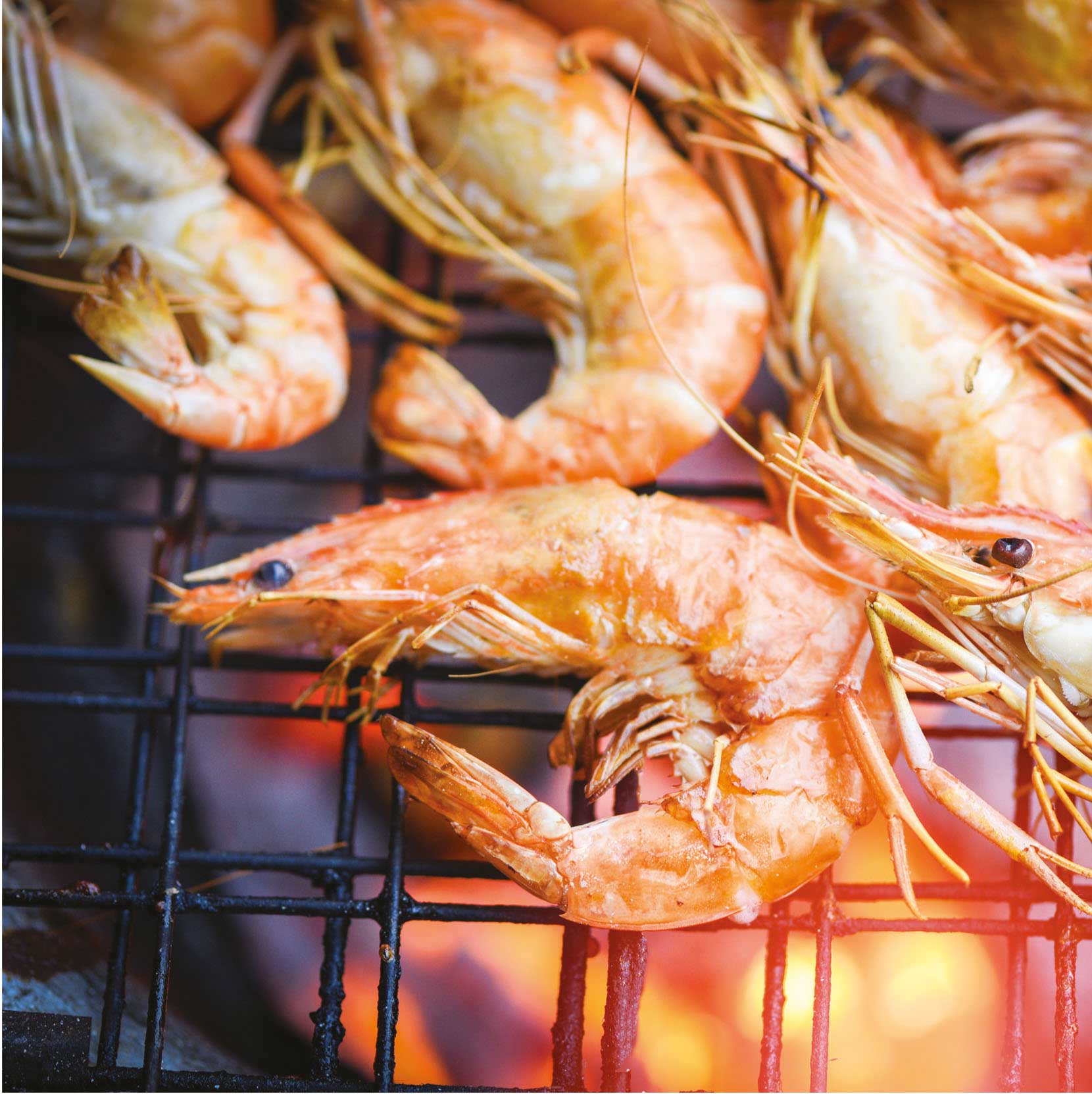 So you may want to arrange proper accommodation beforehand. Opt for bed-and-breakfast stays because the local cuisine is amazing and you will find yourself eating fresh seafood at odd hours… as and when you find a good spot!
Stay safe and masked, and keep your agenda fluid to some extent; because when in Ahangama, new experiences come and go as the waves hit its beautiful beaches.
Ahangama is known for its stilt fishermen who wait for hours perched on sticks in the sea; and as they fish, they also pose for tourists
Fact File
TEATIME THRILL A few minutes' drive inland from the shoreline is the family-owned Handunugoda Tea Estate in Tittagalla. Get a guide at the gate and walk around the tea bushes, take in the views, and learn about the art of carefully plucking the magical two leaves and a bud. Head over to the factory for a quick tour where rumour has it that one of the machines was supplied by the same manufacturer who provided machinery to build the Titanic! Buy some of the white teas available on sale to take home with you.
SCENTED TOUR Ahangama is home to many cinnamon plantations. The best way to go about a cinnamon tour is with a guide or well-informed villager. You'll get to walk between the trees and learn about the history of Ceylon cinnamon – the true variety of this ancient and precious spice. And if you time it right, you may even be able to catch a glimpse of the harvesting process including the peeling and subsequent rolling of the bark. Harvesting and rolling cinnamon is a traditional skill that's passed down the generations. Sip some warm brewed cinnamon tea while you're at it.
WRITER MUSEUM Take a 10 minute drive to Koggala and visit the 200-year-old family home of the famous Sri Lankan writer and poet Martin Wickramasinghe, which is now a beautifully restructured museum complex. Filled with mementos from the writer's life, it's open for tours at a nominal fee. The house itself is historic because it's one of the few cottages in the south of Sri Lanka that has survived the ravages of time. You can walk around the seven acre plot and also visit the grassy mound near the cottage where the ashes of the famous author are interred.
FRESH CATCH Ahangama is known for its stilt fishermen who wait for hours perched on sticks in the sea; and as they fish, they also pose for tourists. It's one of the traditional methods of fishing in Sri Lanka and no easy task. As the stilt fisherman balances precariously on a pole, he sits motionless with bags tied around his waist, and uses a rod to catch fish such as herring and mackerel. It's not necessarily an efficient process in terms of volume but definitely a sustainable one.
BEACH DAYS No matter how many excursions are easily accessible around here, you can't be in Ahangama and not go to the beach. There are several small scenic beaches where you won't find big crowds, mainly due to the desti­nation being overshadowed by the more famous Weligama Bay. If you're into surfing, check out the Kabalana beach with its famous surf point known as The Rock, which is said to be one of Sri Lanka's best A-frame breaks. Or simply laze under the shade of a coconut tree, and munch on some freshly caught and battered seafood.