SO SRI LANKA
ANCIENT CAPITAL
Ruins and relics in Anuradhapura
Ruwandi Perera is entranced by the remnants of an ancient capital city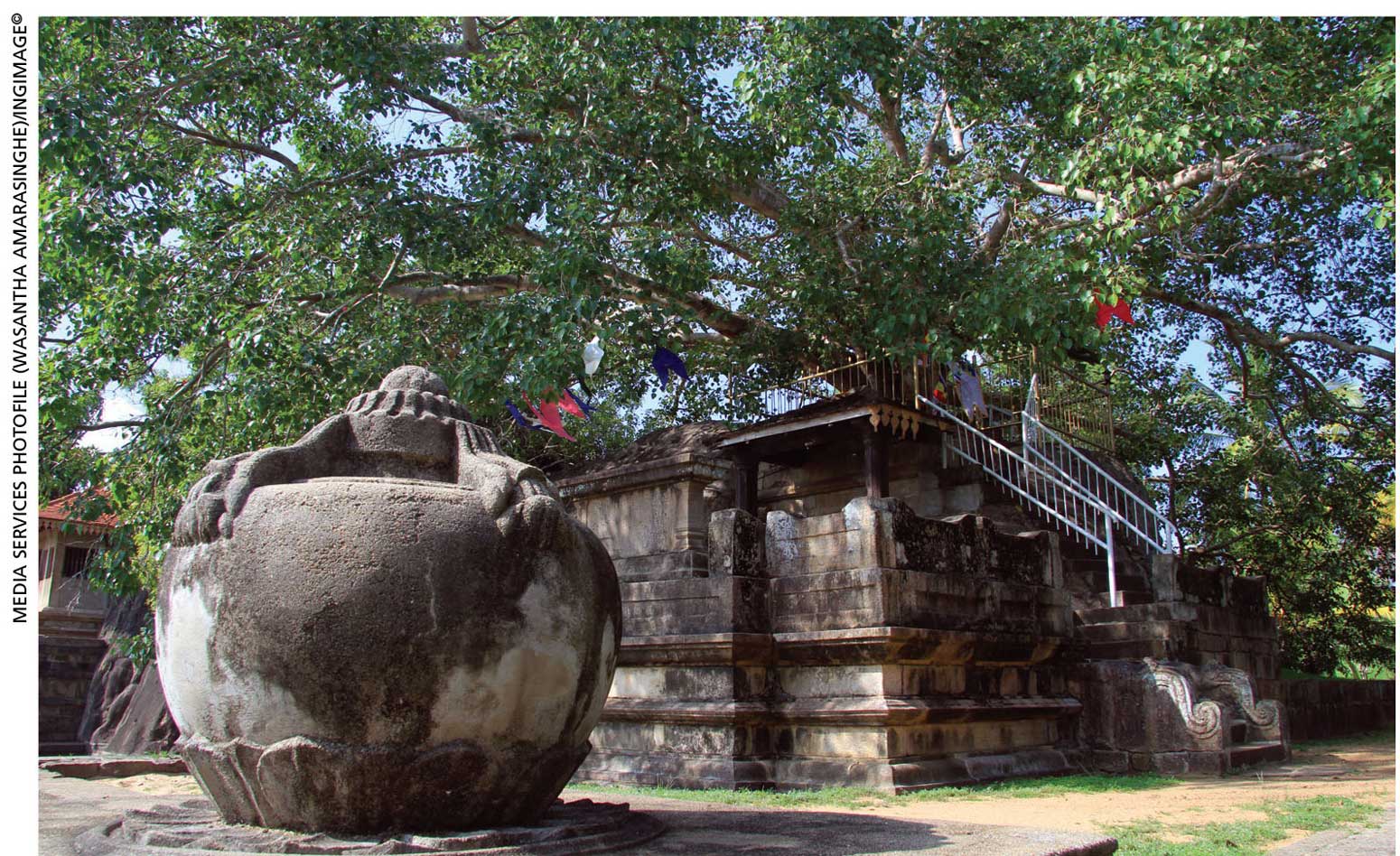 Anuradhapura is Sri Lanka's most venerated city; it's the birthplace of Buddhism in the isle and the bosom of one of the most prosperous ancient kingdoms in the land. While most set out on pilgrimage to this ancient city, others enjoy holidays; and truth be told, you can't do one without indulging in the other!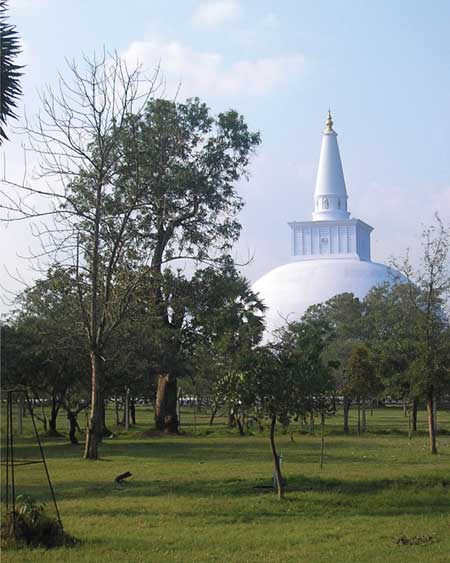 So travel to the capital city of the North-Central Province that lies on the banks of the historic Malwathu Oya, which is the second longest river in the country. And while touring these royal and religious ruins, take time to reflect and ponder about what life here was like centuries ago.
Apart from its dazzling dagobas and magnificent palaces, Anuradhapura is dotted with gardens, ponds and even a fixture out of some sci-fi movie – a star gate. Located in the famous Ranmasu Uyana (Royal Park), it has awed historians, archaeologists and travellers worldwide with its Sakwala Chakraya (cosmic chart), which is said to be an ancient map of the universe.
And be warned: a visit here will prompt an intriguing internet search, fuelled by the numerous conspiracy theories about alien visits to this place!
If you're holidaying in Anuradha­pura, it's best not to have an overly enthusiastic checklist. Instead, pace yourself along with the easy flow of village life. After all, the heritage and legacy left behind by the kings and queens of yore, and the traditions berthed here – both religious and lifestyle – continue to play an important role in our lives.